This is probably the best thing to happen to cat headgear since cats became hats for people on the Internet.
This 5 1/2-inch inflatable unicorn horn will make your cat magical for about 3 seconds before it gets clawed off.
Read the fine print, and you'll discover a minimum of 12 horns per order, which is great for D&D-obsessed hoarders, but bad news for "normal" people who may only have 5 or 6 cats.
LOOK: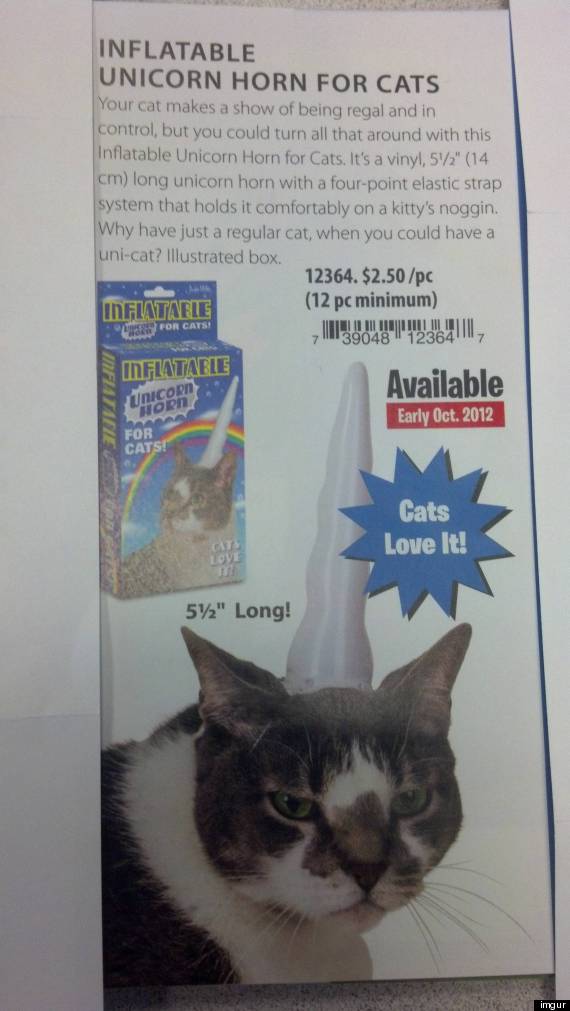 Before You Go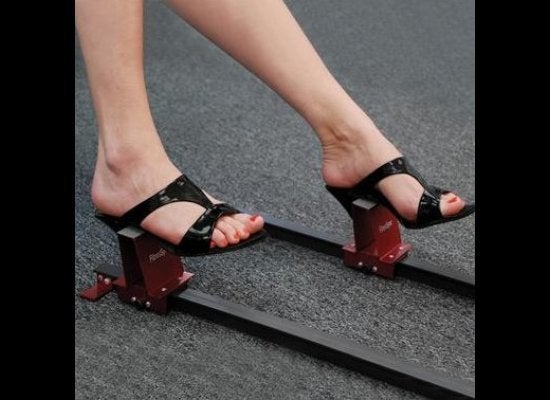 Stupid Fitness Products
Popular in the Community