The size of the check you write to a charity, or even whether you write a check at all, isn't the only way to gauge your charitable contributions. There are so many different ways that people give back.
The infographic below demonstrates the different demographics of people who are giving, and the ways in which they give. For example, 37 percent of people think their time is the most important resource they can give. And 58 percent of people share information about their charities on social networks because they believe that makes an impact.
Plus, did you know that 15.2 billion hours are spent in volunteering every year?
People offer up their time, their voice, energy, passion, community and so much more, but it takes a more holistic view of giving to track these contributions in addition to the financial ones.
Everydayhero, an online giving platform launching in the United States on Tuesday, produced this infographic as part of their mission to show all the ways people give.

Correction: An earlier version of this article called Everydayhero a "crowdfunding platform," but it is an online giving platform.
Before You Go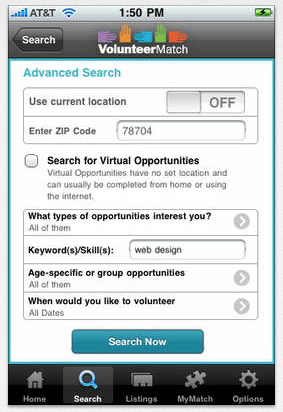 10 Charity Apps That Make Giving Part of Living