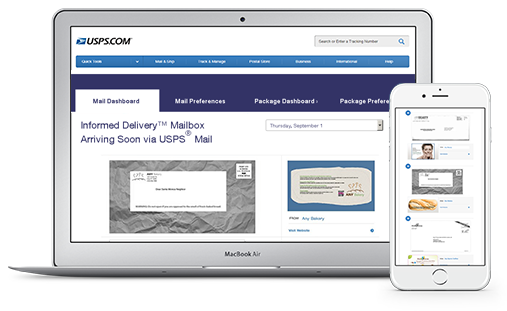 It's also useful for large households: Family members or roommates can check the email and know if any letters will arrive for them that day, even if they don't usually check the mailbox.
And on a more serious note, Informed Delivery is also a great way to find out if someone is stealing your mail.
"[Informed Delivery] makes postal mail more interesting to millennials, who are on their devices all day long," Miro Copic, a marketing professor at San Diego State University, told NBC News. "And it just might change the equation of how millennials think about the post office longer term."
USPS already photographs every piece of mail that runs through its automation system, so this isn't a new level of surveillance. But there is one tiny thing to note: For now, only envelopes are included in Informed Delivery, though there's a possibility that packages or magazines may be included in the future.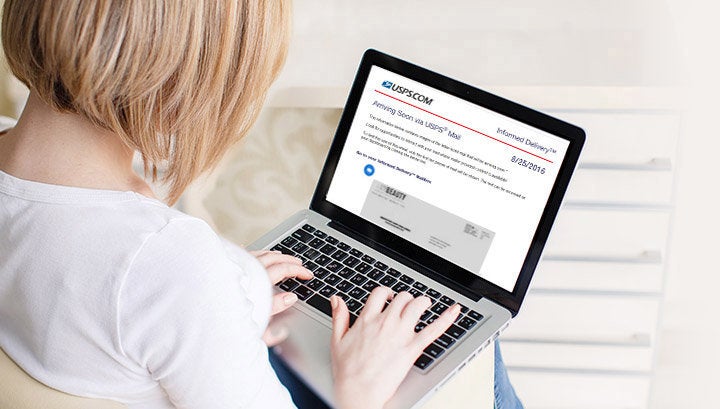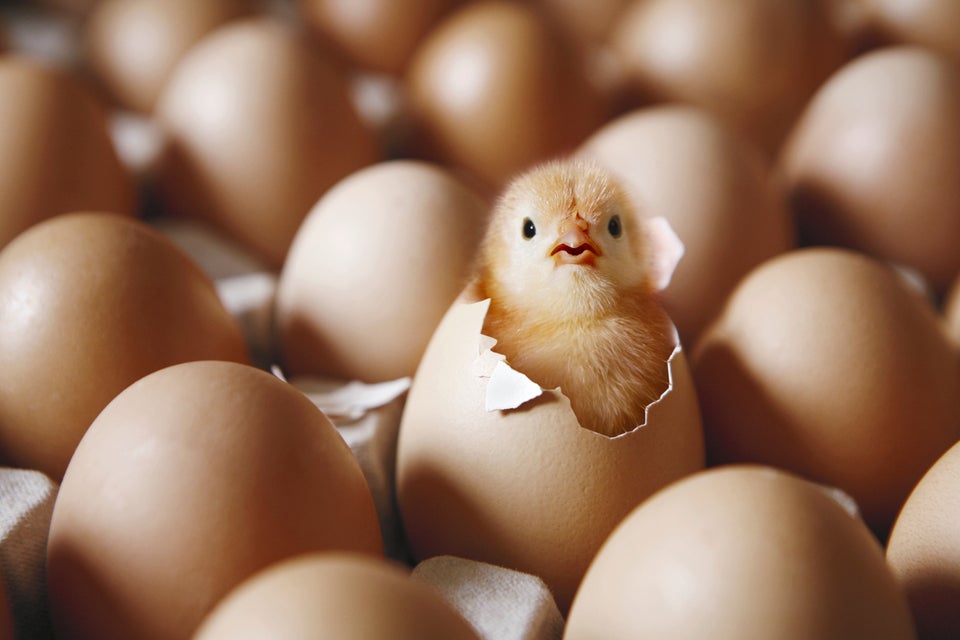 Bizarre Things You Can Send In The Mail