In a beautiful marriage that could only happen on the internet, the wonderfully weird entertainment company Super Deluxe made a compilation video of Infowars' host Alex Jones amidst is seemingly constant ranting. However, the blathering is not in Jones' usual cacophonous tones.
It's in the style of a folk indie song, specifically one by Bon Iver. The result is true art.
We're particular fans of the interspersed footage of Jones climbing out of a boat around 1:25. Enjoy!!!
Related
Before You Go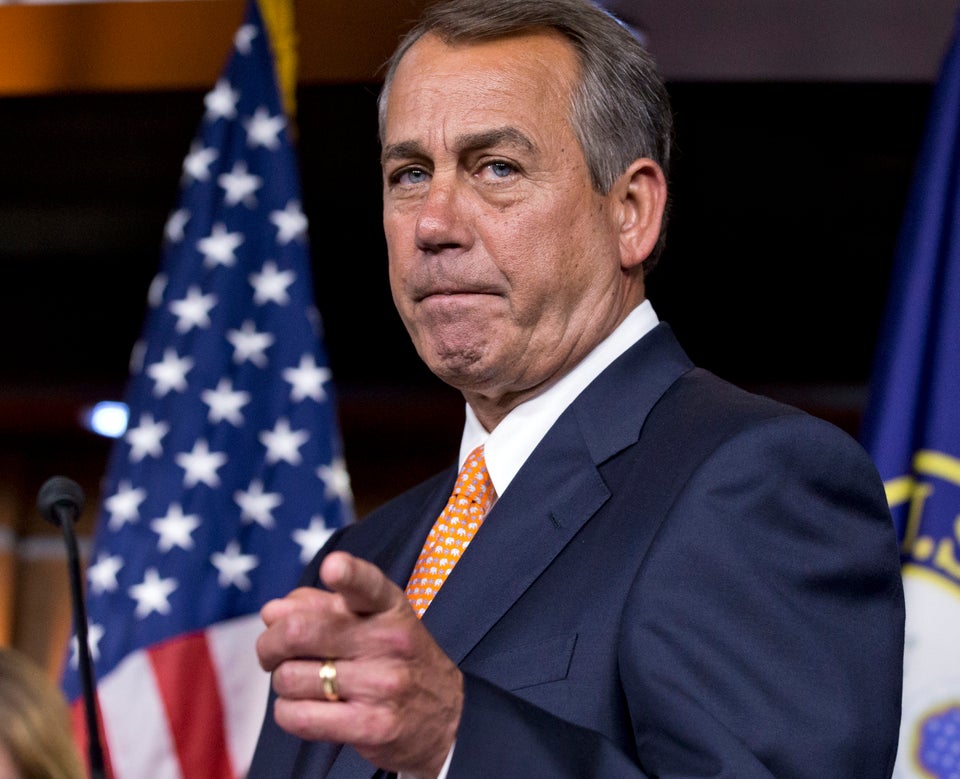 Conservatives Pointing Fingers
Popular in the Community