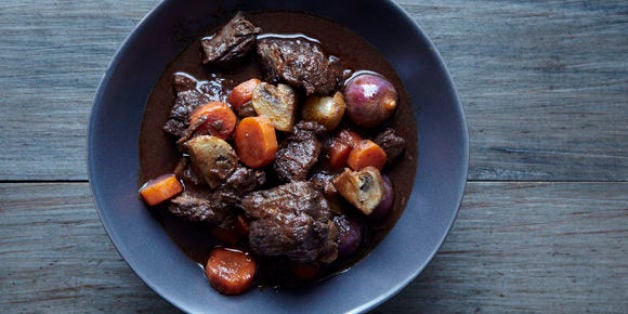 Cooking dinner night after night can be a chore. No matter how much you love to cook, thinking up and putting together dinner recipes every night can feel like a burden. But it doesn't have to be this way. If you arm yourself with some essential ingredient combinations, making dinner can be almost effortless.
Whether you're a pro or a novice in the kitchen, keeping a few trusty food partners in your mind palace is a surefire way to alleviate potential cooking stress. If you're buying one ingredient, just make sure you also have one or two others, and you'll be in business. If you're buying chicken, for example, make sure you always have lemon and garlic. Nothing can go wrong with this winning combination.
Take a page from the Flavor Bible and commit the following 11 food matches to memory. They'll be the starting point for endless dinner recipes and will inspire you to bookmark your own reliable food combinations. Let us know your favorites in the comments. Dinner (and life) just got infinitely easier.
Chicken + Garlic + Lemon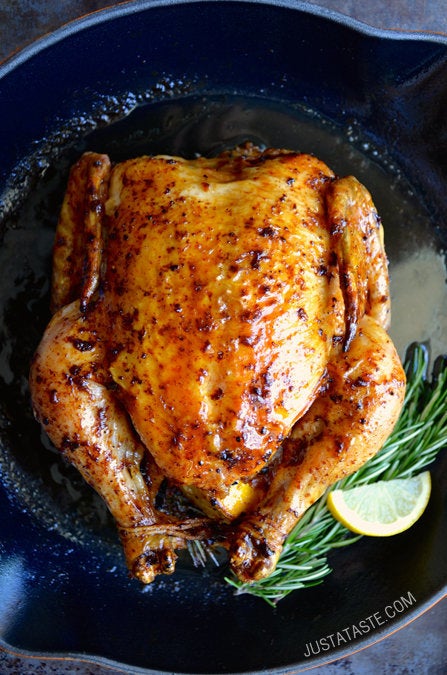 Beef + Red Wine + Mushrooms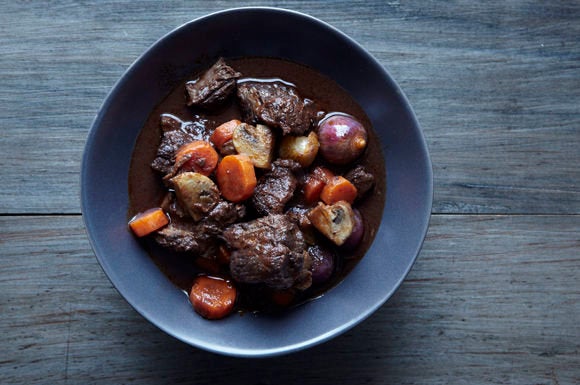 Pork + Apples + Cinnamon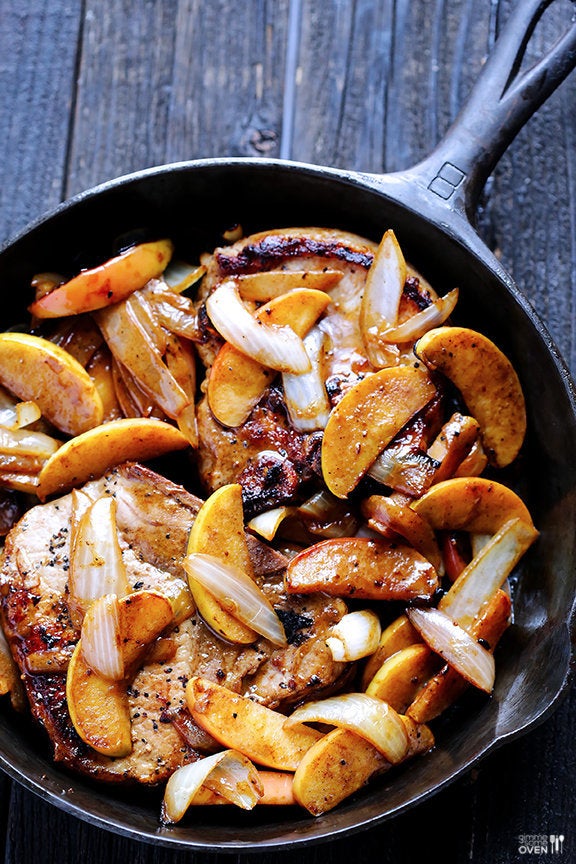 Pasta + Tomato + Basil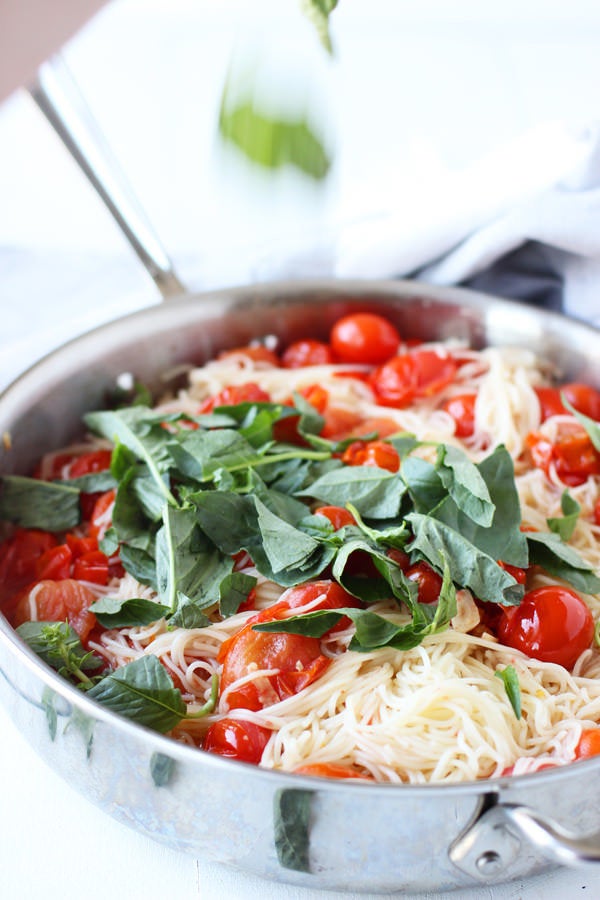 Pasta + Anchovies + Bread Crumbs (For The Anchovy Appreciators Out There)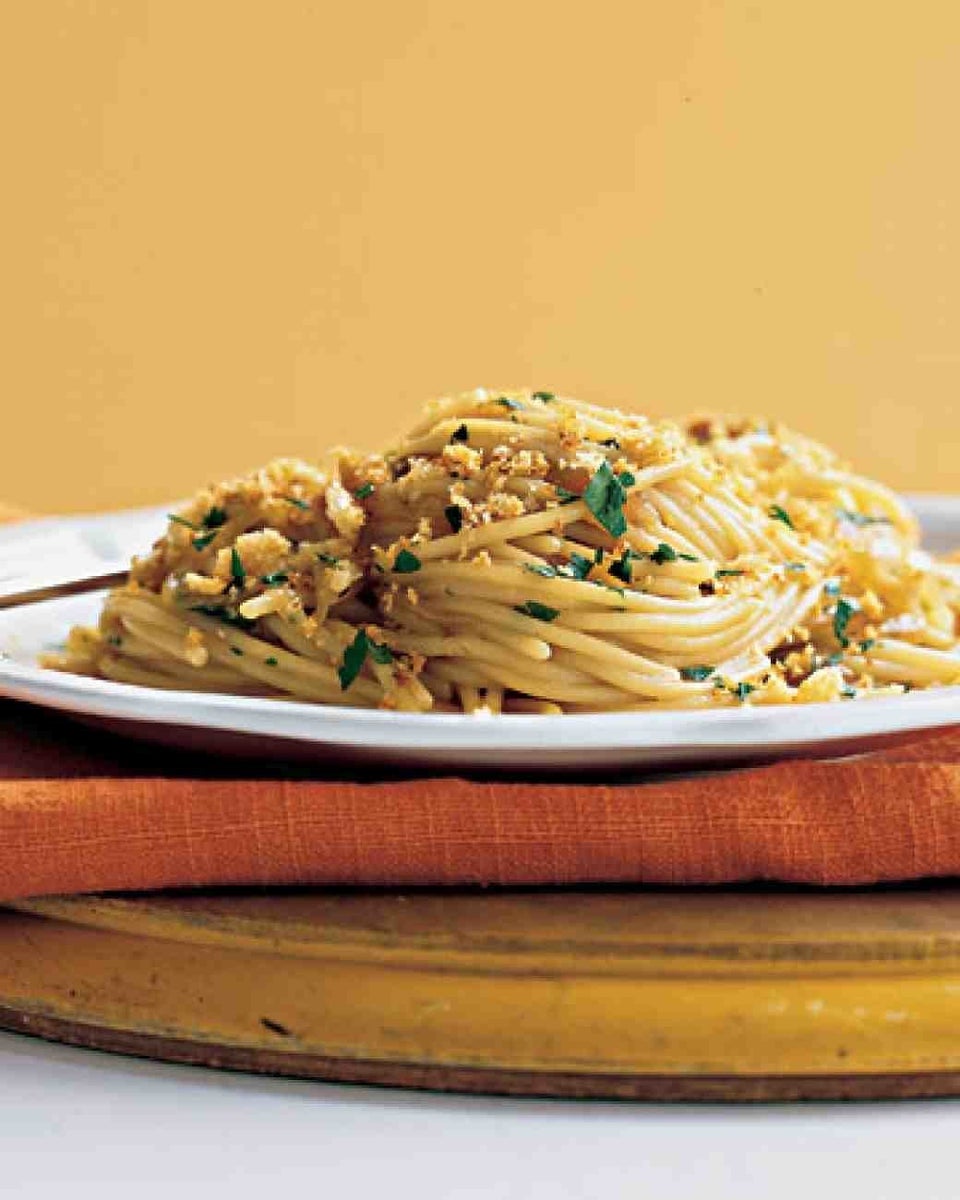 Lamb + Mustard + Mint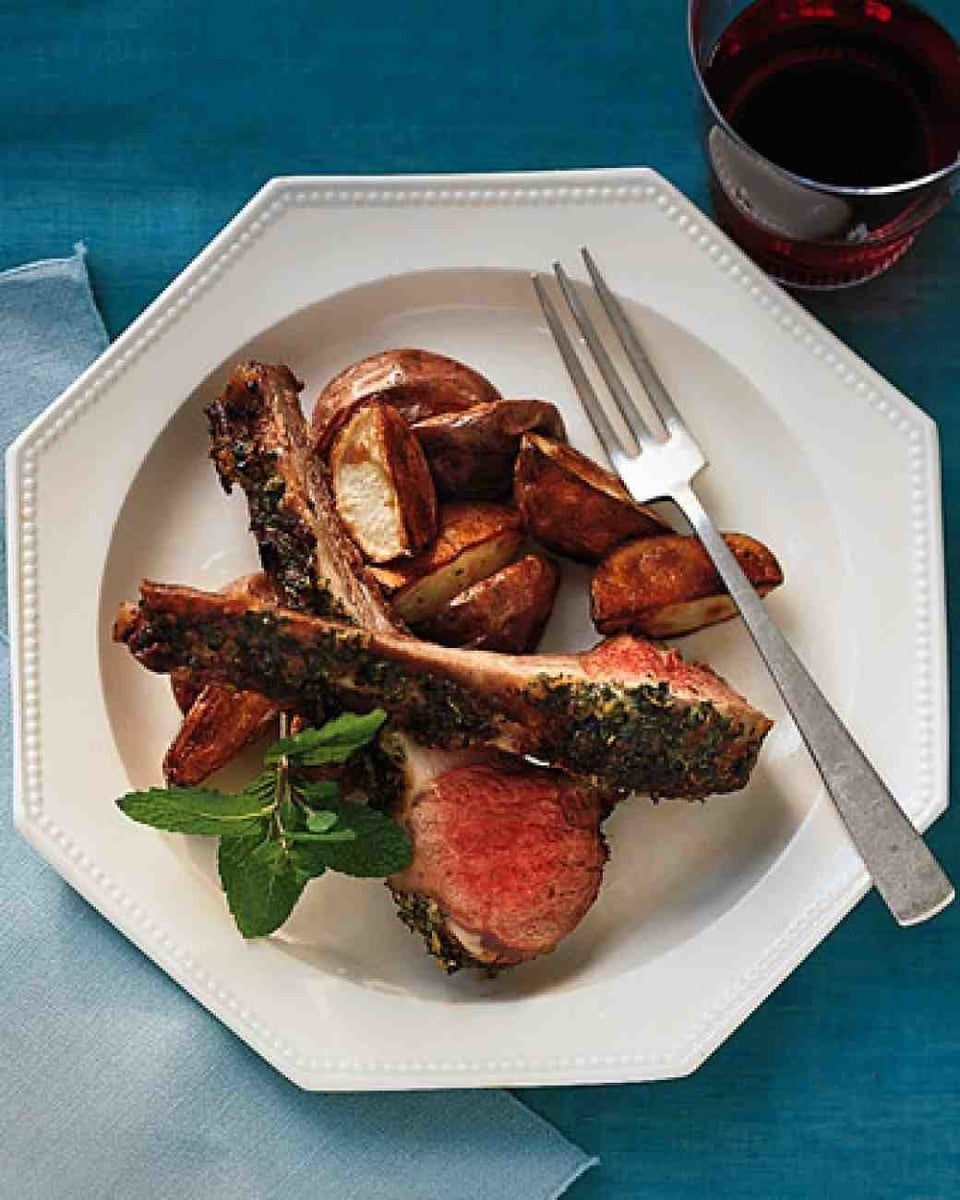 Risotto + White Wine + Parmesan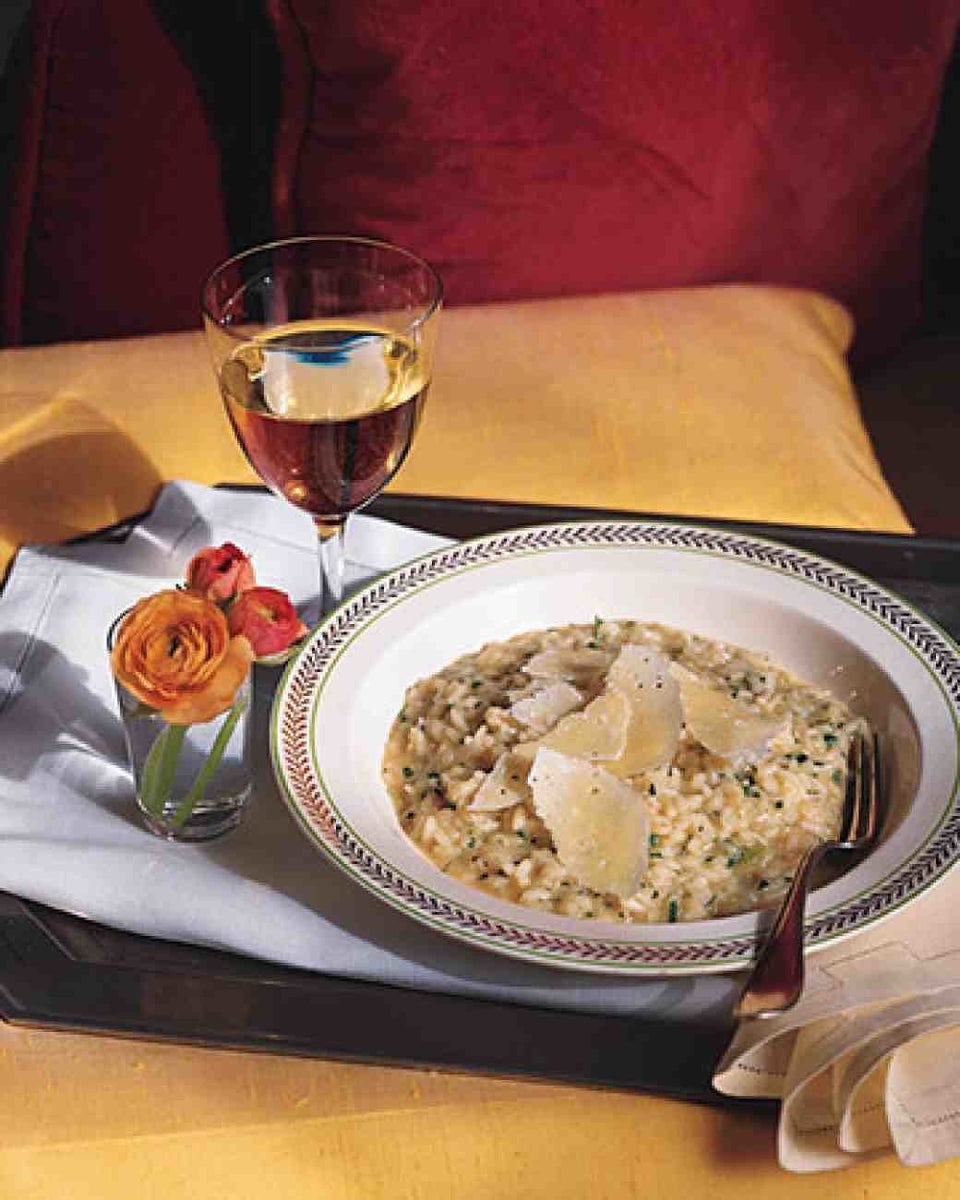 Salmon + Cucumber + Dill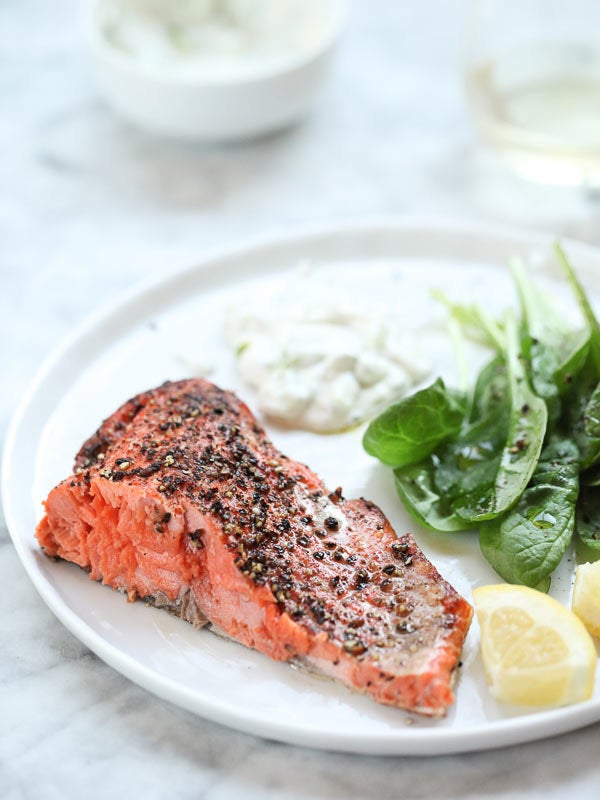 Sweet Potato + Brown Sugar + Pecans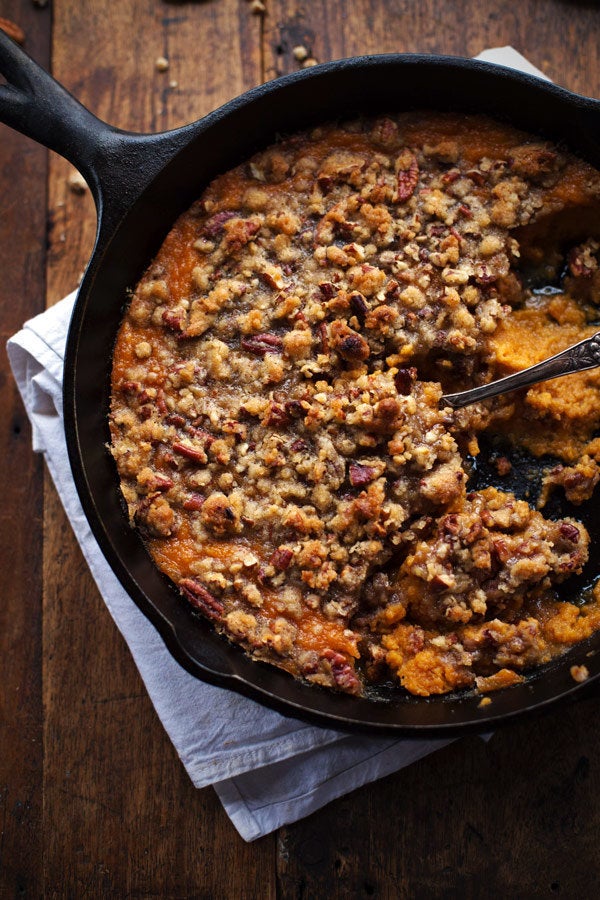 Shrimp + Cilantro + Lime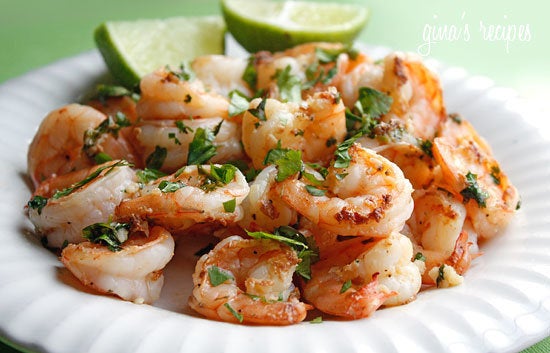 Lentils + Cumin + Carrots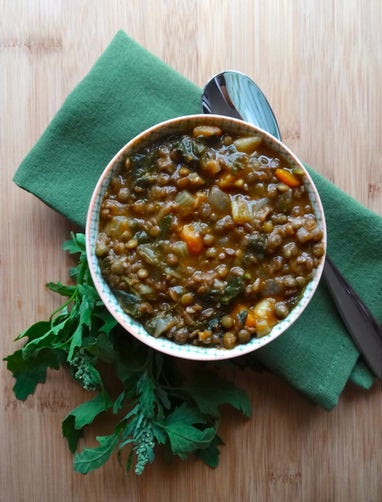 One last tip: Always have an onion or two on hand -- always. Every single combination above would be enhanced by the presence of an onion. For onions you have no excuse: they're cheap and you can find them pretty much anywhere. Once you master the simple art of chopping an onion correctly, you'll never go onionless again.