The actress, who would have celebrated her 103rd birthday on Aug. 29, starred in classic films like "Casablanca" and "Notorious." She came to Hollywood in 1939 at the insistence of producer David Selznick, who upon seeing her in person told Bergman her eyebrows were too thick and her teeth were "no good." Still, she refused to conform to the standards of old Hollywood's glamor.
As Another magazine noted, she was the "ideal fit" for Dior's New Look silhouette of the late 1940s. She looked just as comfortable in dresses and skirts as she did in menswear-inspired separates, and up until the early 1980s ― she died in 1982 ― she carried herself with an air that was effortlessly chic.
Bergman became known for her natural beauty and went on to have a decades-spanning career, during which she won three Oscars, four Golden Globes and two Emmys, among many others.
Below, take a look back at some of the star's best style moments through the years:
1938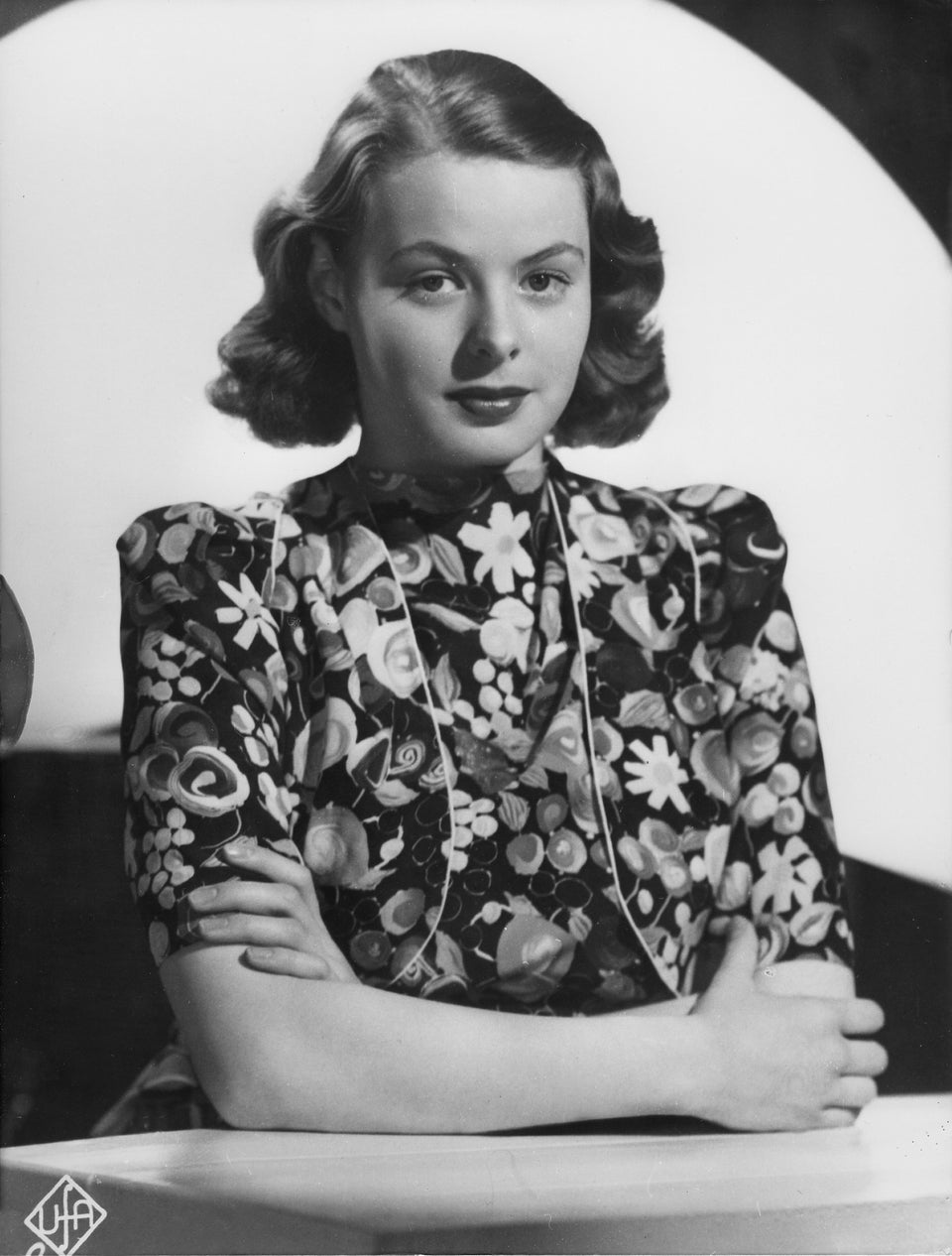 ullstein bild Dtl. via Getty Images
Undated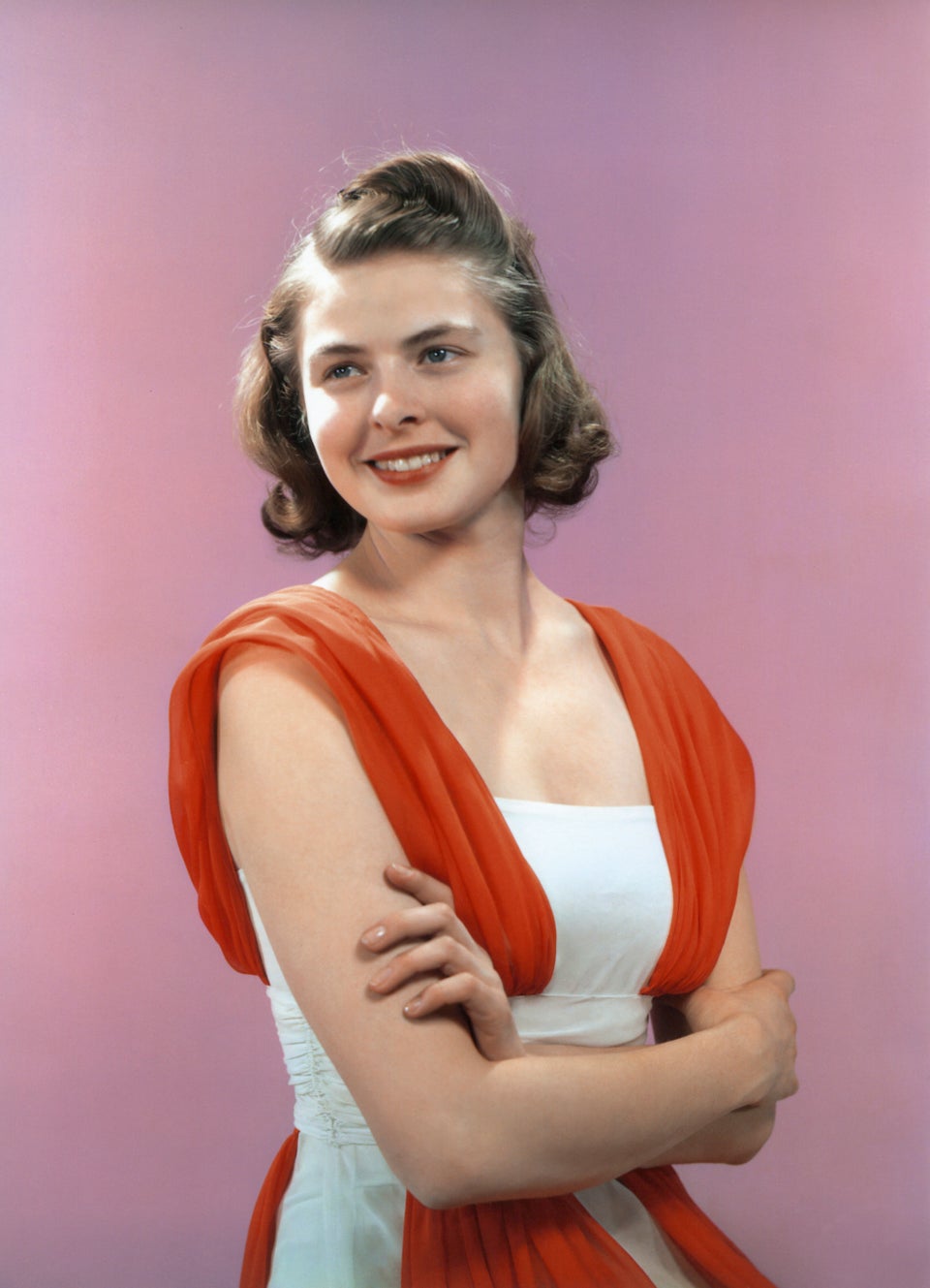 Sunset Boulevard via Getty Images
Undated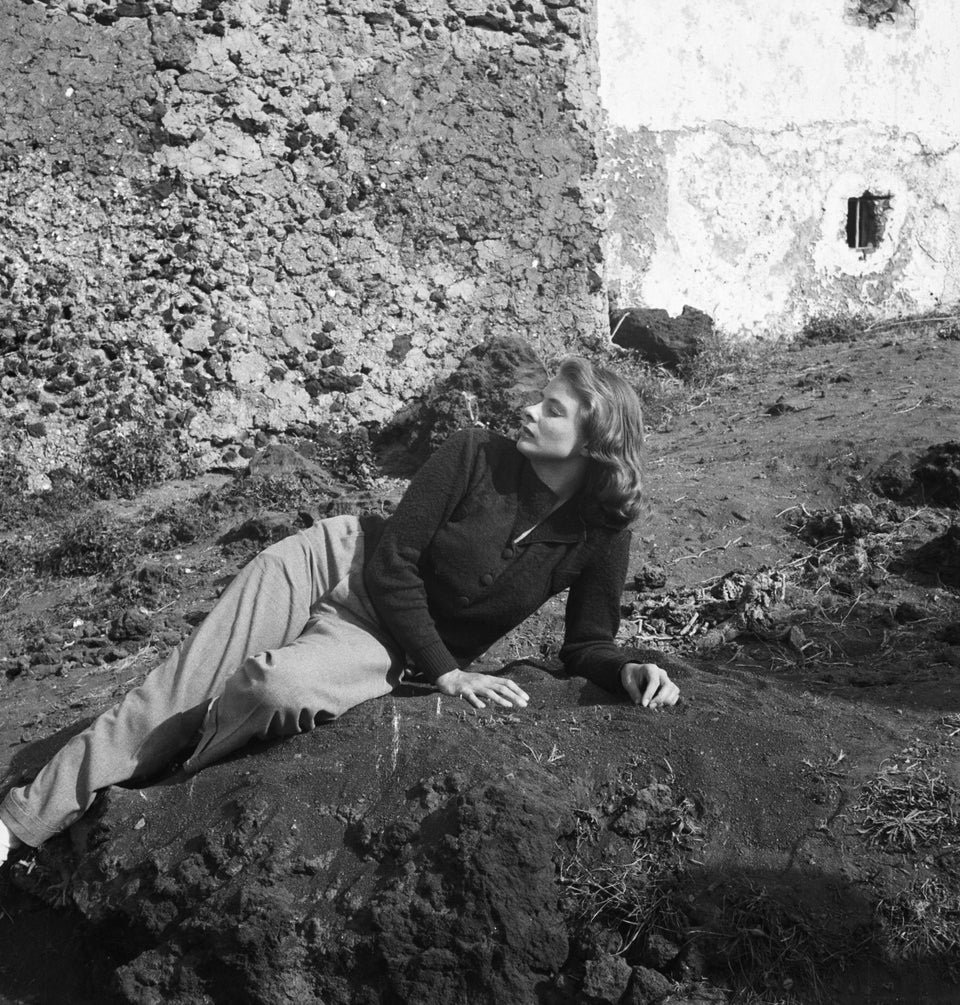 Bettmann via Getty Images
Undated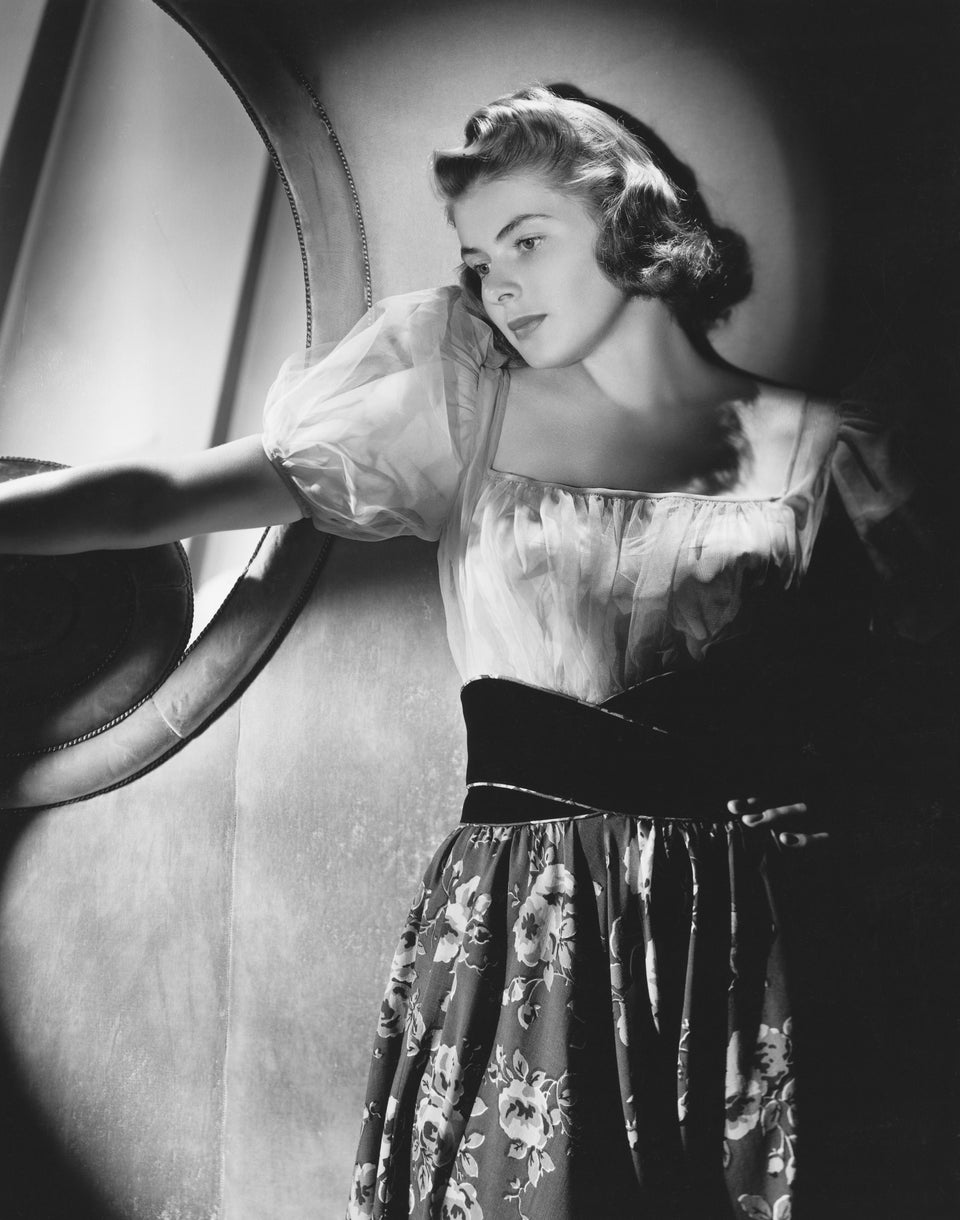 John Springer Collection via Getty Images
1939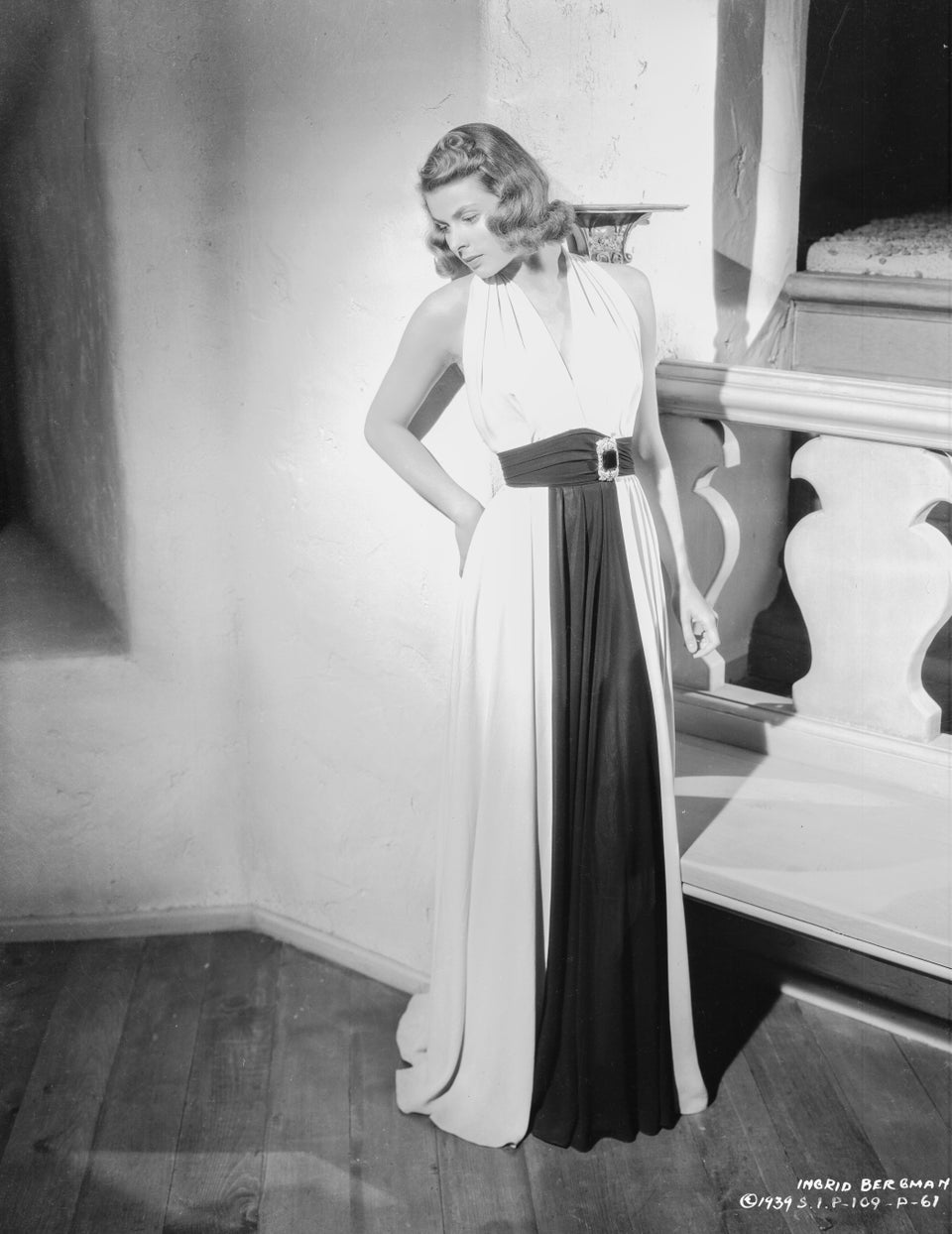 John Kobal Foundation via Getty Images
1940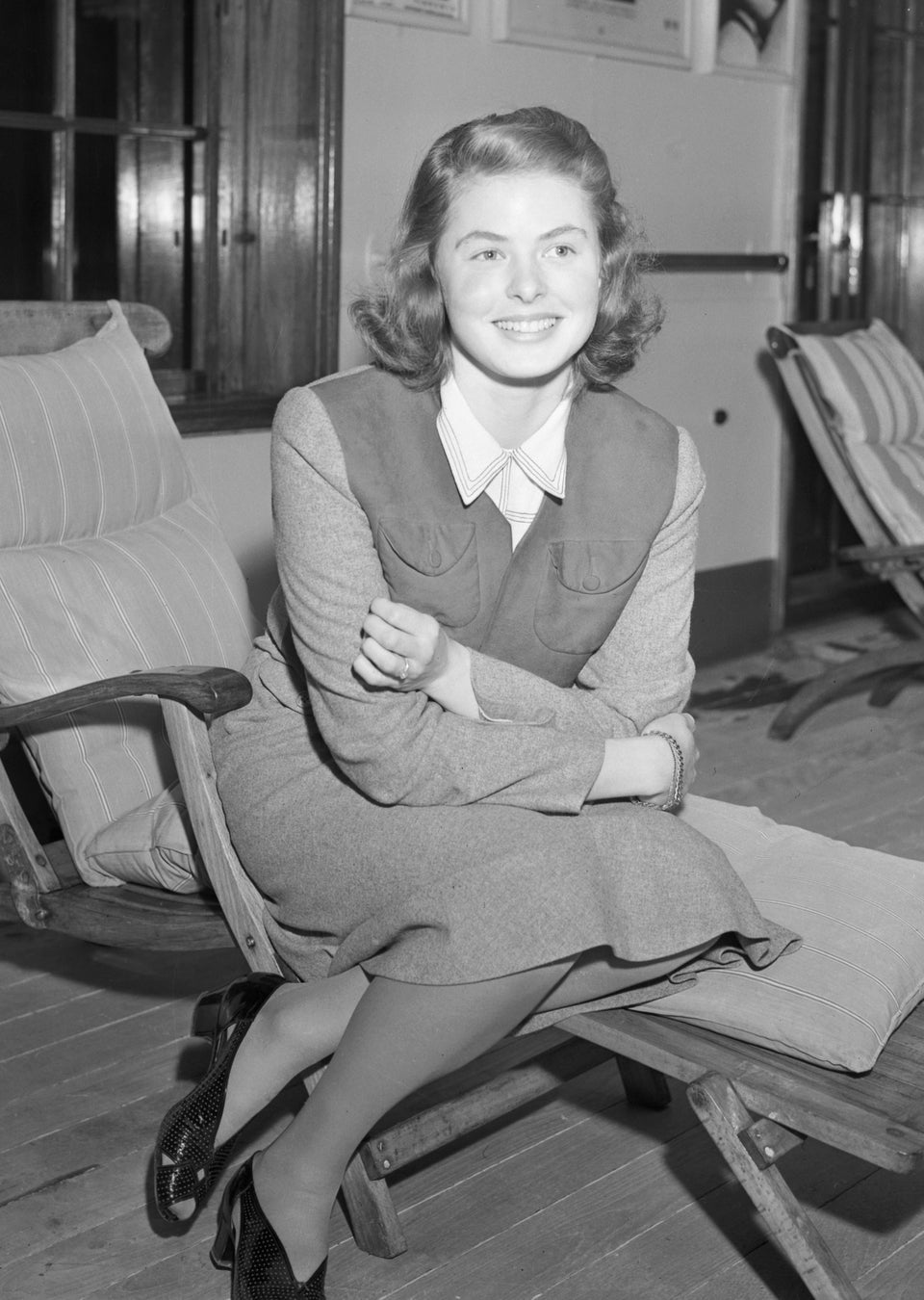 Bettmann via Getty Images
1940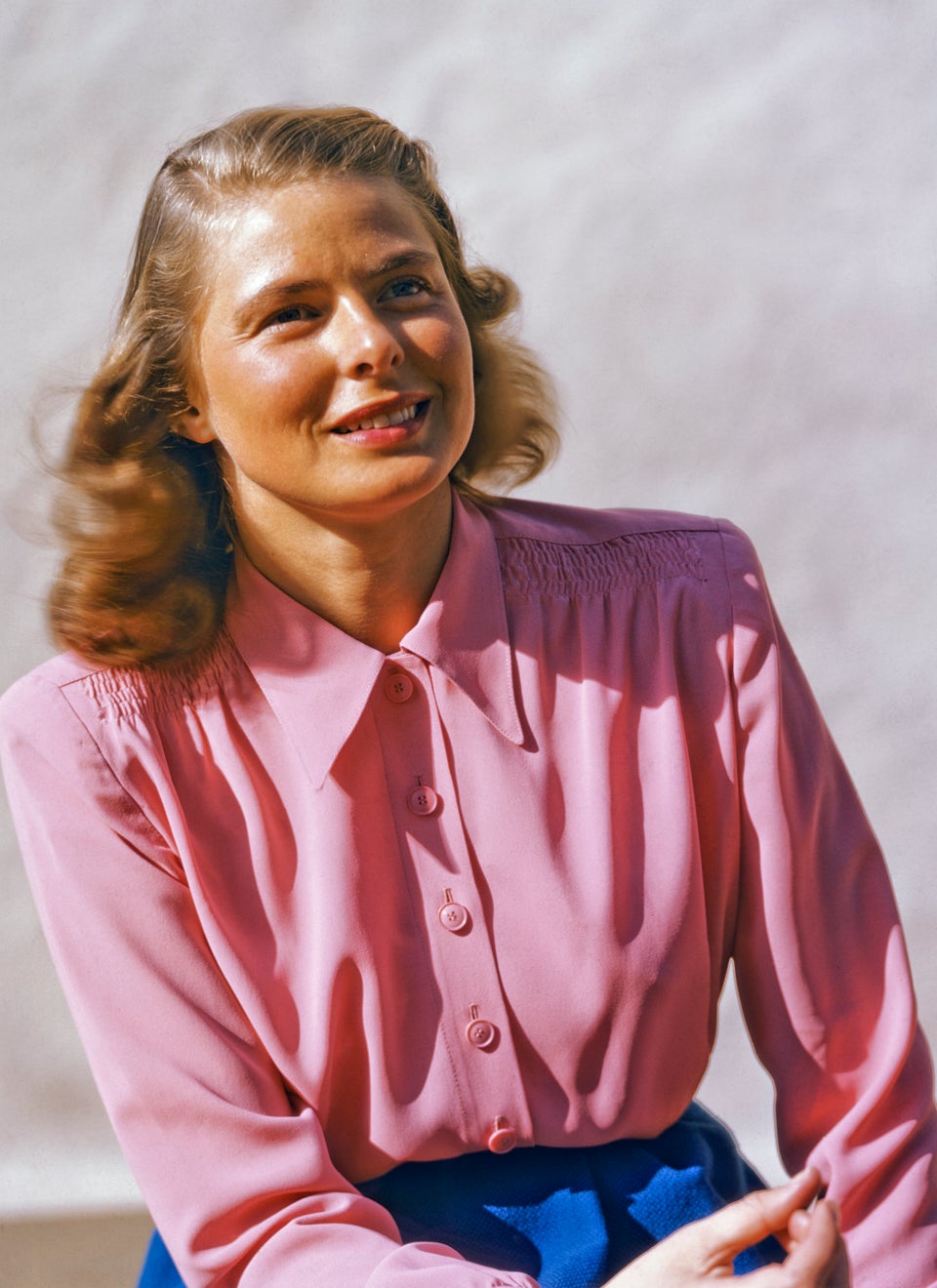 Archive Photos via Getty Images
1941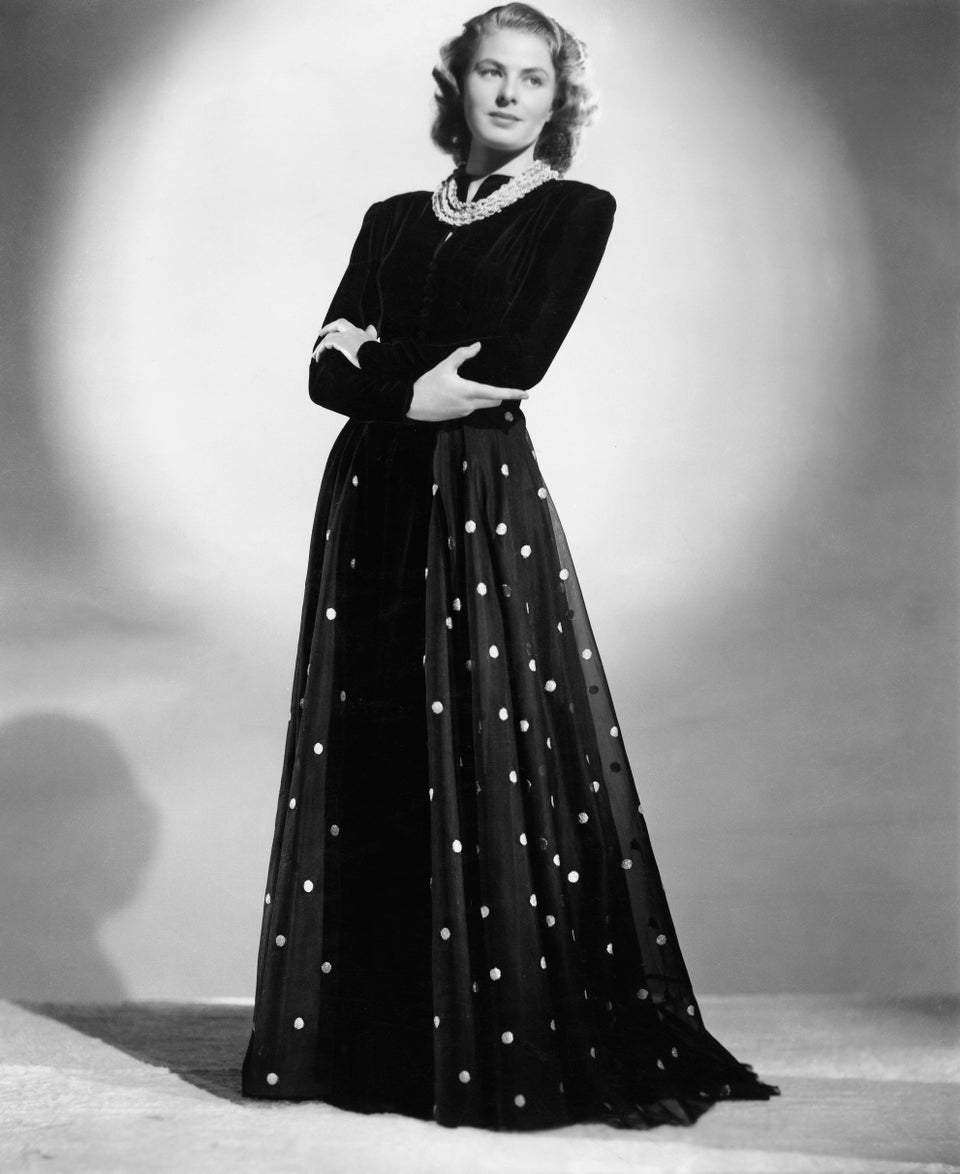 ullstein bild Dtl. via Getty Images
1942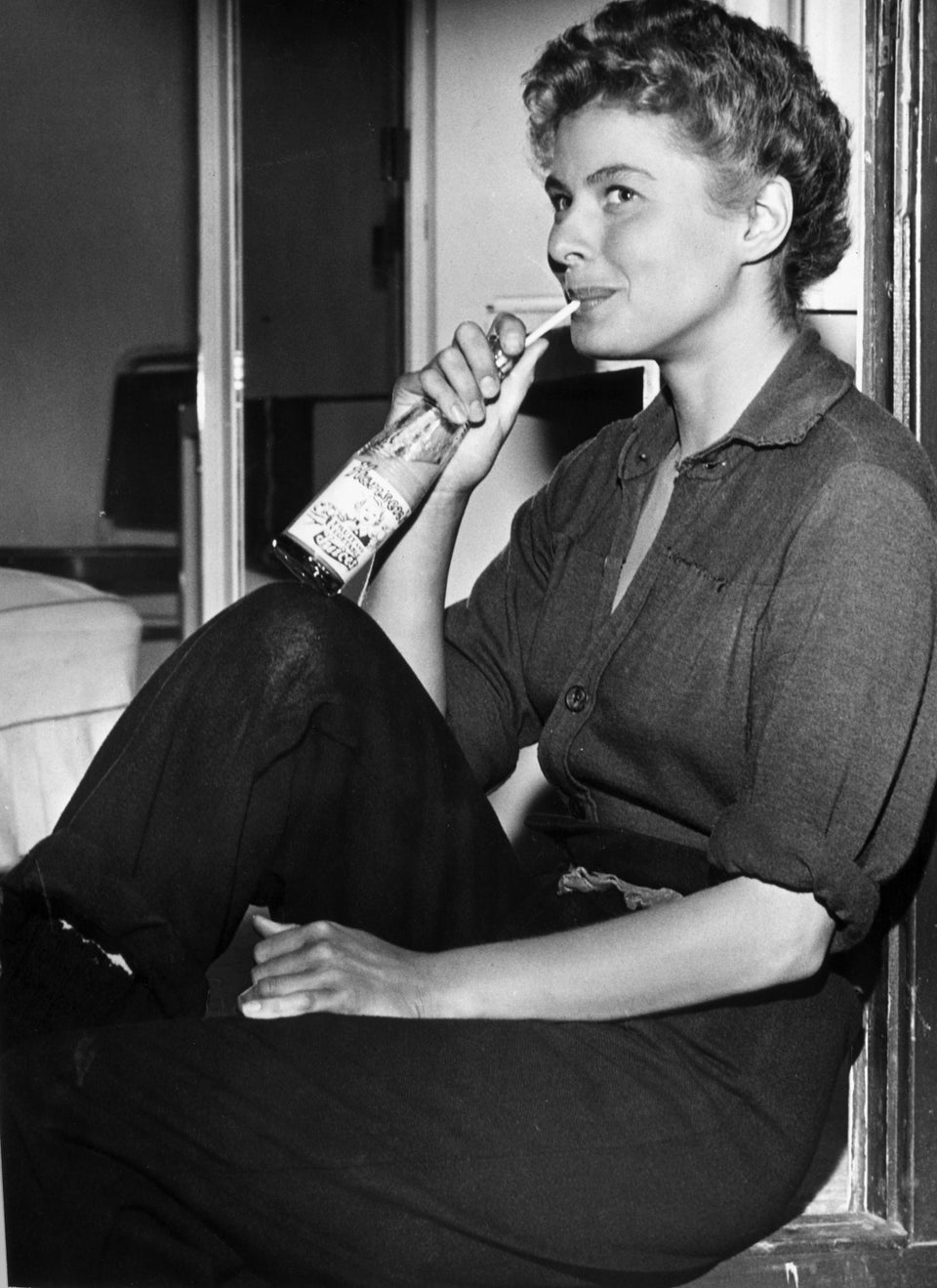 Hulton Archive via Getty Images
1942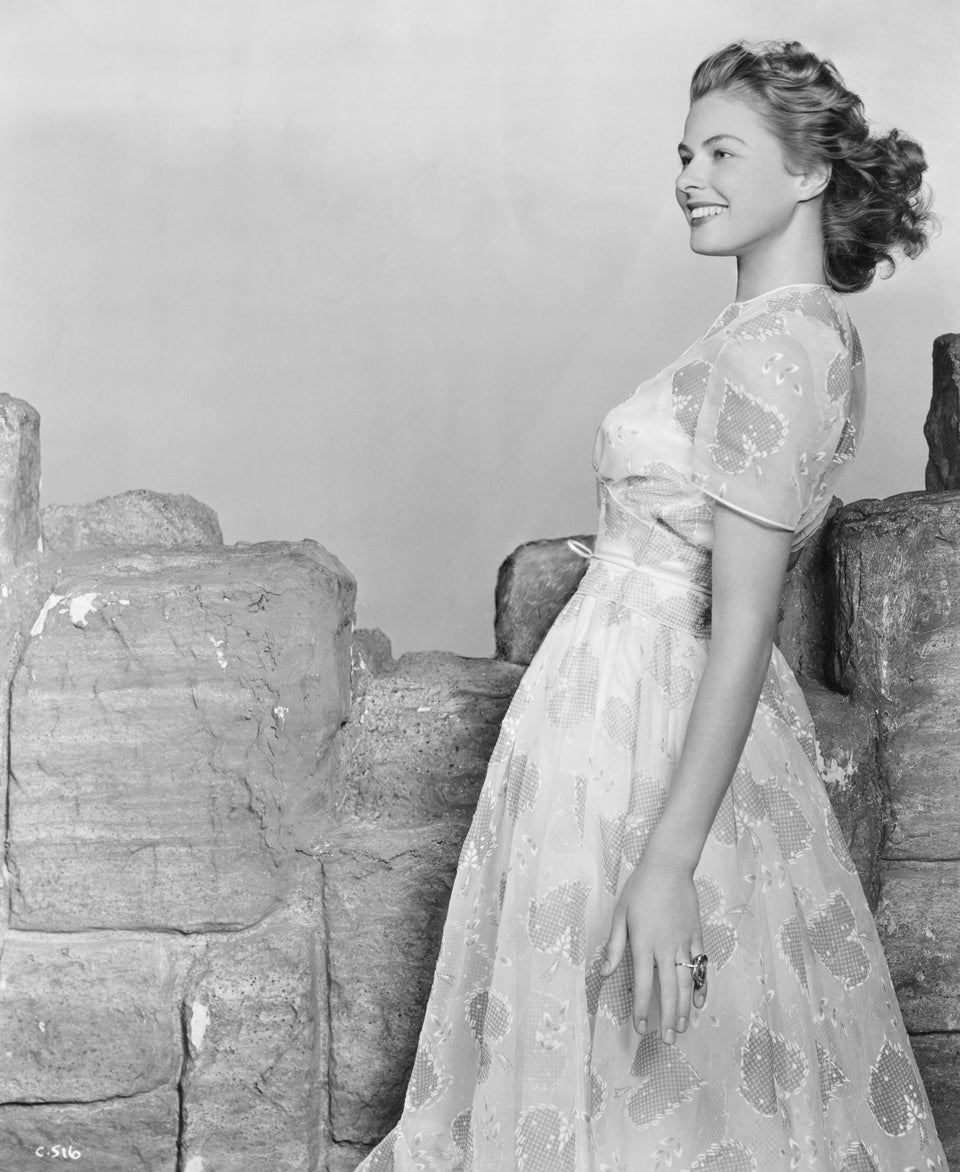 Bettmann via Getty Images
1943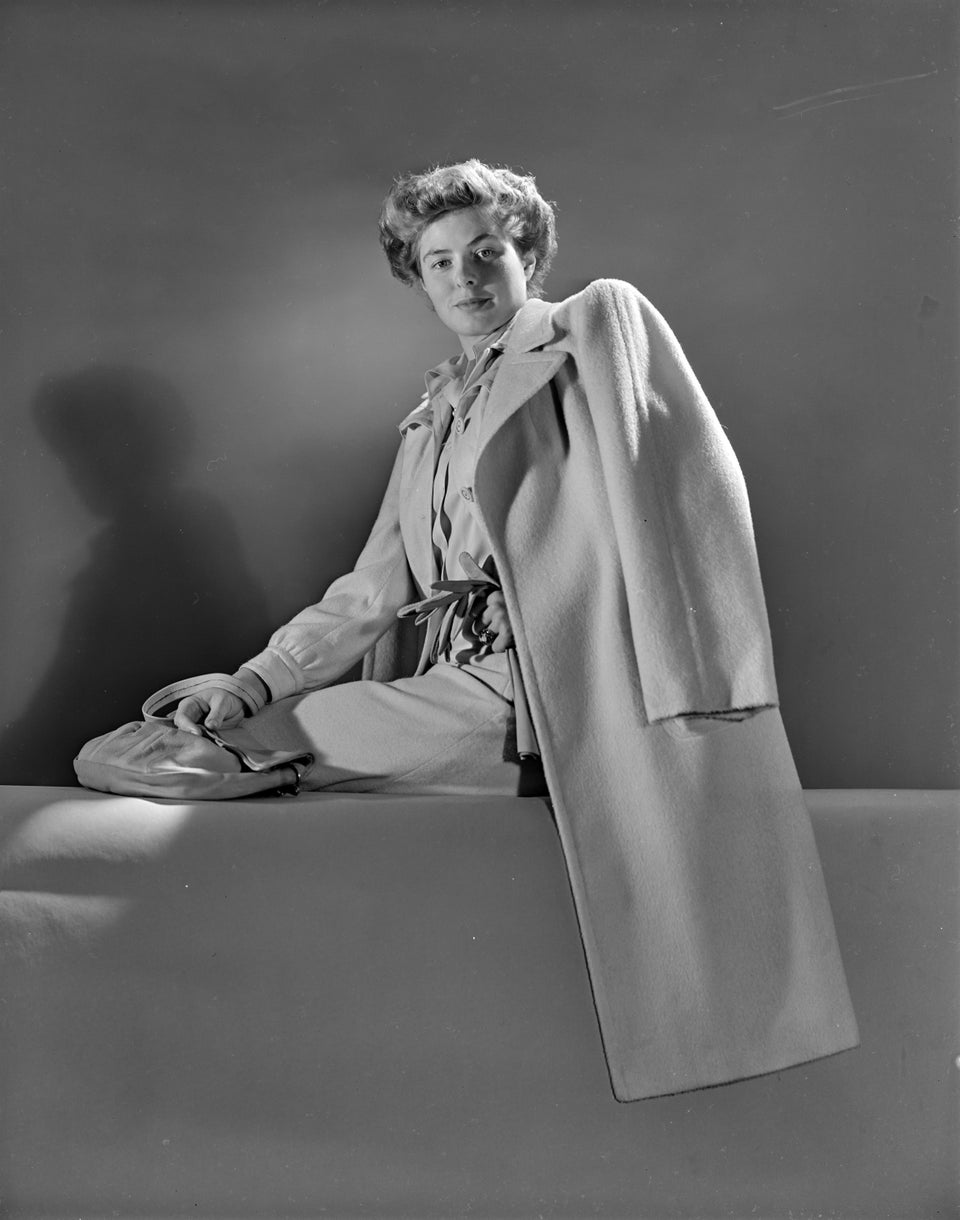 John Rawlings via Getty Images
1945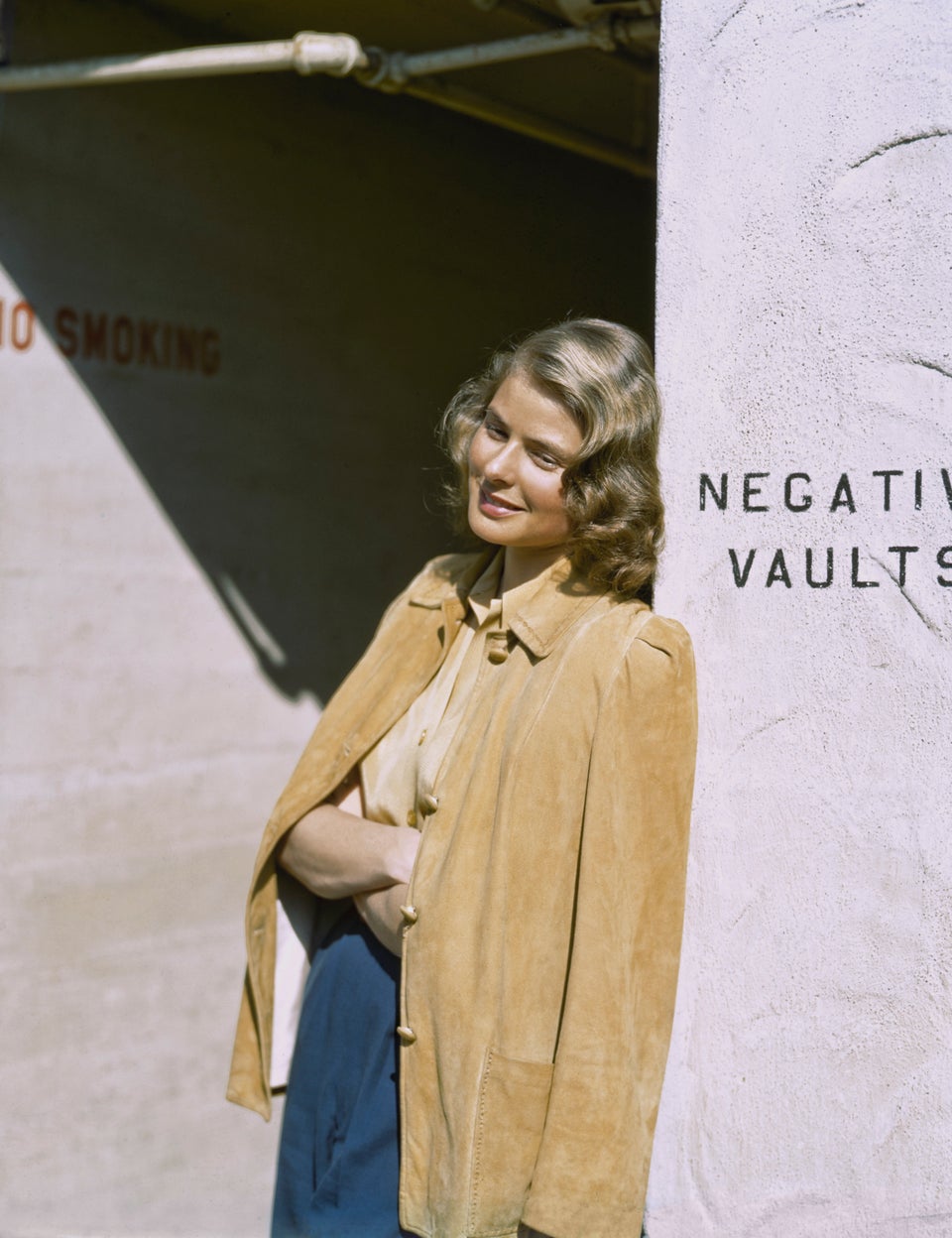 Archive Photos via Getty Images
1945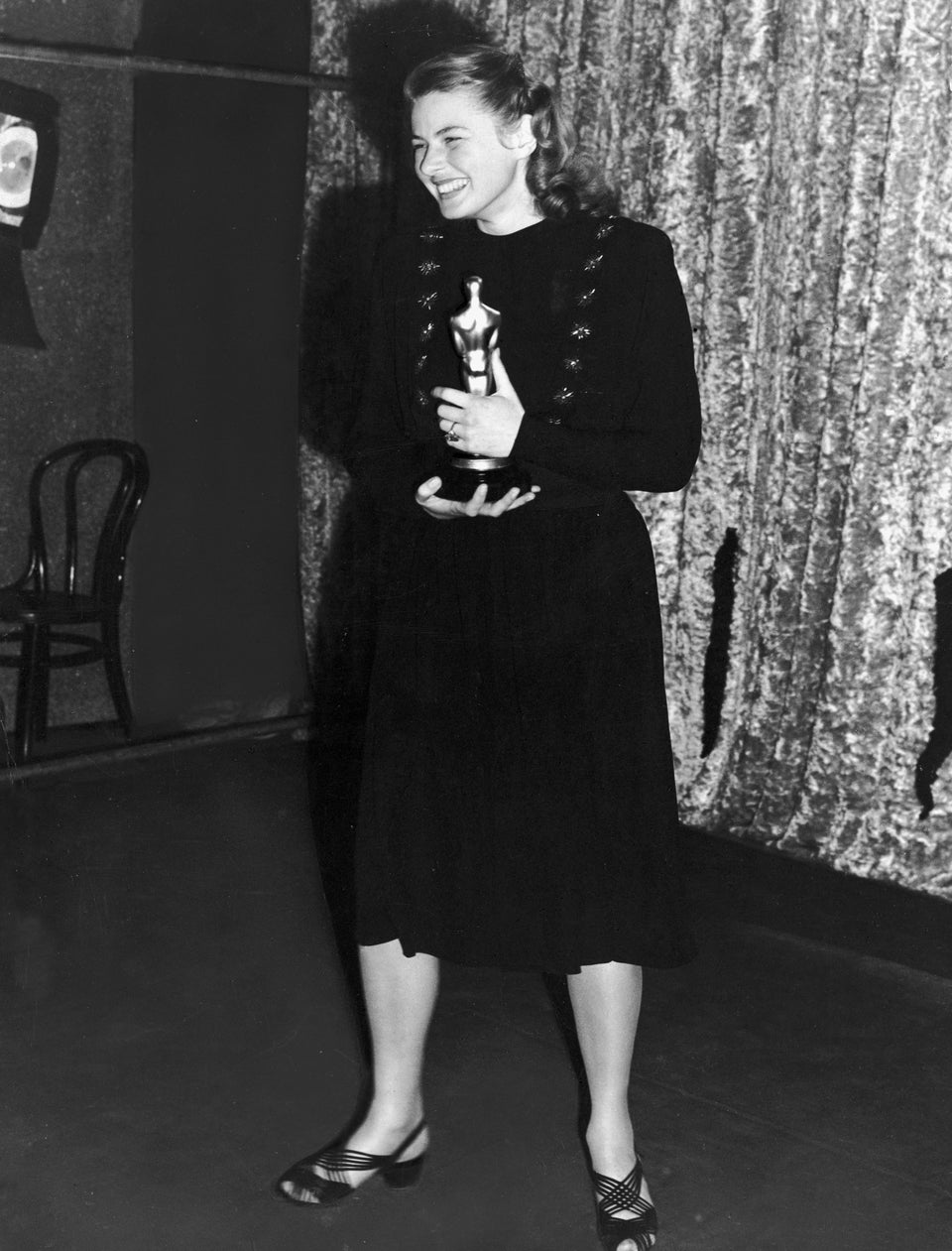 Hulton Archive via Getty Images
1945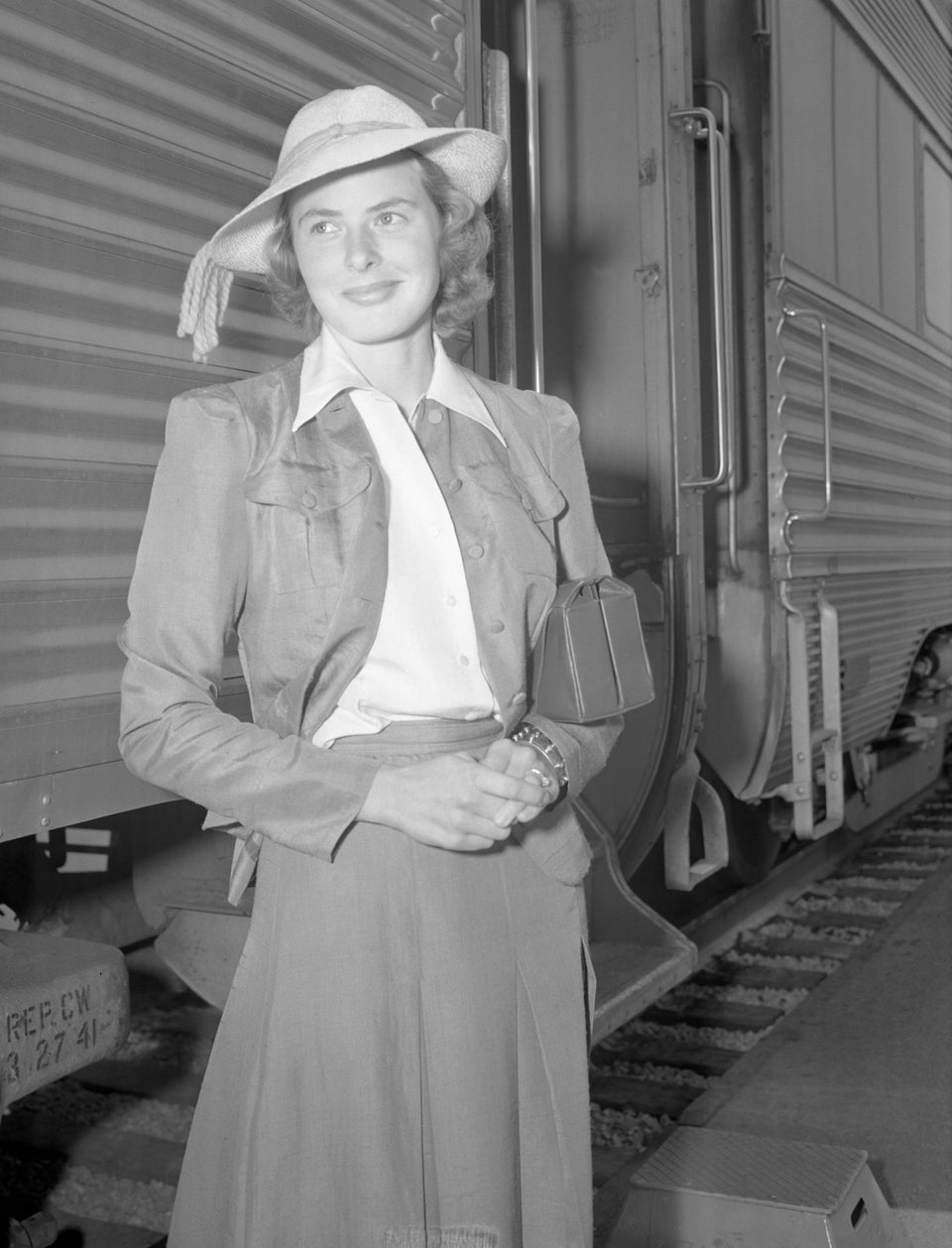 Bettmann via Getty Images
1947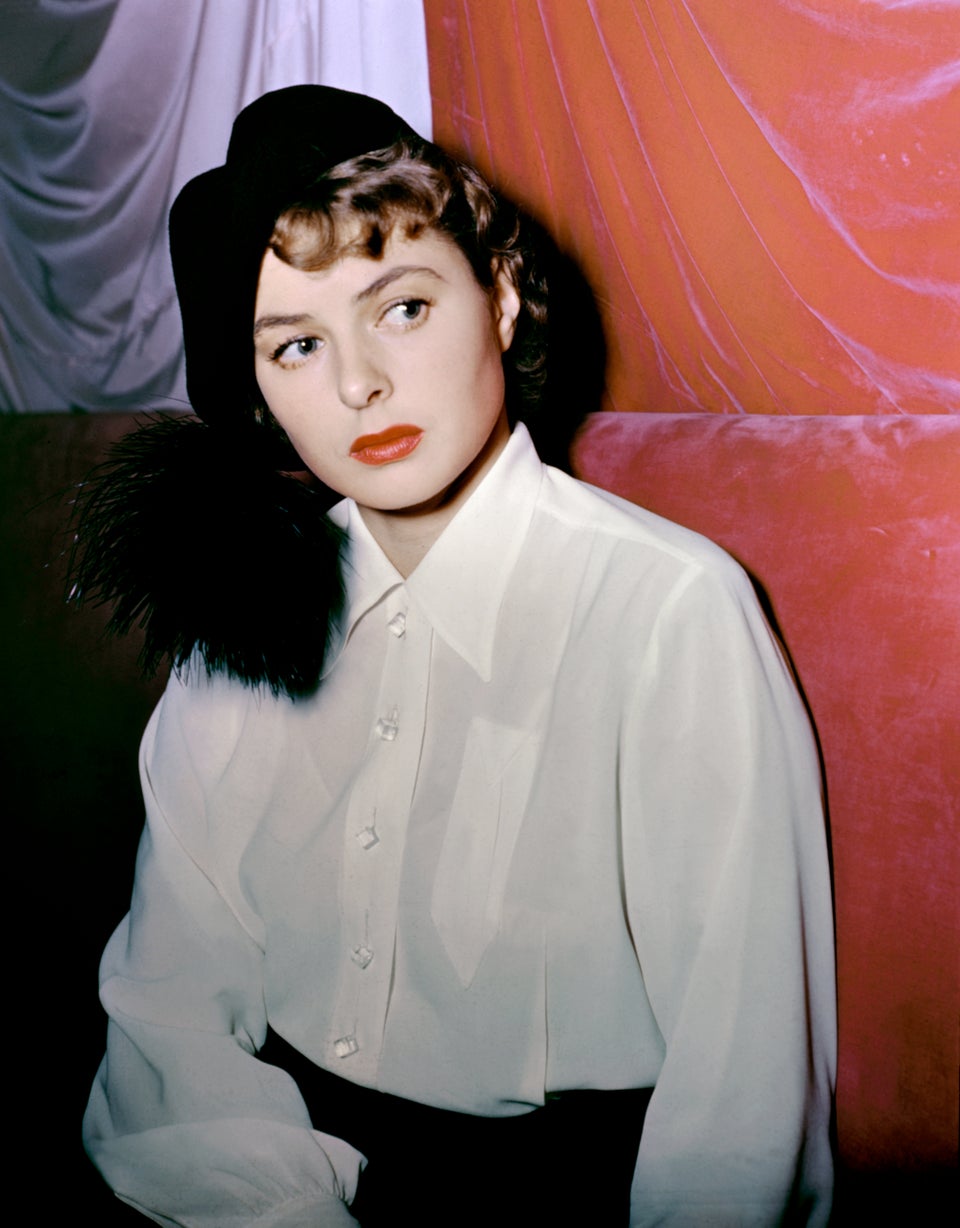 Sunset Boulevard via Getty Images
1948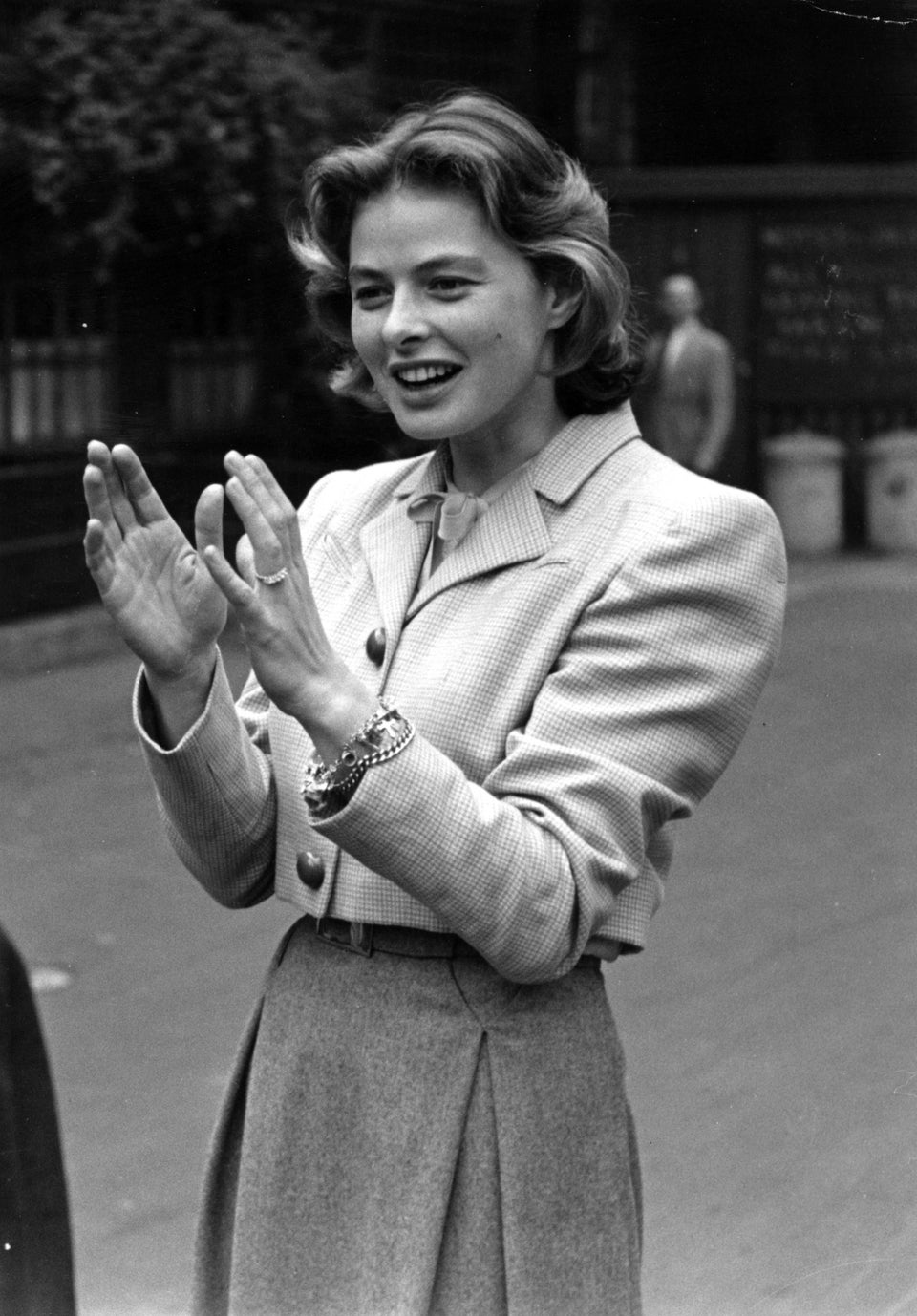 Kurt Hutton via Getty Images
1950s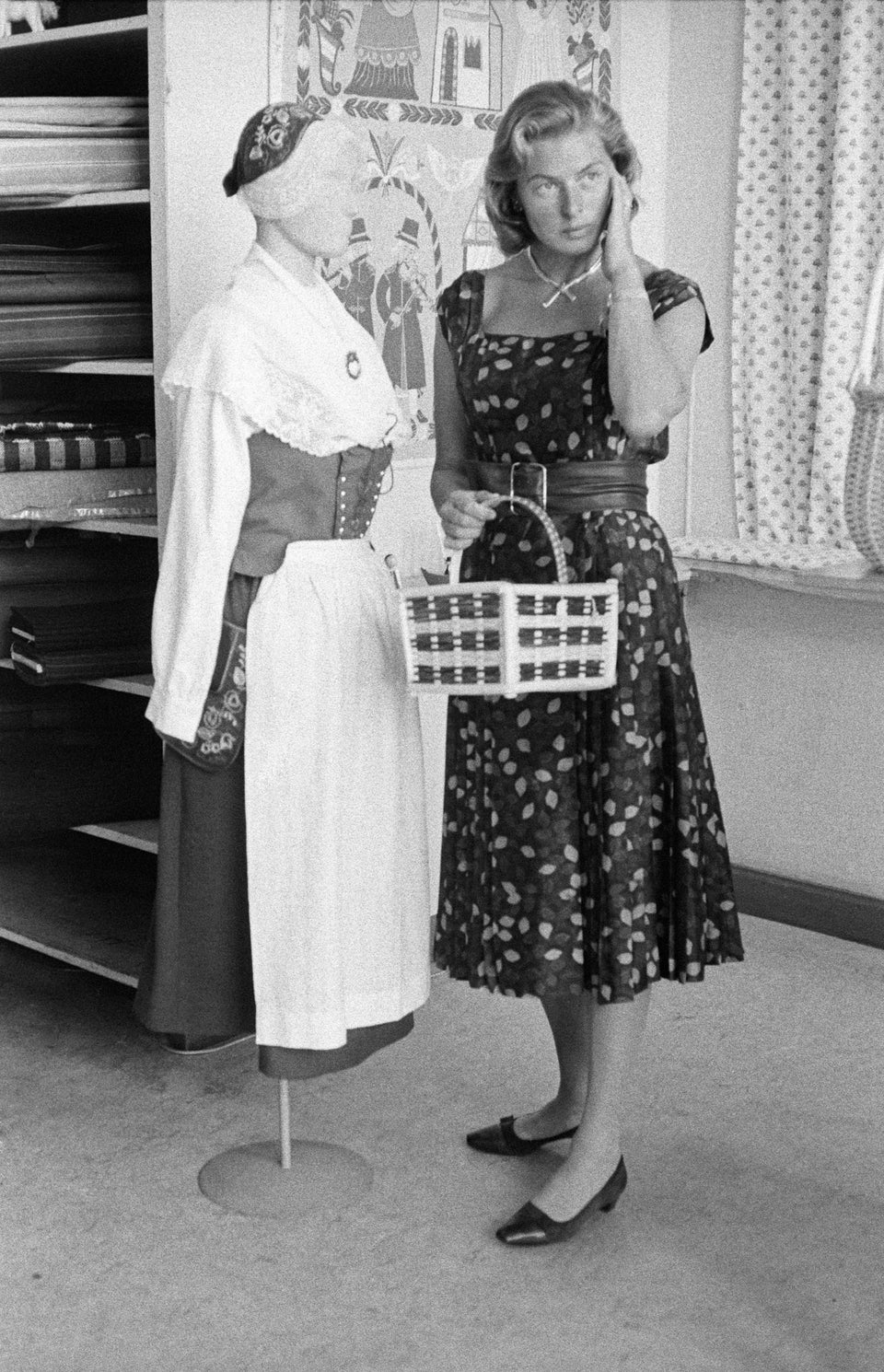 Mondadori Portfolio via Getty Images
1950s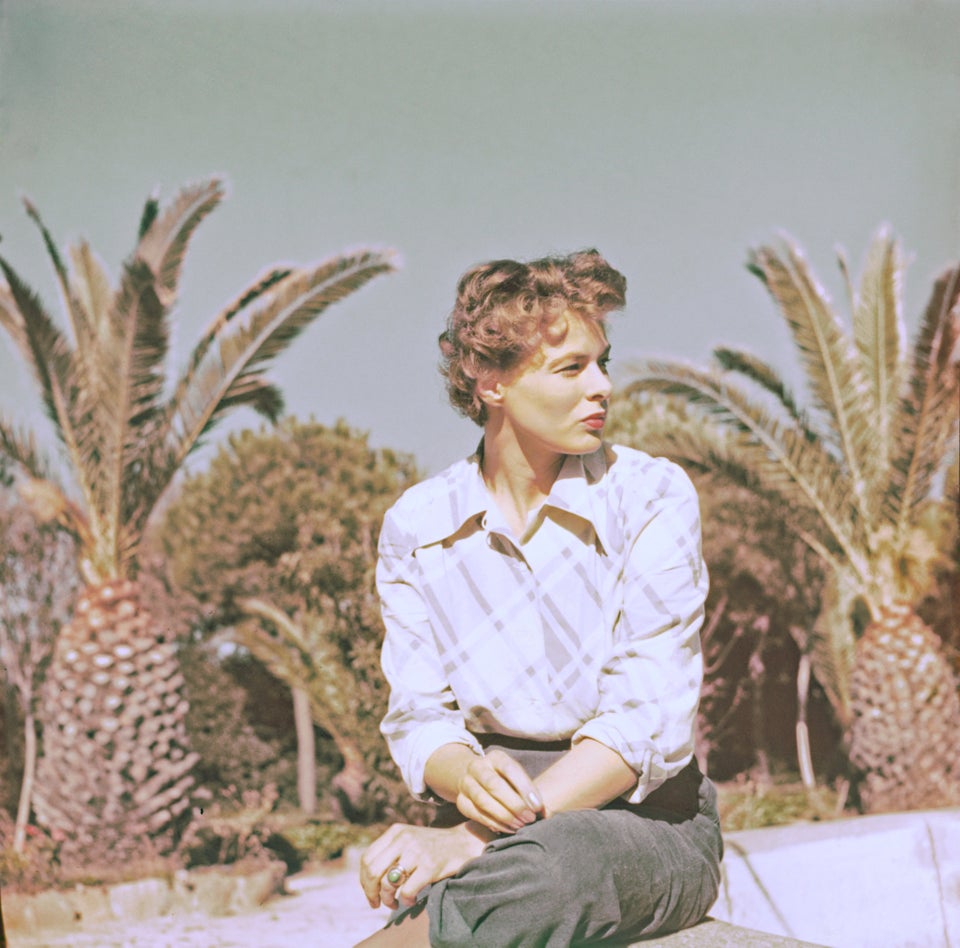 Archive Photos via Getty Images
1950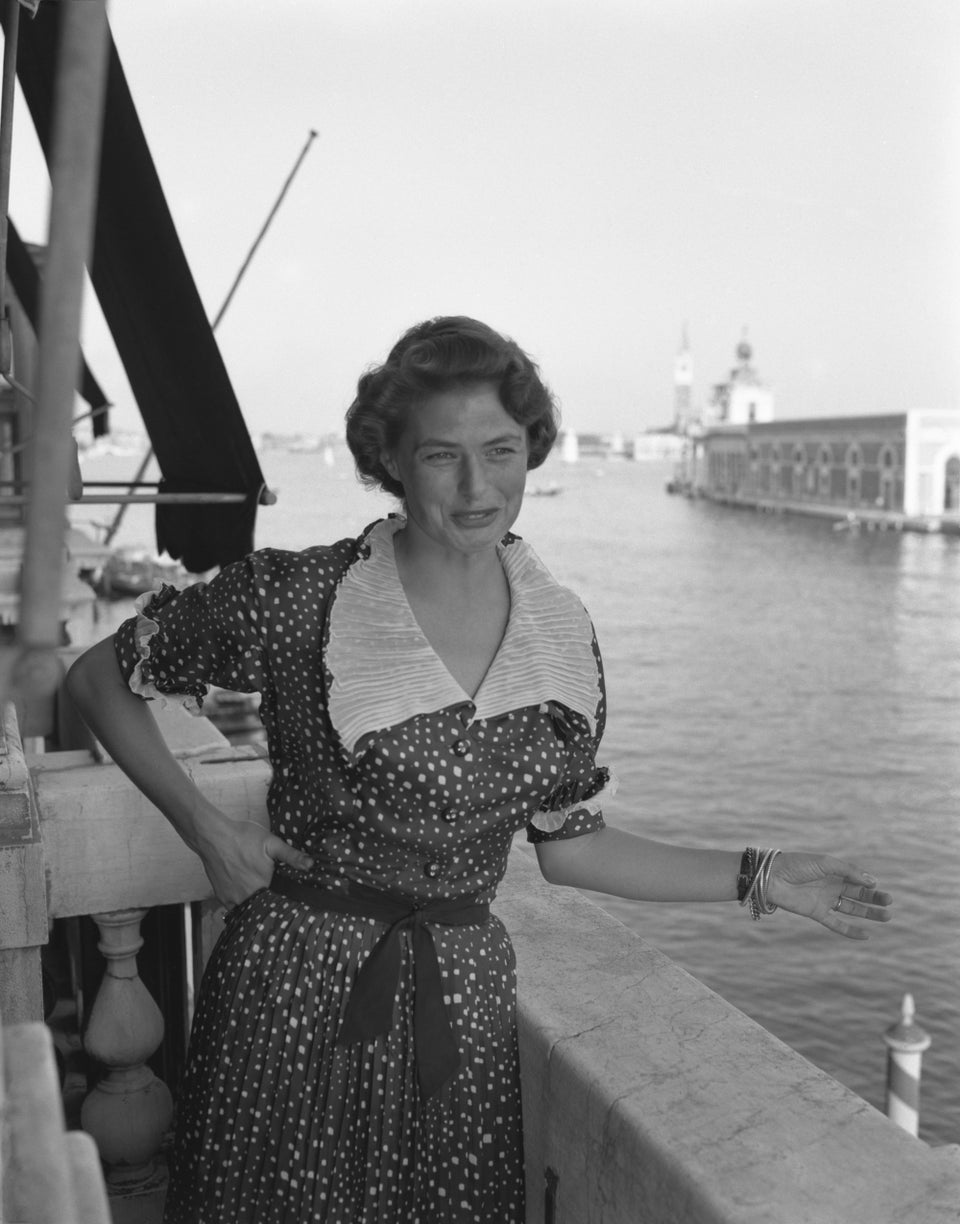 Archivio Cameraphoto Epoche via Getty Images
1950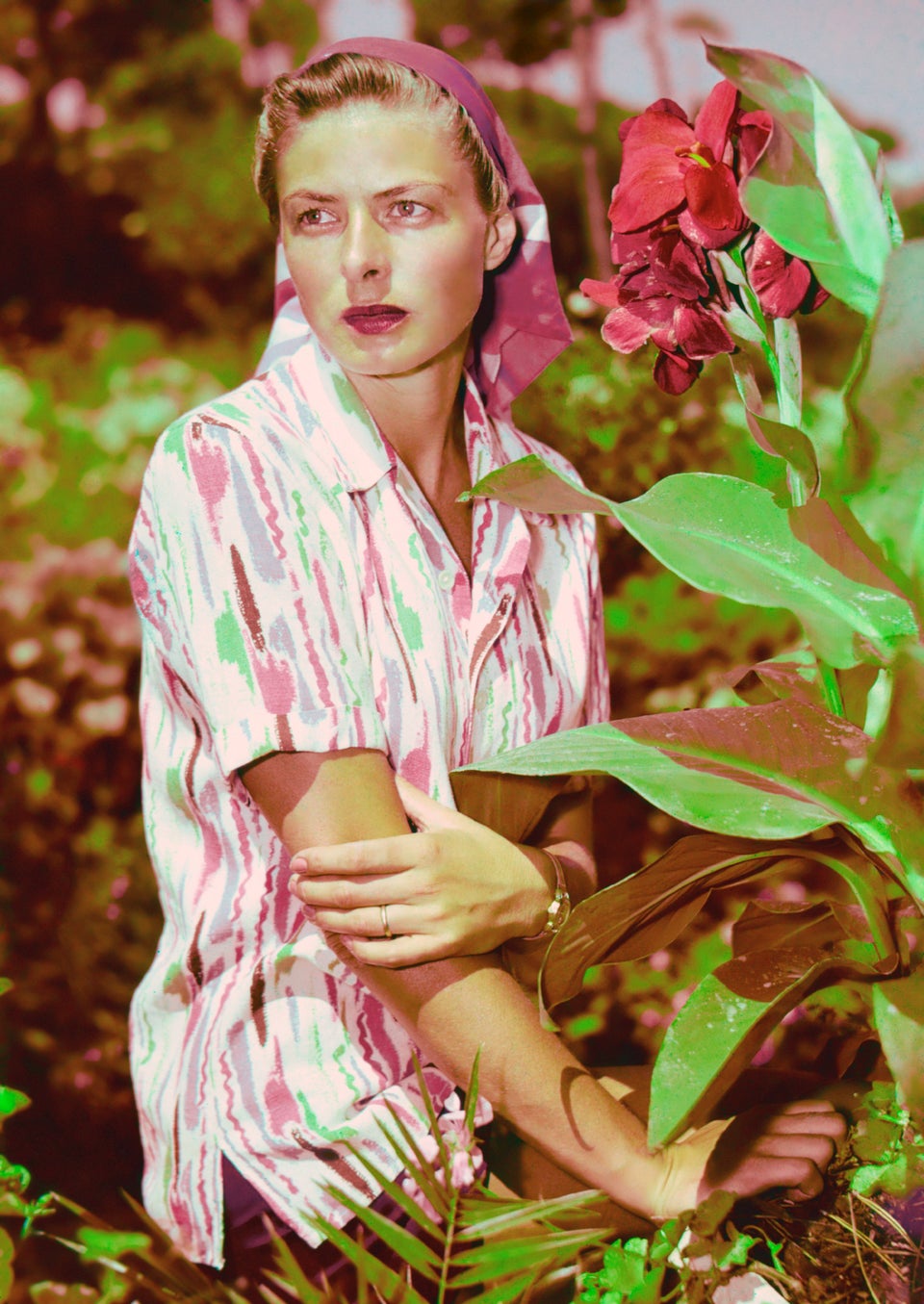 Pictorial Parade via Getty Images
1953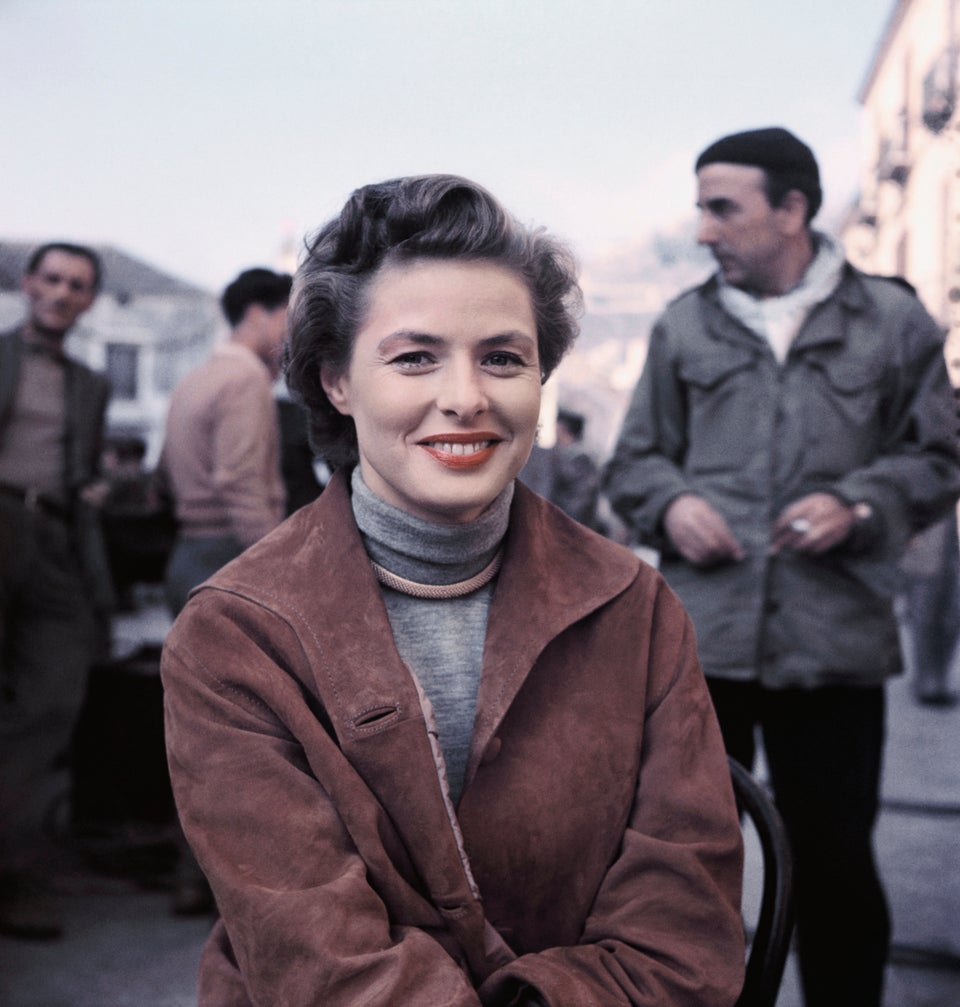 Bettmann via Getty Images
1956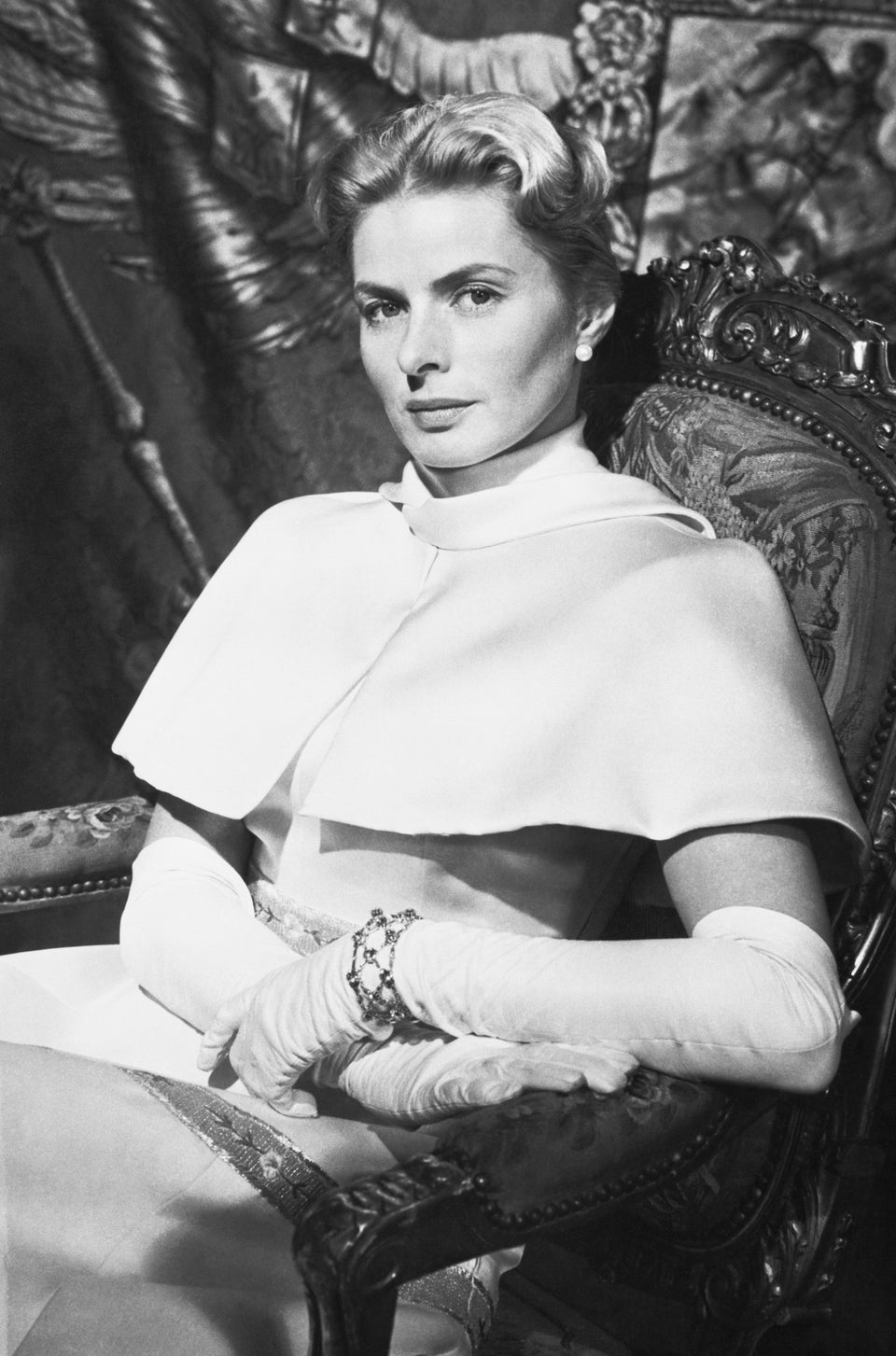 Bettmann via Getty Images
1957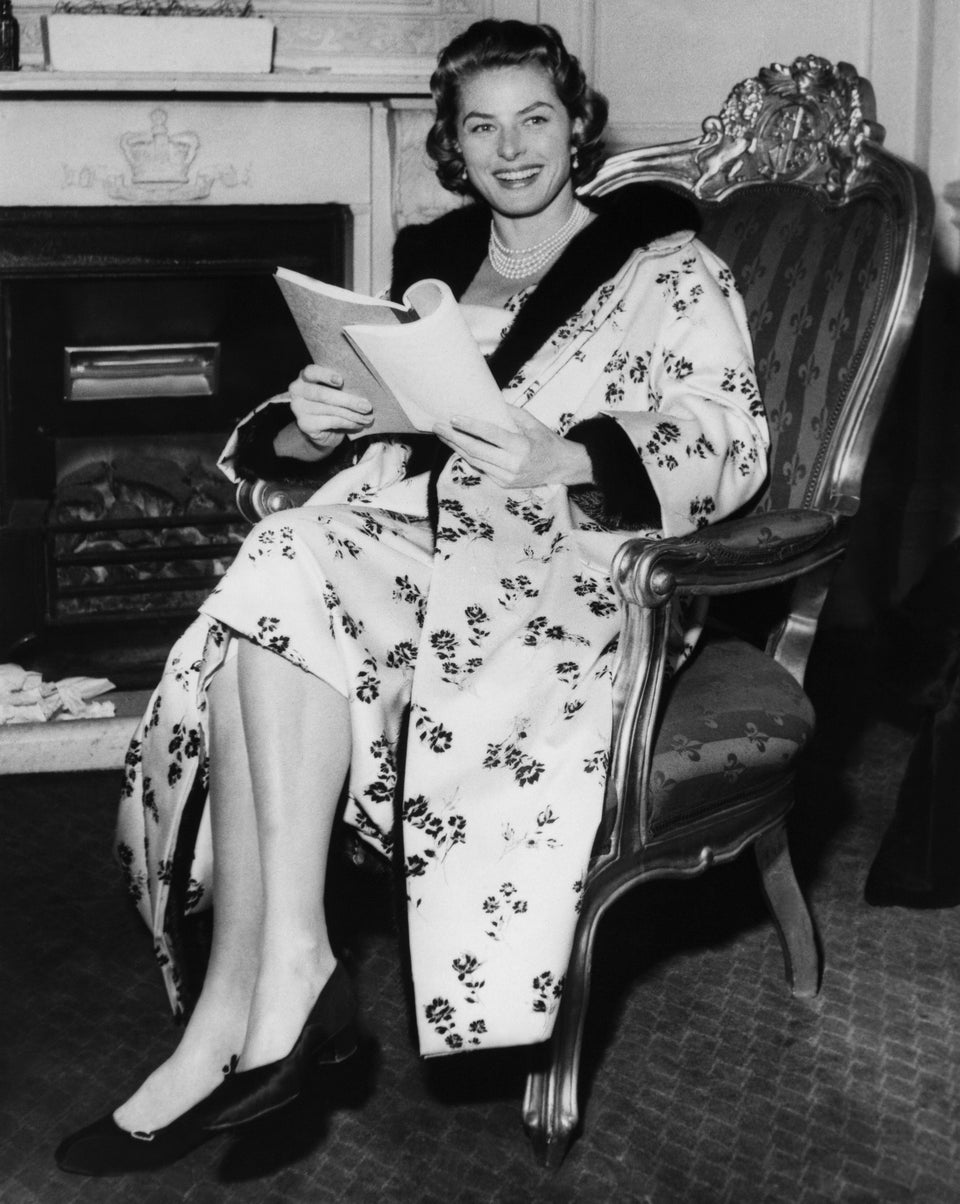 Keystone-France via Getty Images
1960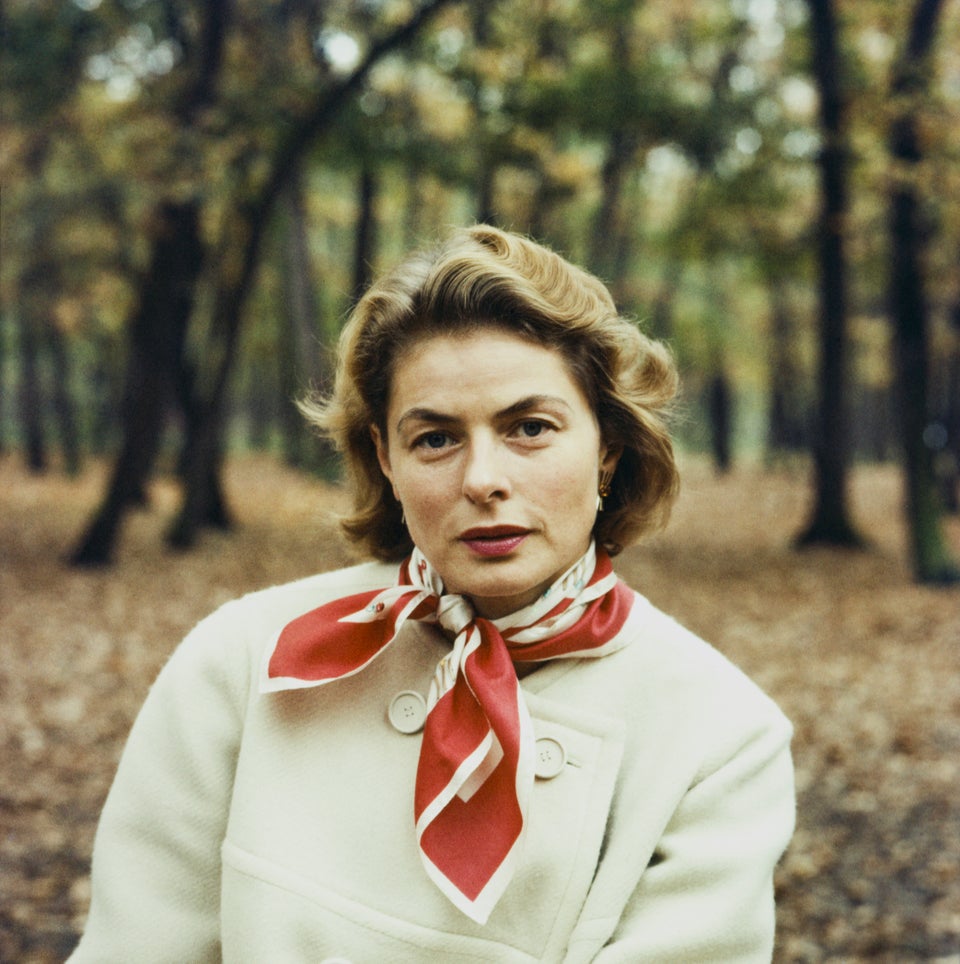 Archive Photos via Getty Images
1969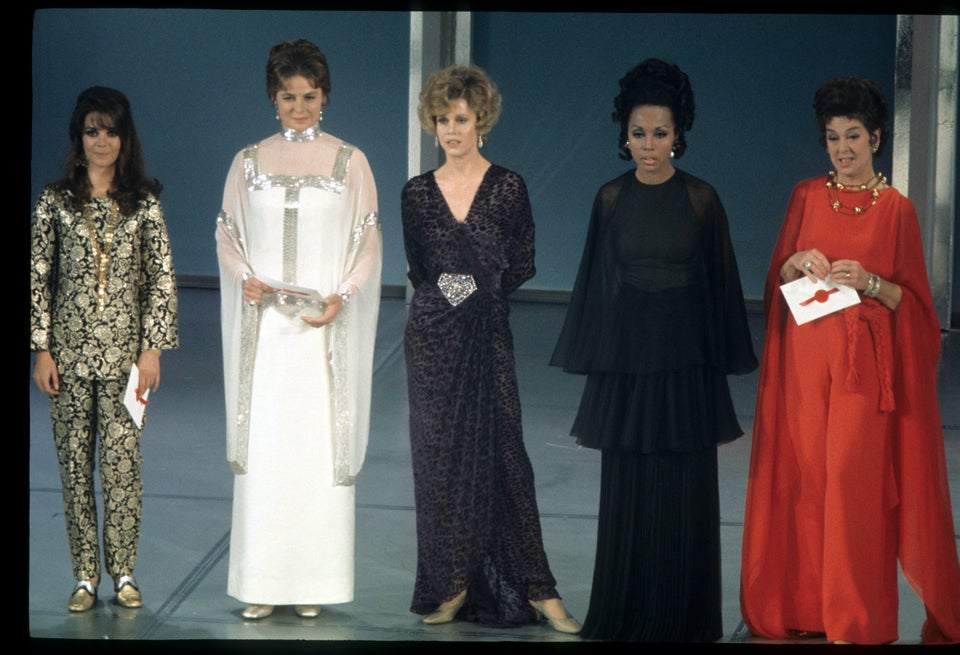 ABC Photo Archives via Getty Images
1973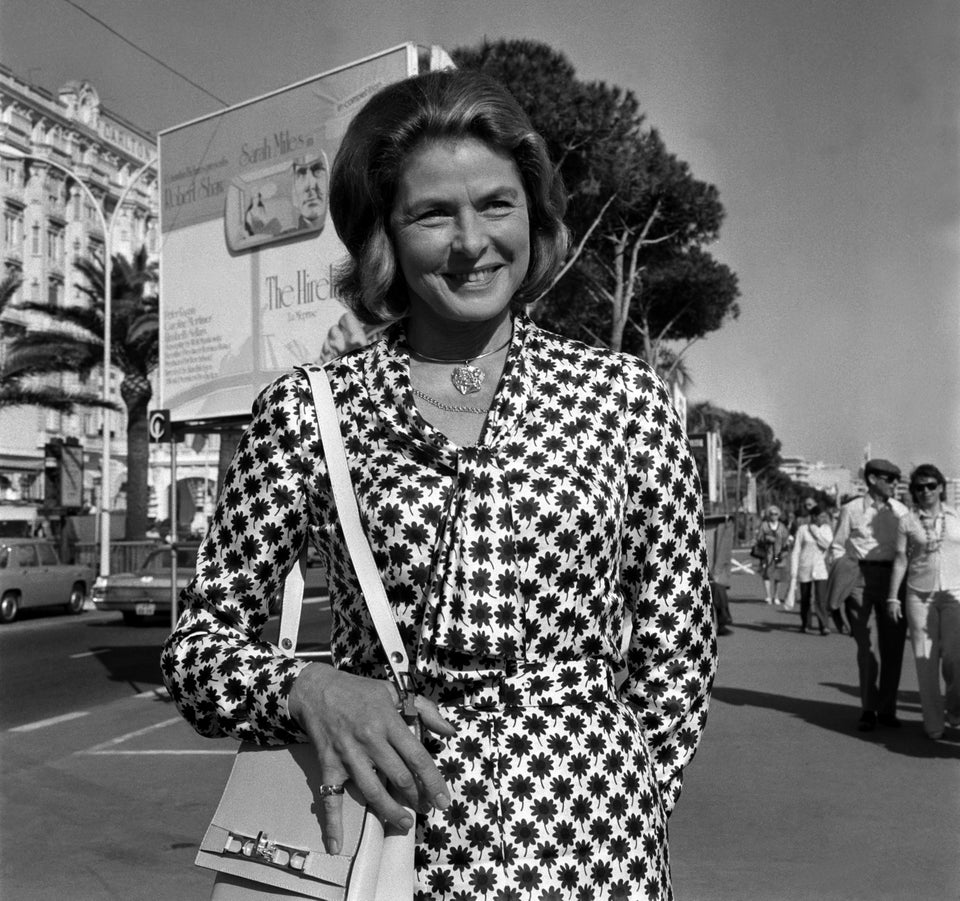 Gilbert TOURTE via Getty Images
1982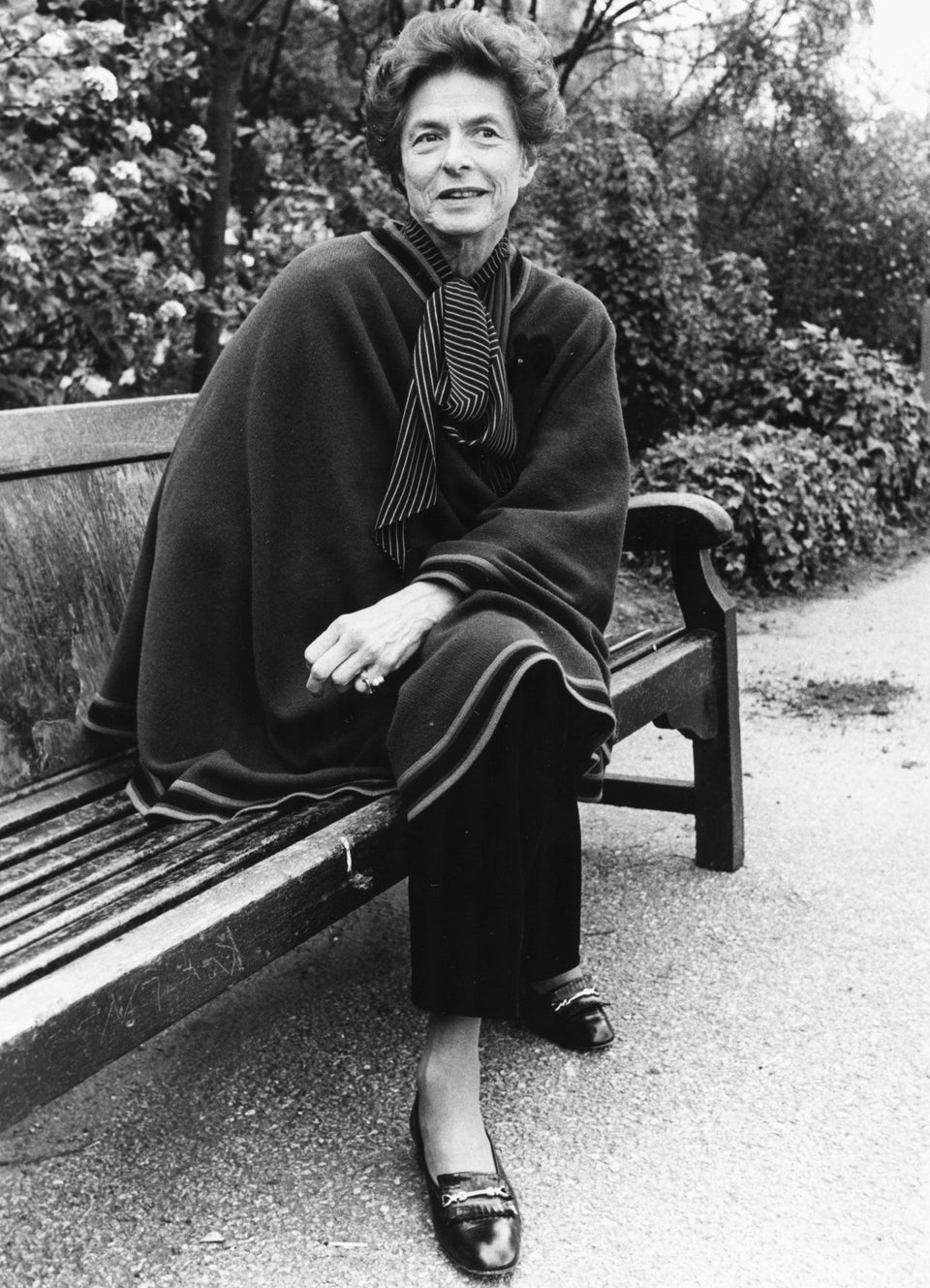 Dave Hogan via Getty Images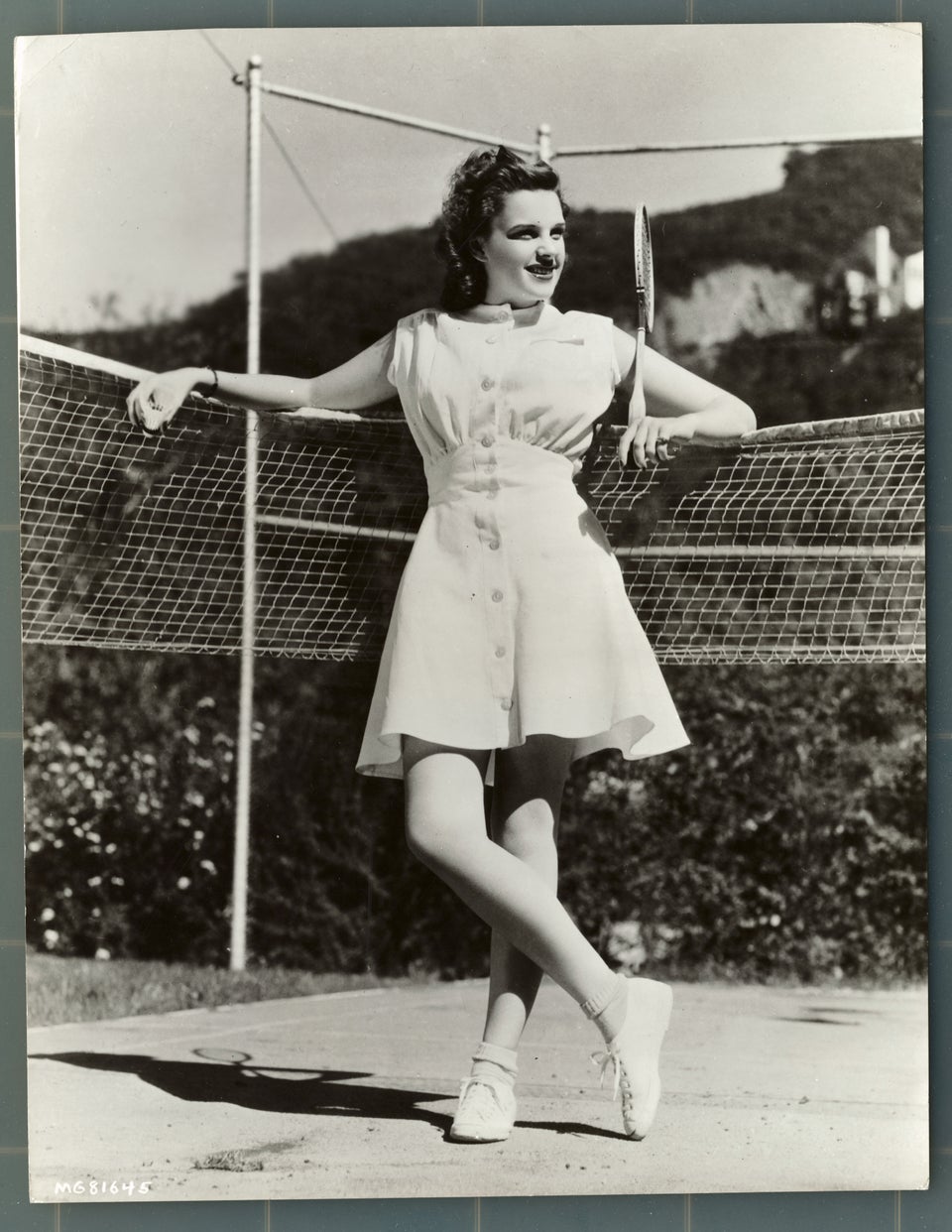 Old Hollywood Dress Inspiration