YouTube sensation Ingrid Nilsen made a huge reveal to her fans on Tuesday.
"I'm gay. It feels so good to say that!" she said in an emotion-filled video, posted to YouTube. "I'm shaking right now because this moment is real and it's here. And I've been waiting for this."
"I care about you guys, you've been a part of my life for the past almost 6 years, and this is a really big part of my life and I want to sit down and talk to you and have this conversation just like I've had this conversation with friends."
Nilsen talked about learning to understand her sexuality and how she came to accept that she couldn't deny her true feelings.
"I eventually realized and came to terms with the fact that I will never be able to fully give myself to a man. In a real relationship, it's a two way deal. It's not one-sided," she said. "Both people are worth of a full life and love."
Watch her powerful address in the video above.
Before You Go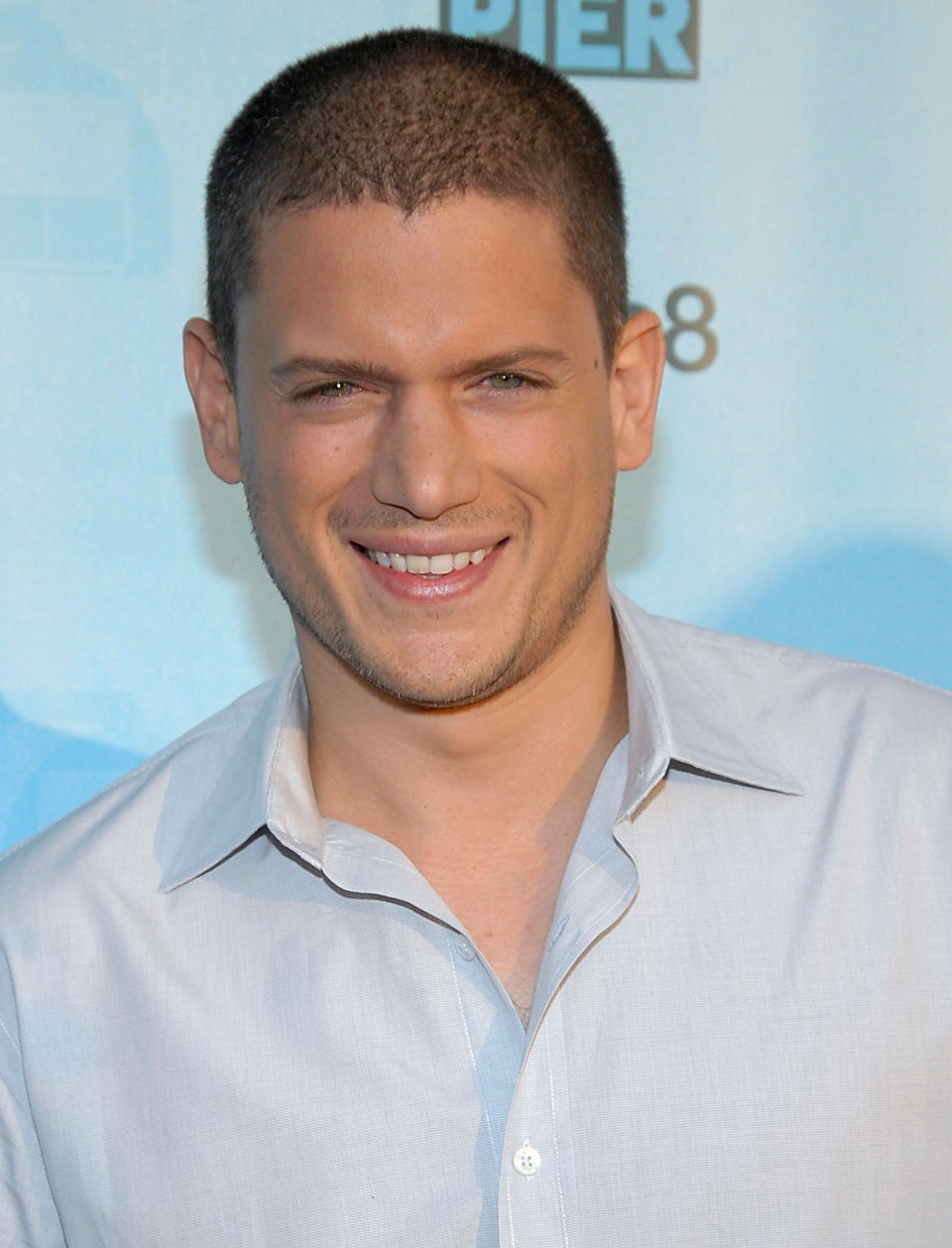 Celebrities Who Have Come Out As LGBT
Popular in the Community