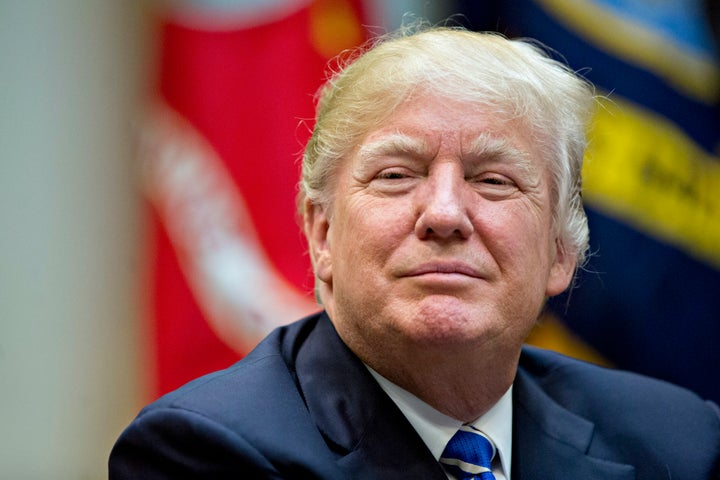 Human whats?  In the Middle East and elsewhere, the Trump administration has begun to signal that human rights aren't exactly on its agenda.  Secretary of State Rex Tillerson has taken the lead in this process in a round of personal diplomacy in the Middle East (with Trump's generals not far behind).  In early March, he wrote various "advocacy groups" that the administration was considering withdrawing from the U.N. Human Rights Council to protest the records of some of its members, including Saudi Arabia and China.  And then, as if to hint at what the value of such rights might really be in Washington, he signaled to Congress that the administration would, as the New York Times reported, "lift all human rights conditions on a major sale of F-16 fighter jets and other arms to Bahrain." 
This means American arms dealers can sell their weaponry to that Sunni Persian Gulf monarchy, despite its grim repression of its majority Shiite population.  And that, in turn, means that we can finally put something like an initial price tag on human rights, at least for the Shiites of the tiny kingdom that houses the U.S. Fifth Fleet: $3.8 billion ($2.8 billion for those 19 new fighter planes and a billion dollars more to support that country's air force in various other ways).
We can similarly put a very partial price tag on the value of human rights when it comes to Yemenis.  The citizens of that riven land are living at the edge of a potentially catastrophic famine and under regular air attack from Saudi Arabia and its allies (including Bahrain) in a disastrous American-backed two-year-old war that was meant to check Iranian influence in the region.  It has already cost at least 10,000 lives and displaced millions.  As for that very partial price tag, it's $350 million for 16,000 Raytheon guided munitions kits that will turn dumb bombs into "smart" ones. 
Their sale to the Saudis had previously been blocked by the Obama administration in response to news about their air strikes against civilians in Yemen.  Now, as a signal of the sort of heightened support the Trump administration expects to offer that country's royal family ― you know, the crew with that terrible human rights record ― in its fight against Iranian influence in the region, it is releasing them.  (Undoubtedly, more cluster bombs will be next on the list.)
We are, of course, at the very beginning of the Trump era, which means so much yet remains to be known, though The Donald's generals are clearly already ramping up America's wars (and the civilian casualties that go with them) in Syria, Iraq, Yemen, and Somalia.  In turn, that means sooner or later other classic aspects of America's recent wars will undoubtedly be ramped up as well.  With that in mind, we've turned to TomDispatch regular Rebecca Gordon, author of American Nuremberg and an expert on the "unholy trinity" of grim methods this country has brought to bear in its war on terror ― torture, extraordinary rendition, and indefinite detention (think: Guantánamo) ― to read Washington's tea leaves and give us a preview of things to come and so of human rights in the age of Trump.  (Check out her "Resurrecting the Unholy Trinity.")  
Calling all HuffPost superfans!
Sign up for membership to become a founding member and help shape HuffPost's next chapter
BEFORE YOU GO