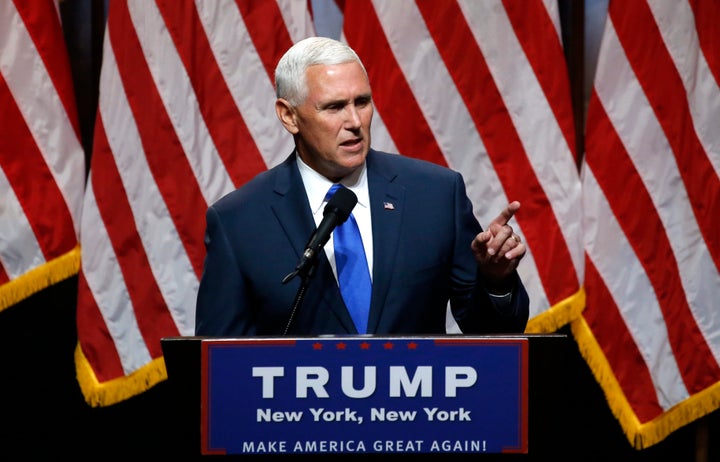 A federal judge has blocked an Indiana law requiring women to have an ultrasound at least 18 hours before getting an abortion, ruling it is "likely unconstitutional."
The legislation "creates significant financial and other burdens" on Planned Parenthood and patients — "particularly for low-income women who face lengthy travel" to one of only six of the nonprofit group's health centers able to fulfill the ultrasound requirement, ruled U.S. District Judge Tanya Walton Pratt in a decision Friday. She cited time and costs for travel, lost wages, and child care.
The judge issued a temporary injunction against the law, and dinged the "near absence of evidence" by Indiana to support its contention that the ultrasounds would further what legislators see as the state's interest in convincing women not to have an abortion. (The state's evidence claiming that abortions cause negative mental health outcomes is "suspect at best," the judge noted.)
The provison's "burdens ... on women seeking to terminate their pregnancies ... dramatically outweigh the benefits, making the burdens undue and the new ultrasound law likely unconstitutional," Pratt wrote.
The change in ultrasound timing was part of a series of abortion restrictions the state had passed, which then-Indiana Gov. Mike Pence signed last spring. Previously, women could obtain ultrasounds immediately before an abortion.
Pratt previously blocked the law's ban on abortions because of genetic abnormalities in a fetus — and a provision requiring that aborted fetuses be buried or cremated, the Indianapolis Star reported Monday.
The suit against the mandate, which the American Civil Liberties Union of Indiana and Planned Parenthood of Indiana and Kentucky filed, argued that nine women were unable to get abortions because they could not afford to make two trips to clinics. One woman could not afford care for her special needs child.
There was no immediate statement on the decision from Indiana Attorney General Curtis Hill, and no word on whether the state would appeal.
"I'm hoping the state gives up and we agree that this become final," said Ken Falk, legal director of ACLU Indiana, according to CBS News. "But I don't think that will happen."
Popular in the Community