The deer arrived just as an ambulance crew was taking in a patient, according to TWCNews.com.
Jim DeFerio saw the whole event as he was being wheeled around the hospital hours after having a hearth attack.
"I turned around and there was a deer I would say about 3 feet high, a small deer, and he ran past me," DeFerio told WHAM TV from his hospital bed. "It ran right by me slipping as it went and everybody kind of moved aside. What are you going to do? You see a deer coming down fast, so everybody moves."
Teresa Hill, an administrator at the Medical Center, told the Rochester Democrat And Chronicle that the deer hit the car that her daughter, Carly, was driving.
The daughter suffered a sore neck and the car's headlight was broken.
The deer was so critically injured that an officer for the Monroe County Animal Control Dept. had to euthanize it.
The hospital released this statement about the incident:
Late Monday afternoon, a severely injured deer collapsed near an entrance to the Strong Memorial Hospital Emergency Department. The animal, which had been struck by a car, struggled to get to its feet, activating the automatic doors, and then, entered the building where it collapsed again. Concerned University Public Safety and Monroe County Sheriff's Deputies, who were in the Emergency Department already, helped transport the deer out of the building. An Animal Control officer determined its injuries were too extensive and, unfortunately, it couldn't be saved.
This story has been updated to include a statement from the hospital about the incident. A video featuring several seconds of file footage that, according to a hospital representative, did not depict the actual deer at Strong Memorial has also been removed to prevent further confusion.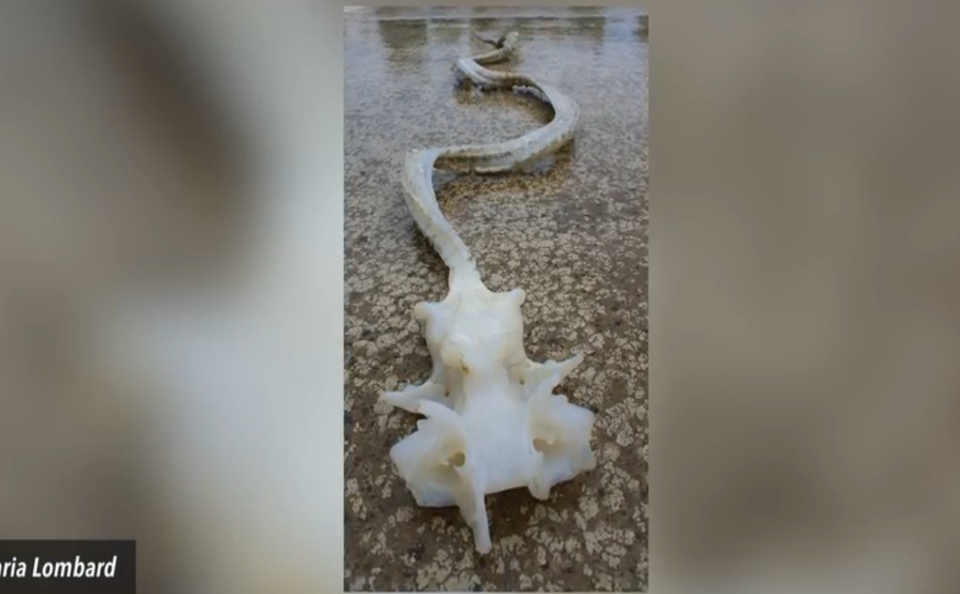 Animals In The News
Related
Popular in the Community