These tats are beyond awesome.
In an episode of tattoo reality show "Ink Master" that aired earlier this month, the contestants (all professional tattoo artists) were challenged to ink clients with designs created by their loved ones, who all have Down syndrome. The project not only produced beautiful results, it also moved several of the tattoo artists who were involved.
"There's times when you question if you're really doing something somebody wants to have for the rest of their life," Craig Foster, one of the tattoo artists, said in the episode. "But this is one of those moments where you don't even have to ask any questions. This is why I'm a tattoo artist."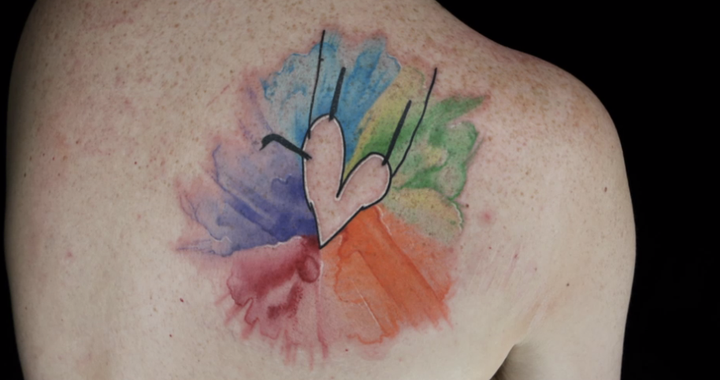 Before the contestants started to work with the clients, they first listened to why they wanted to get the tattoos.
"This is my brother-in-law Joe," one client said, introducing his loved one who has Down syndrome. "I'm here to get a tattoo of the sign language symbol of 'I love you,' to show the positive impact Joe's had on my life."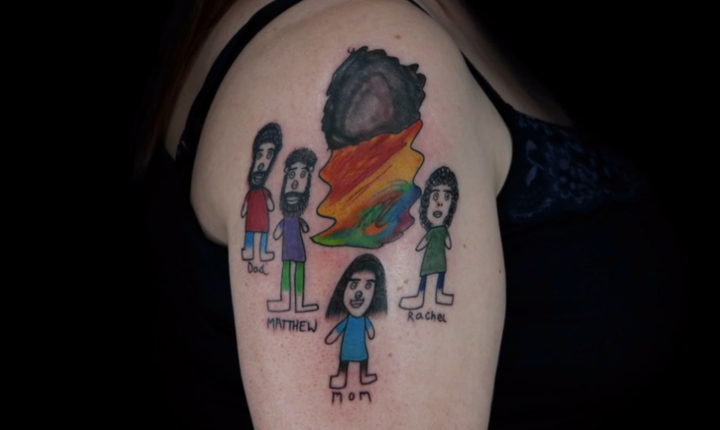 Another client said he wanted to honor his sister's work.
"This is my sister Stephanie," he said. "She's an artist in Los Angeles. I want to get a tattoo of her artwork on me to show I really believe in her as an artist."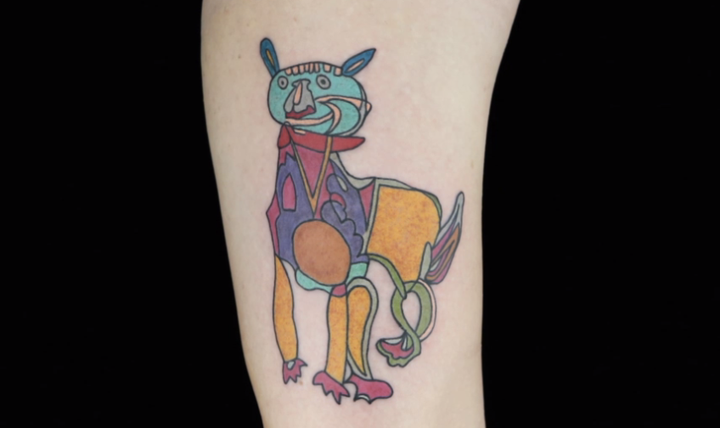 The contestants were informed that while they could help guide the guest artists, they weren't allowed to draw the pieces for them. The contestants worked with the guest artists and eventually began tattooing. The finished tattoos featured images ranging from vibrant animals to colorful people and the experience proved rewarding for both clients as well as their tattoo artists.
"It's an emotional day," contestant Dave Kruseman said when his tattoo was revealed to the judges. "And I'm stoked to be here."