The Inland Regional Center, the site of a shooting in San Bernardino, California, on Wednesday, had just celebrated a holiday party the day before.
A video of the holiday party shows staff members dancing and enjoying the festivities. The party was for individuals who require 24-hour care, the center posted on its Facebook page.
The center assists individuals with developmental disabilities, according to its Facebook profile. It has nearly 670 staff members and provides services to more than 30,200 people.
"Inland Regional Center was built on the foundation of three core values -- independence, inclusion, and empowerment. In following these core values, we hope to help provide each individual with a service system that helps identify and eliminate barriers for individuals with developmental disabilities and their families so they can closely live a typical lifestyle," the center's Facebook page says.
"Today, 40 years later, we continue to stand by the promise to work on a personal, one-on-one basis with people with developmental disabilities to make their lives better as they define it," the page says.
The center was also set to host a dance on Friday, and encouraged attendees to wear an ugly sweater.
Read more on the shooting here.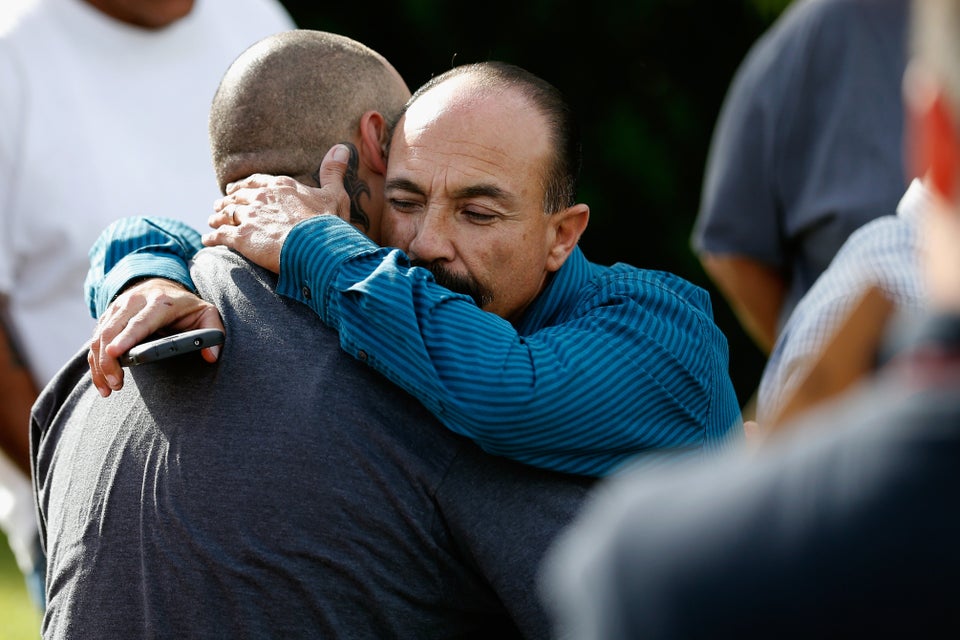 San Bernardino Shooting
Popular in the Community