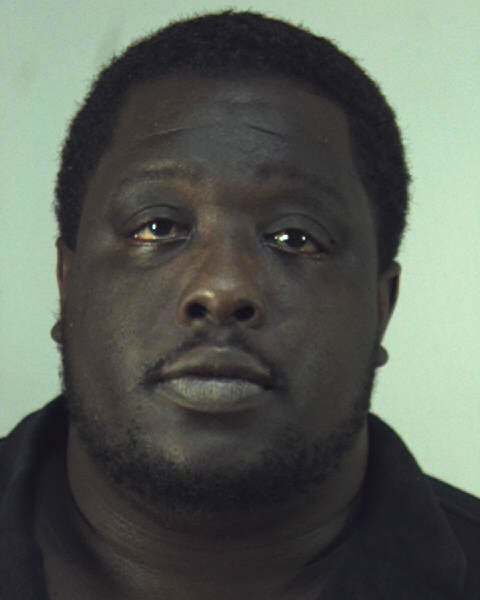 An overweight inmate got out of jail early -- not for good behavior -- but for dropping some pounds.
A Florida judge kept her word that she'd free 345-pound George McCovery from Florida's Lake County jail if he slimmed down while he was behind bars, The Orlando Sentinel reports
.
Judge Donna Miller sentenced McCovery, 37, to 29 days in jail earlier this month for his driving without a license, but told him he could get out a day early for each pound he lost, the Associated Press says.
The official weigh-in came 20 days into his stint and after eating mainly vegetables during the jailhouse dinners the big man had lost 25 pounds.
The judge is known in local circles for meting out creative sentences, which have also included orders to start jogging, take dance classes and tutor math, according to The Sentinel . Miller told the newspaper she expected McCovery to lose at most five or six pounds.
McCovery got out last Monday, just in time for a little Thanksgiving stuffing.

Related
Popular in the Community