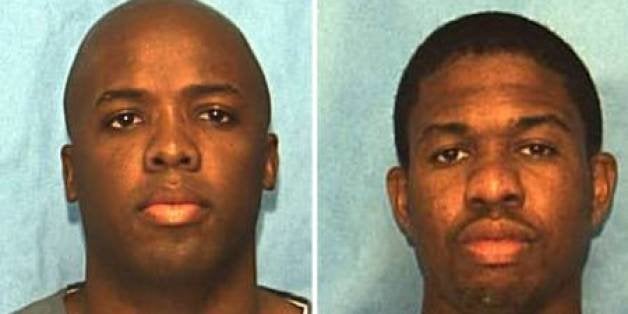 Pro tip: Shooting yourself with a gun you smuggled into prison won't get you lawsuit money or a reduced sentence.
We know this because Deshandre Billups and Kirk Cartwright know this. The two Florida inmates, along with five others, were arrested Tuesday in what authorities describe as a plot to sue the Florida Department of Corrections, according to My Fox Orlando.
The department began its investigation in March after Billups and Cartwright were shot with a .25-caliber Beretta inside the Columbia Correction Institution in Lake City. Cartwright, 33, and Billups, 26, told guards that they were shot by an unknown assailant while they were praying in their cell.
With the help of friends, family members and a third inmate, the suspects allegedly smuggled the semi-automatic pistol into the prison through the mail, according to The Florida Times-Union. They allegedly had plans to shoot themselves and sue the prison system in an effort to settle for reduced sentences.
Authorities say they regularly snuck cellphones and drugs into the prison. They face five new felony charges, including firearm possession and several counts of contraband possession for the cellphones. Cartwright was already serving a life sentence for murder and Billups was serving 20 years for armed robbery and burglary, WTAQ reports.
The third inmate who allegedly helped them, 21-year-old Tony Underwood, is charged with introducing contraband into the prison. He's serving a six-year sentence for burglary and grand theft. Cartwright's girlfriend and Billups' mother were arrested Tuesday on charges stemming from the investigation. Arrest warrants have also been issued for Cartwright's sister and Underwood's girlfriend.
Before You Go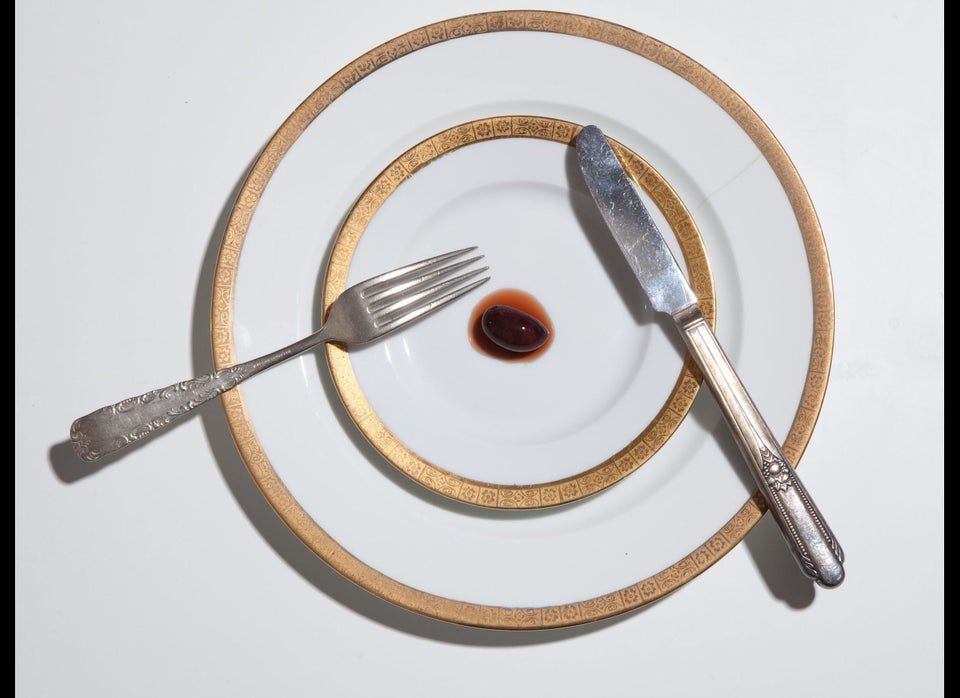 Serial Killer Last Meals
Popular in the Community