Being a grown-up can be hard, and sometimes you just want to escape and indulge your inner child. We all have a bit of Peter Pan Syndrome, so why not use vacation to harken back to simpler times?
These seven spots are carefree destinations or activities where you can feel like a kid again, in the best way possible. Check them out below!
1. Swing At The End Of The World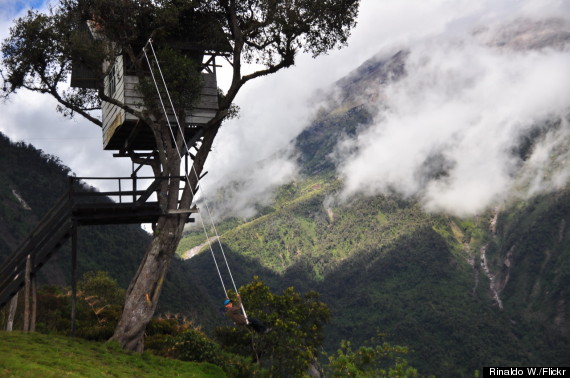 Located in Banos, Ecuador, Casa del Arbol's "Swing at the End of the World" provides stunning views of Mount Tungurahua, an active volcano. This is the perfect spot to live out your Magic Treehouse fantasy.
2. Pacific Pinball Museum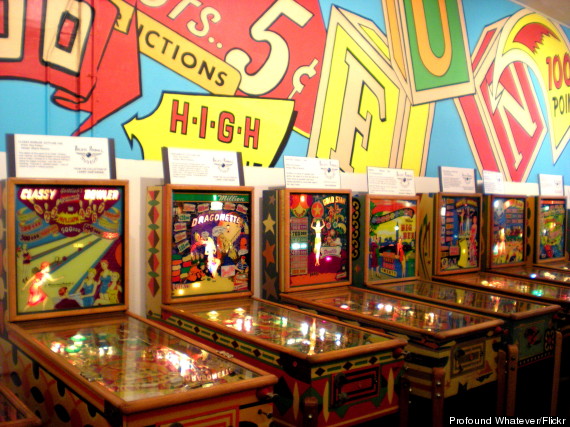 If you spent your childhood saving your quarters and begging to go to the arcade, this museum is for you. The Pacific Pinball Museum is home to dozens of unique pinball machines -- and for $15 you can play on them all!
3. Shane Candies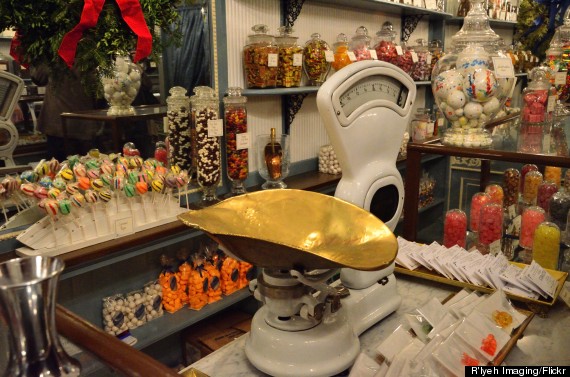 Philadelphia's Shane Candies is one of the oldest continuously-operated candy stores in America. And, really, who doesn't love a candy store? This one will leave you just as wide-eyed and sugar high-ed as the shops of your youth. This shop ramps up the nostalgia factor with its old-school vibe and homemade sweets.
4. Treehouse Point


Remember spending lazy summer days hanging out in your awesome, secret treehouse? Take that experience to the next level and book a stay at a treehouse hotel. Check out Treehouse Point, outside Seattle, for a outdoorsy experience.
5. Park City Mountain Resort's Alpine Slide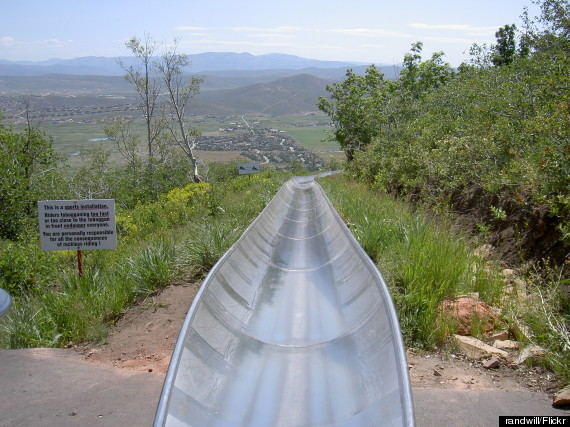 There were few things more thrilling as a kid than flying down a curvy slide at the playground. Amp up the fun at the alpine slide at Utah's Park City Mountain Resort. The slide is one of the longest in the world, with 3,000 feet of luge-like track.
6. Exploratorium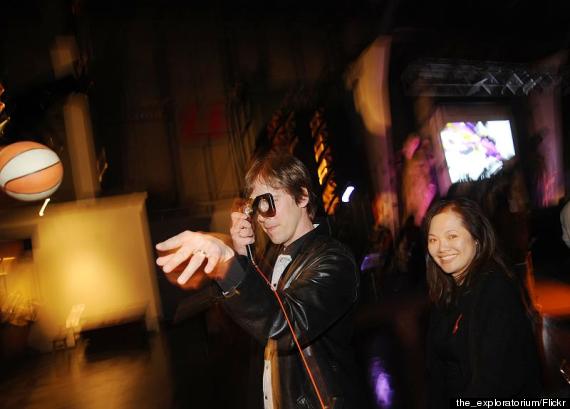 If you were a kid wowed by science (maybe you watched hours and hours of Bill Nye The Science Guy), you should take your adult-self on a trip to San Francisco's Exploratorium, a museum that hopes to "change the way the world learns." Don't let the word "museum" fool you, Exploratorium lets you be the hands-on explorer you've always dreamed of being.
7. Disney Parks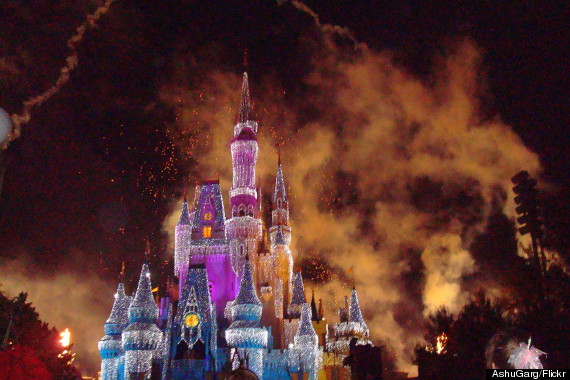 Okay, so it's kind of obvious. But, really, where else in the world can you truly immerse yourself back into childhood? From the treats (Mickey-shaped waffles! Ice cream! Giant lollipops!) to the rides to the nostalgia, a quick visit to Disney World or Disneyland (or an international Disney park) will quickly indulge your inner child.
Related
Before You Go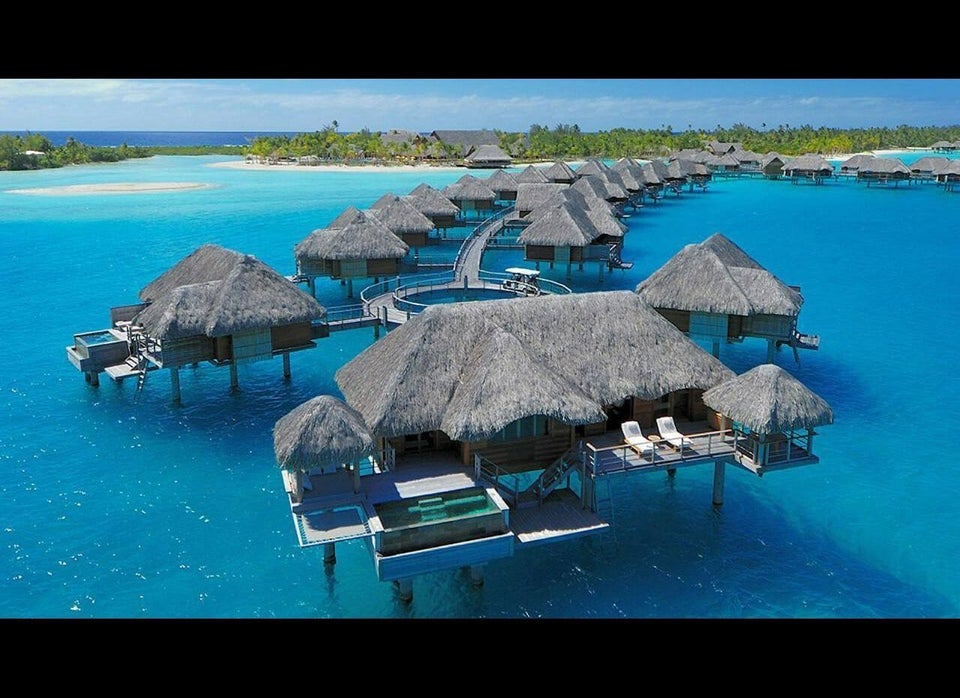 10 Hotel Experiences to Have on your Bucket List