Tired of endless swiping while looking for love?
The Inner Circle, a mobile dating app launched in Europe in 2012, has expanded their market to include the U.S. cities of New York, San Francisco, and Los Angeles.
I caught up with The Inner Circle CEO and co-founder, David Vermeulen at their launch party held at the Bungalow in Santa Monica, CA, where even their launch party had a wait-list.
Having met Vermeulen five years ago at the iDate Conference, just before their European launch, I was happy to see another dating app grow to success in what's now a crowded digital playground.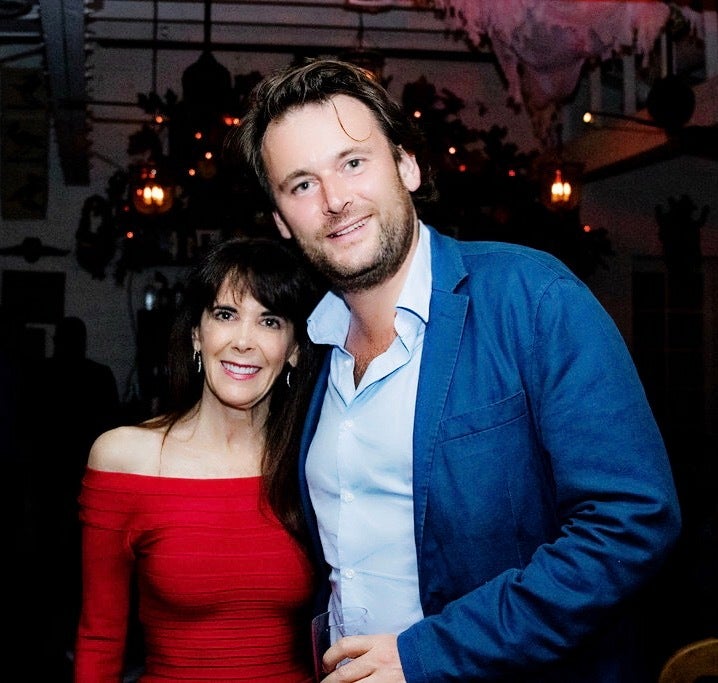 The Inner Circle app, self-described as the "selective dating app," originally launched in Amsterdam, and quickly expanded to London, Paris, Milan, and Stockhom. Now you can find singles looking for exclusive love in some major cities in the United States.
"We're in 12 countries with 550,000 users now," said Vermeulen. "We have around 500,000 users on the waiting list."
With fifty percent of membership applications getting approved and 50 percent on hold, I asked The Inner Circle's CEO about their vetting. How can one get approved, instead of getting sent to the wait-list, with the hope of moving to a full-member?
According to Vermeulen, The Inner Circle has a team of four full-time people who view the 4000 new applications every day.
Here's how to register and become a member.
1. Download The Inner Circle App
2. Create a Profile Using Linkedin or Facebook to Sign Up
3. Make Sure Your Education is Listed on Your Social Media Profiles
4. Have Other Friends and Connections as Members
5. Upgrade to Premium for Additional Features for More Access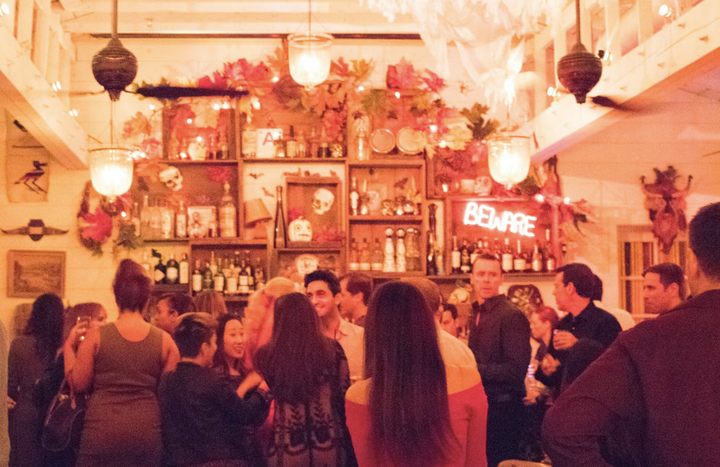 Getting an invitation to The Inner Circle isn't that easy, and neither is getting approved. Each member can invite five of their friends to join, with each application still needing to go through the approval process.
When you register, their team looks at your education, profession, how many connections you have on social media (numbers count), and your photos.
When I asked why half of the potential members get put on the wait-list, Vermeulen replied with, "The goal of The Inner circle is focused on the quality and the people who are a bit more serious. We also focus more on people the like-minded people that are ambitious, and inspiring."
He added, "Not everybody that registers takes it that seriously."
I asked if someone didn't go to college, do they automatically get put on the waiting list?
It turns out while 94% of their members are highly educated, there are many in creative positions as well as members of the app.
Exclusivity is hot right now. Many singles want to join the bandwagon of exlusive apps. How does The Inner Circle differentiate themselves from The League or Raya?
With a community themed app, they are hosting offline events all over the world, so get your Passport renewed and be ready to meet like-minded travelers.
With dating in the Tinder world become the norm and mainstream, the Inner Circle CEO said, "Tinder opened up the dating markets. Everybody's on Tinder, so that's a good thing. What we also see is that most people become what I call "tinder-tired" with endless swiping and swiping."
The Inner Circle believes dating should be about the quality, not the quantity of members, and with such a huge wait-list, perhaps it's time to update your LinkedIn profile to make sure it reflects your current fabulous job.
Julie Spira is America's Top Online Dating Expert and Digital Matchmaker. She's the CEO and founder of Cyber-Dating Expert, and as an early adopter of Internet dating, has been coaching singles on finding love online for over 20 years.
SIGN UP for the FREE Weekly Flirt with dating advice delivered to your inbox.
Popular in the Community