More than 4 percent of inmates sentenced to death in the United States are probably innocent, according to a study published Monday that sent shock waves across the anti-death penalty community.
What the researchers call a "conservative estimate" about the number of wrongfully convicted death row inmates is more than double the percentage of capital defendants who were exonerated during more than three decades that were studied. That means innocent people are languishing behind bars, according to the study.
"The great majority of innocent people who are sentenced to death are never identified and freed," said Samuel Gross, lead author of the study and a University of Michigan Law School professor, in a statement. "The purpose of our study is to account for the innocent defendants who are not exonerated."
The four authors reviewed the outcomes of the 7,482 death sentences handed down from 1973 to 2004. Of that group, 117, or 1.6 percent, were exonerated.
But with enough time and resources, the authors concluded that at least 4.1 percent of death row inmates would have been exonerated. In other words, more than 200 other prisoners would have been cleared during those three decades.
They arrived at that number using survival analysis, a statistics tool commonly used in medicine to evaluate the effectiveness of new treatments.
"This impressive study points to a serious flaw in our use of the death penalty," said Richard Dieter, Death Penalty Information Center executive director, after seeing the report. "The 'problem of innocence' is much worse than was thought."
The article -- titled the "Rate of False Conviction of Criminal Defendants Who Are Sentenced to Death" -- was published Monday in the Proceedings of the National Academy of Sciences of the United States of America.
A key reason why all wrongly convicted defendants are not vindicated is that many win appeals reducing their sentences of death to life in prison. After that, proving their innocence is not as vigorously pursued, the authors argued.
From 1973 to 2004, more than 35 percent of death row inmates were spared from capital punishment, but remained incarcerated, the study said. If inmates no longer facing execution received the same kind of defense as those on death row, the authors concluded that the percentage of exonerations would surge.
Before You Go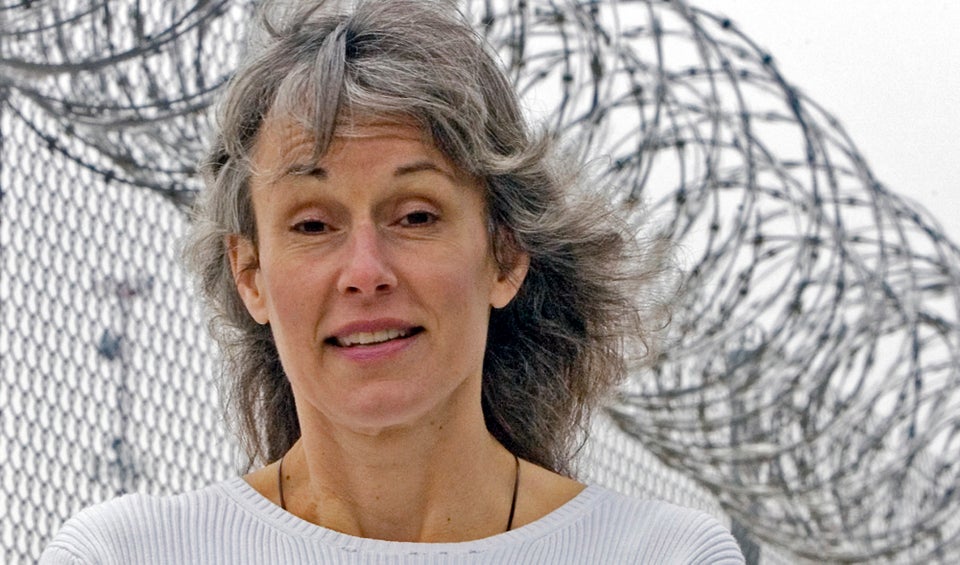 Wrongfully Accused
Popular in the Community