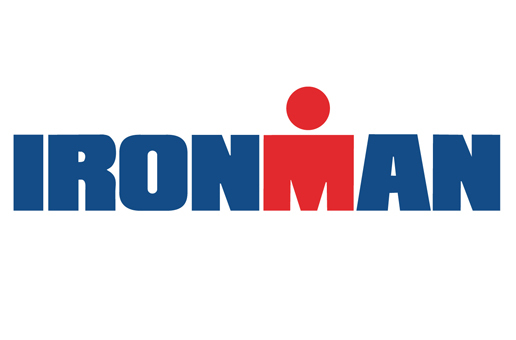 This is an open call to test your invention, innovation, technology, app, product, etc. for the upcoming IRONMAN Race in October.
PITCH: We will test pilot and provide reviews of innovations leading up to, during and after the IRONMAN Triathlon which is:
2.4 miles SWIM 112 miles BIKE 26.2 miles RUN = 140.6 Total Miles

We will work with Universities, Business Incubators, Accelerators, Inventors, Technology and Commercialization Offices and if selected, we will test the latest inventions, innovations, services, products, prototypes, etc. that will help us better train, prepare, recover and compete in the upcoming IRONMAN race and beyond.
Areas of interest: Liquid Crystal, Flexible Electronics, School of Technology, School of Fashion, Nursing, Food Science, Exercise Science, Biology, Apps, Technology Transfer and Commercialization Offices, Athletic Training, Sport's Management, Sport's Medicine, Physical Therapy, Clothing, Product Innovations, Nutrition Specialists and more!

IRONMAN in Louisville, KY October 9, 2016.
Calling all HuffPost superfans!
Sign up for membership to become a founding member and help shape HuffPost's next chapter