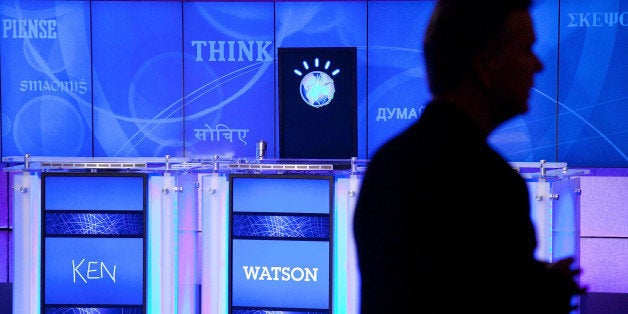 In 2013, the United States Patent and Trademark Office granted more than 270,000 patents, often to the same organizations. The USPTO awarded 76,850 patents to the top 50 companies alone.
IBM received 6,809 patents in 2013, the most of any company. This marks the 21st consecutive year in which the company has led the U.S. in patents awarded. Based on data from IFI CLAIMS Patent Service, a company that compiles global patent data, these are the 10 most innovative companies in the world.
Most of the top patent producers are technology companies active in a wide range of businesses. Companies such as IBM (NYSE: IBM), Canon, and Panasonic are involved in a variety of different businesses. Toshiba is active in sectors ranging from consumer electronics to nuclear power. According to Mike Baycroft, CEO of IFI CLAIMS Patent Services, these companies have a track record of developing intellectual property, "and they're there to stay."
Many of the companies granted the most U.S. patents are actually foreign-based. Only three of the 10 most innovative companies in 2013 were based in the U.S.: IBM, Microsoft (NASDAQ: MSFT), and Qualcomm (NASDAQ: QCOM). Four Japanese companies made the top 10, led by Canon with 3,825 patents. Two South Korean companies made the list as well.
While many of the top innovators consistently make the list, the shift to mobile devices could mean opportunities for new companies. This year Apple (NASDAQ: AAPL) and Google (NASDAQ: GOOG), which produce the two most popular mobile operating systems, moved well up the list. In the process, IFI noted, they passed Intel and Hewlett-Packard (NYSE: HPQ) as Silicon Valley's patent leaders. Meanwhile, Samsung, which is the world's largest mobile phone maker, is already the second-largest recipient of U.S. patents.
Baycroft told 24/7 Wall St. he would not be surprised to see Apple and Google in the top 10 come 2014. "Even BlackBerry….had one of the strongest portfolios around, despite the fact that it is, by all other reports, stressed," he added.
In order to identify the 10 most innovative companies, 24/7 Wall St. reviewed top U.S. patent recipients in 2013, according to IFI CLAIMS Patent Services' annual report. We also examined how these companies compared within their industry and among the largest companies in the world based on the Forbes Global 2,000. All revenue figures are also from the 2012 Forbes Global 2,000.
These are the most innovative companies in the world.
Related
Before You Go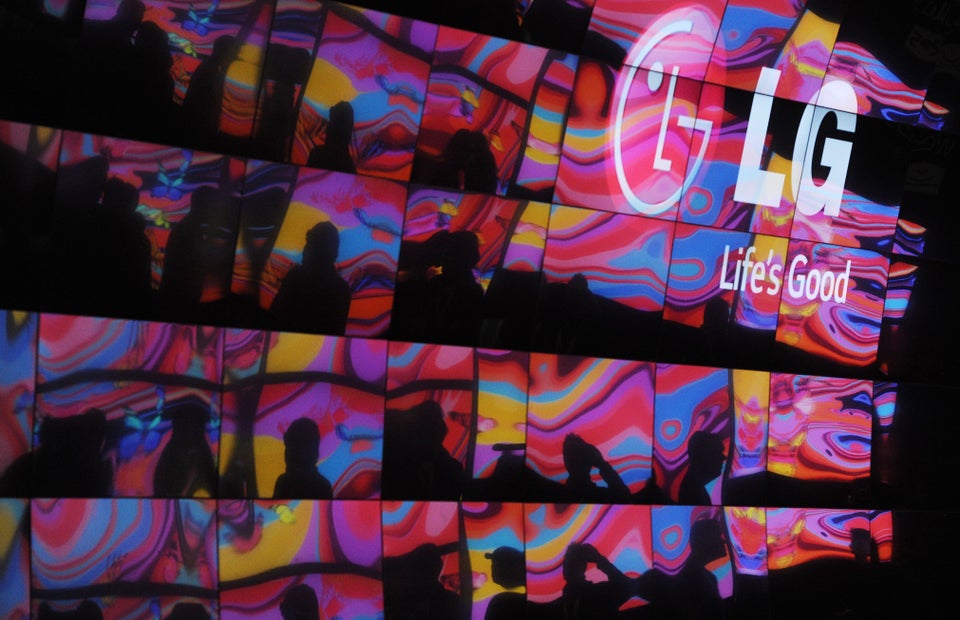 The 10 Most Innovative Companies In The World: 24/7 Wall St.