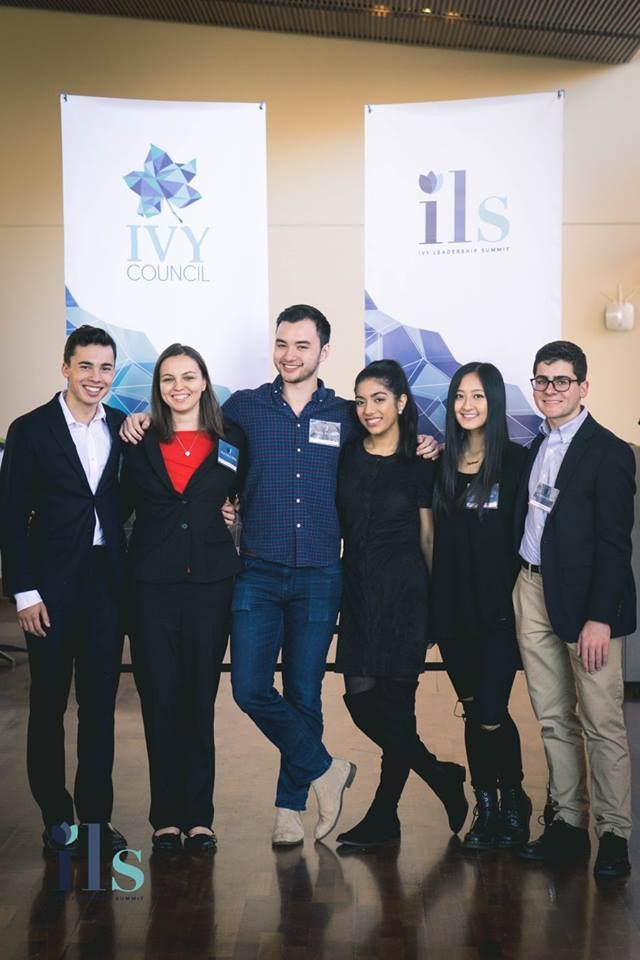 This month, I led a workshop at the 17th annual Ivy Leadership Summit (ILS) at Princeton University. The ILS is one of the Ivy Council's two premiere events held annually since 2000, dedicated to sharing ideas, improving education through better policy and change, as well as helping students grow and develop as leaders. Over 100 students from eight Ivy League universities gathered on campus for the weekend conference to meet with and learn from business, academic, government, and humanitarian leaders on the theme of "Innovative Leadership".
The Ivy Council is run by student leaders, and I spoke with its current co-President, Daniel G. Wilson, and ILS Conference Director, Dina Chotrani about the summit this year —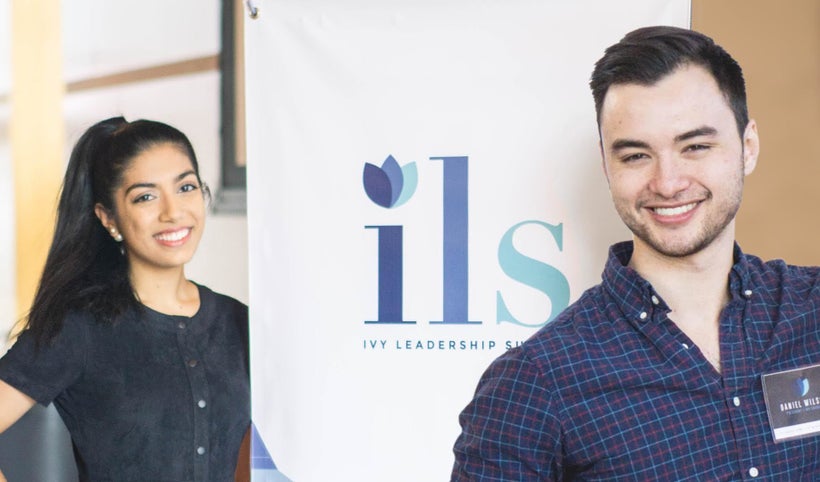 ​Why​ ​were​ ​you​ ​compelled​ ​to​ ​bring​ ​the​ ​ILS​ ​to​ ​your campus?
The Ivy Leadership Summit is an event with 17 years of history, hosted at a different Ivy League school each year. Topics over the years have ranged from "The Future of Energy" to "Navigating the Post-Crash Climate". We saw an opportunity to do something meaningful in the entrepreneurship space, which aligned well with our interests — and so, we put in a bid to hold the conference at Princeton.
​How​ ​was​ ​this​ ​year's​ ​theme ​chosen?​ ​
Innovative Leadership came from an observation shared by the organizers that traditional leadership training and frameworks for management sometimes feels inadequate in analyzing the fast pace of new developments in business -- in the startup world and elsewhere.
Professors Danner (who spoke at ILS) and Kuenne wrote a book recently called Built for Growth which looks at leadership in a new way, by seeking to classify leadership styles into four major groups and discussing the strategies and traits that drive success for each. It's an interesting read and provided a great starting point to ask what new ways we could look at leadership.
How could we think differently — and, as a result, what could attendees take away from the conference that was new and different? Our goal was to find speakers who thought about leadership — and the world — in a new way, with the hope that it would change how attendees thought about it, too.
​What​ ​are​ ​the​ ​top​​ ​challenges​ ​faced​ ​by​ ​college​ ​leaders?​ ​ ​
We don't feel qualified to speak for all college leaders, but for us, it's always been time. We've often struggled with time, where class and schoolwork demand your full attention, student organizations expect to be prioritized, and basic needs like friends and sleep fall by the wayside.
And you still feel like you should be doing more.
We firmly believe many of our most creative moments were the product of boredom. If we had less class — less we were "forced" to do — would we accomplish even more?
On the other hand, it's really addicting in a way.
​How​ ​do​ ​colleges​ ​nurture​ ​innovative​ ​leadership?​ ​ ​
Over the past few years, many universities have taken steps to help their students develop as leaders and to more formally teach the skillsets and traits that lead to success. Though there has been progress, particularly in the creation and development of entrepreneurship curricula here at Princeton and elsewhere, nurturing leadership is a difficult problem.
Scholarship on leadership and management has been changing fairly rapidly in this era of startups. Companies rise and die within the span of a few short years, many with quite innovative leadership styles and personalities that challenge traditional schools of thought on management -- Fitting that to a standard academic framework you can teach in a classroom is really difficult.
We think universities have been most successful in nurturing leadership when they give students the opportunity to lead — To learn by doing. We've reached an inflection point where schools are no longer factories of academia, where they instead support initiatives like hackathons, pitch competitions, conferences on business and leadership (like ILS), mentorship and funding for student startups.
​What​ ​were​ ​the​ ​biggest​ ​themes​ ​&​ ​lessons​ ​covered​ ​over​ ​the​ ​weekend?
One of the themes discussed at the summit that we particularly enjoyed was fear. Dan Levin, the former COO of Box, spoke about how fear is actually the greatest enemy of an entrepreneur, and of leaders in general. We think that fear, of failure in particular, and the apathy and inaction that accompany it affects so many of us.
Hearing from Dan about his thoughts on fear was really eye-opening. Even in this era of "failing fast" for startups, our generation seems to shy away from failure at all costs. Failing sucks. But it's an important part of the learning process. "If you're not failing—are you really even trying?"
​What​ ​kind​ ​of​ ​feedback​ ​did​ ​you​ ​receive​ ​from​ ​students​ ​after​ ​the weekend?
When we last checked, we had a Net Promoter Score of 26, with over 85% of students responding that they would recommend the event to their friends and rating it 8 or higher, out of 10. 95% of attendees rated the speakers as "Excellent," and many expressed interest in getting more involved with Ivy Council or working with someone they met at ILS on a new venture.
The feedback that meant the most to us came from the few people who mentioned ILS really changed the way that they thought about leadership and about life — and those who made a connection with a speaker or peer that was so strong they've continued their conversations beyond the short weekend.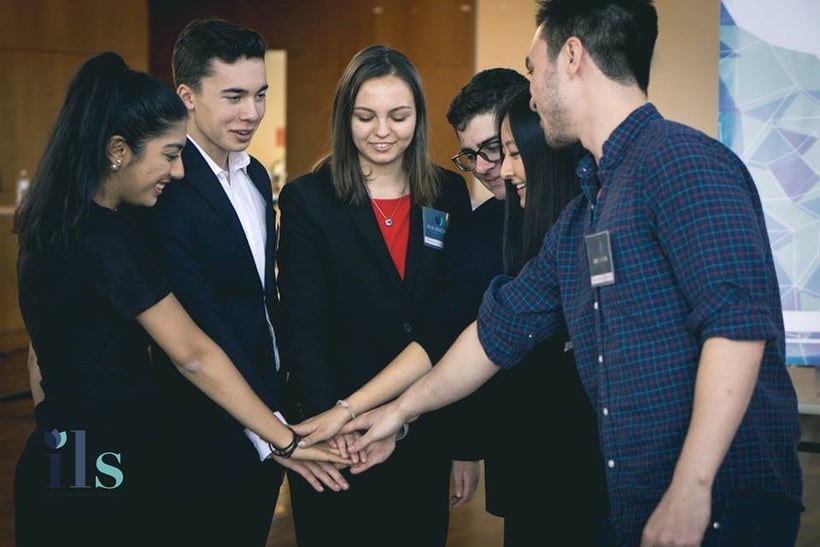 REAL LIFE. REAL NEWS. REAL VOICES.
Help us tell more of the stories that matter from voices that too often remain unheard.
This post was published on the now-closed HuffPost Contributor platform. Contributors control their own work and posted freely to our site. If you need to flag this entry as abusive,
send us an email
.