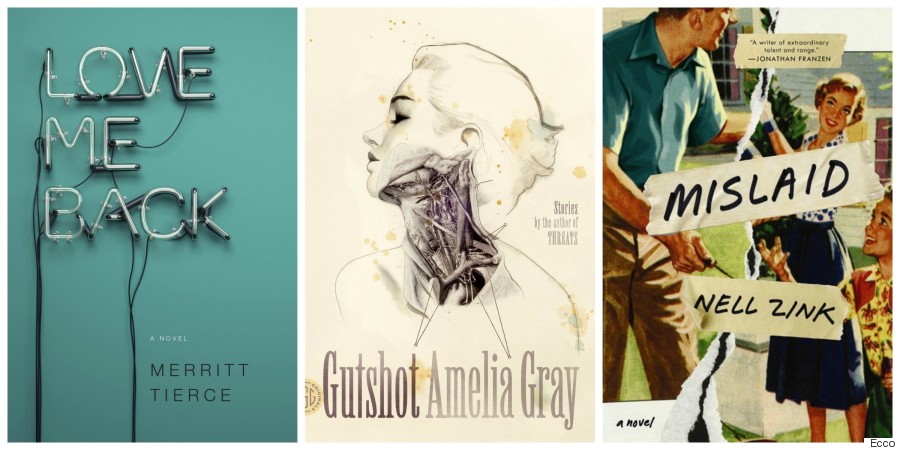 It's common for a writer to be hailed as revolutionary by a contemporary, a publisher, a reviewer or a peer -- so common, in fact, that it's tough to distinguish new gems from old tropes. And while "new" shouldn't be the standard when judging whether a book is valuable or exciting, it's worth noticing when an author challenges conventions, possibly enough to introduce new modes of storytelling.
Merritt Tierce, for example, writes about the South, but she's no Flannery O'Connor. She's one of few writers rethinking how we depict the region, as it becomes more complex than the otherworldly, closed-off underbelly it's been characterized as. Outside the realm of fiction, there are those continuing the inevitable fusion of memoir and fact-laden reporting; Eula Biss and Maggie Nelson have lead the charge recently, with their respective personal stories peppered with data and historical context.
Regardless of your genre of choice, The Huffington Post recommends several writers if you're looking to shake up your reading routine.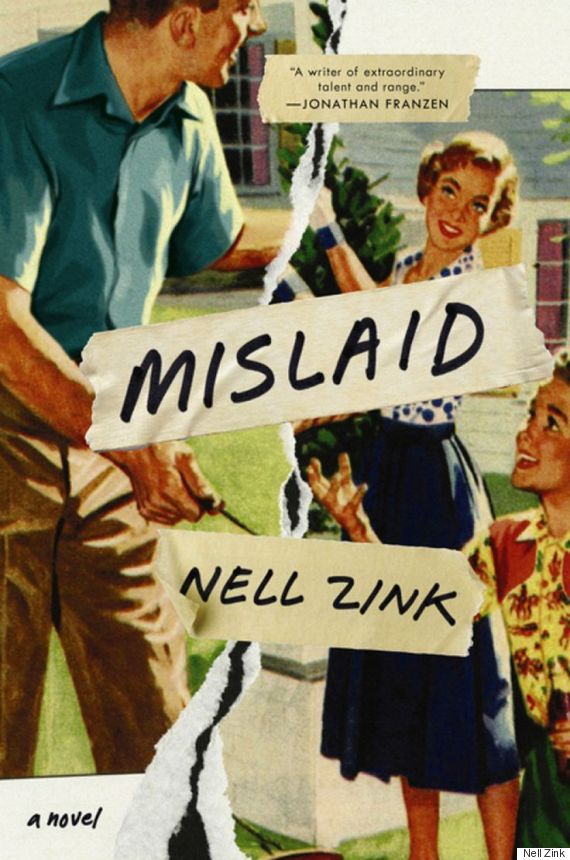 Nell ZinkShe published her first book after 50, working boldly and admirably against the notion that being a good writer means being endowed with a sort of inherited genius that's fostered from grade school onward. Rather than working her way through the ranks of MFA programs, she's led a fascinating life as an activist and longtime expat -- earning the attention of none other than Jonathan Franzen with an impassioned letter she wrote to him. If nothing else, Zink's got guts. Read our interview with Nell Zink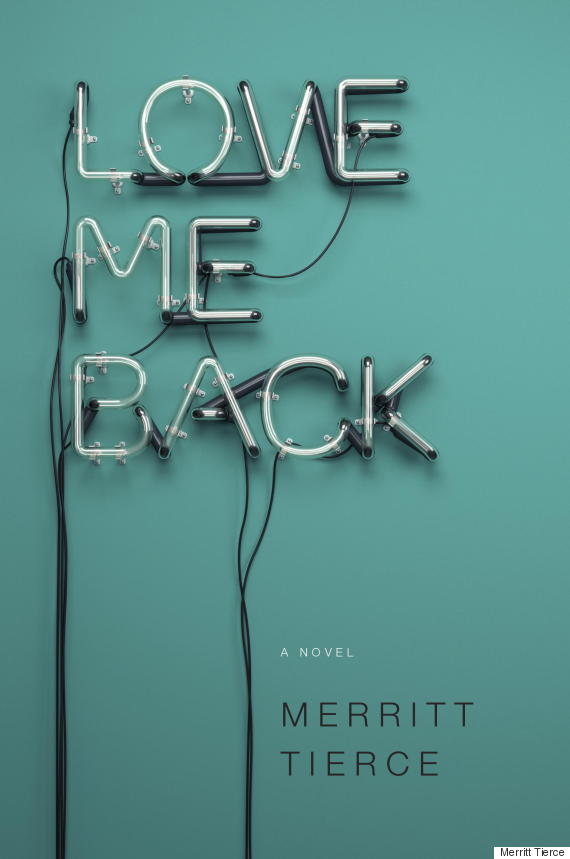 Merritt TierceTierce is a National Book Foundation "5 Under 35" honoree, and with good reason. Her novel, Love Me Back, is a painfully gritty story about a waitress working in Dallas, whose life is quickly spiraling. Tierce manages to circumvent the stereotypes so often succumbed to when writing about the South -- eerie, Gothic isolation and otherness -- and instead creates a unsentimental, exciting work.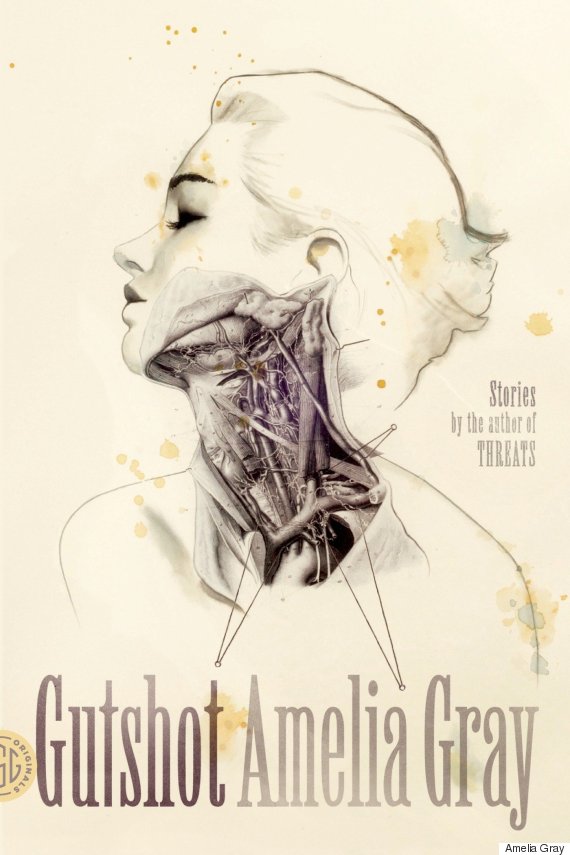 Amelia GrayGray comes from the world of flash fiction -- that is, stories that are fewer than 1,000 words long -- so she knows a thing or two about crafting a very short, yet deeply emotive scene. She manages to fit violence, humor, discomfort, gripping plot, and human connection all within very short, elliptical stories. Of the handful of women breaking boundaries by writing about themes and moods once reserved for men, she's the boldest. Read our review of Gutshot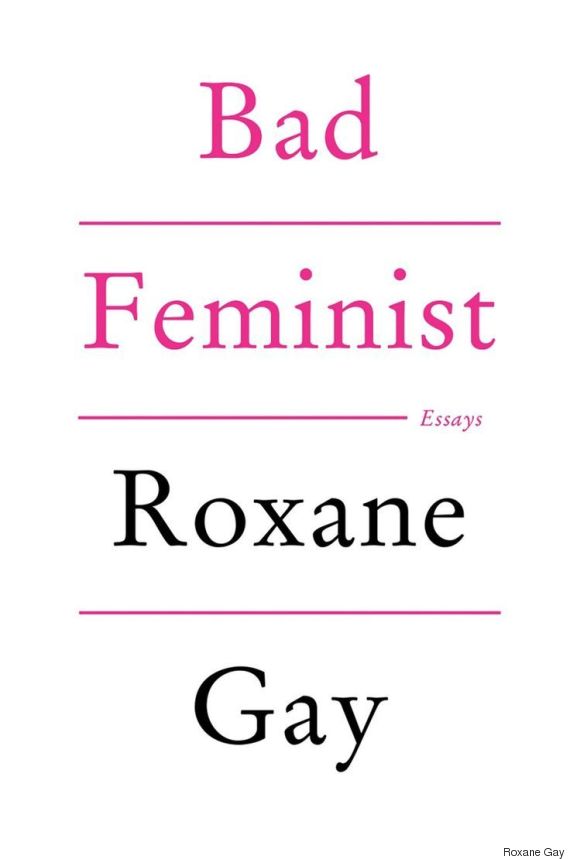 Roxane GayShe may be a proud feminist, but her writing bears little resemblance to Sheryl Sandberg's. You've probably heard of Gay's essay collection, Bad Feminist, which is a welcome addition to the chorus of voices, at least as commentary that's blunt, honest and that offers an alternative to leaning in. Gay fuses her thoughts with observations on literature -- as a fiction writer herself, she's more than capable of doing so eloquently.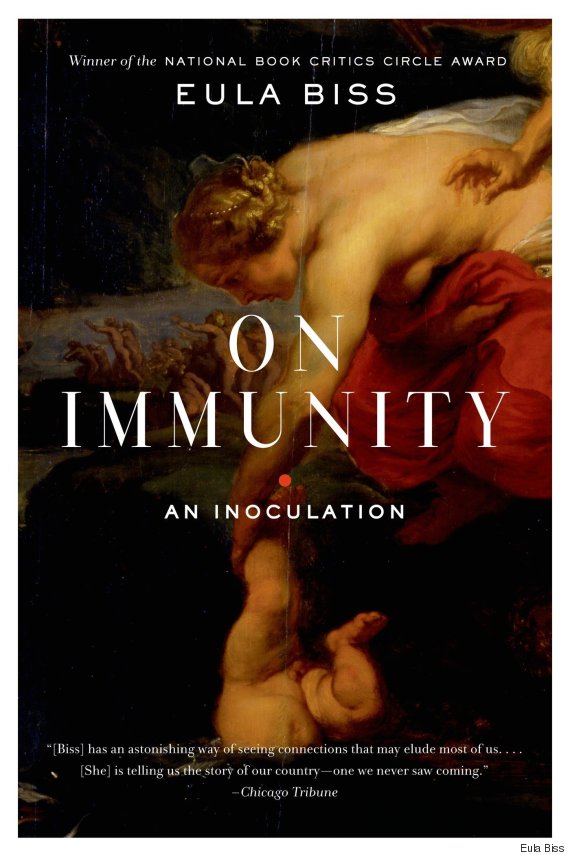 Eula BissUnlike most writing out there about anti-vaxxers, Biss's On Immunity doesn't just wag a finger at those against vaccinations -- although she does cite studies and historical tidbits that clearly refute their claims. By telling her own story of motherhood, she attempts to understand exactly why a person would fight against a medically beneficial choice, and in doing so builds a story that's part memoir, part research and completely fresh. Read our review of On Immunity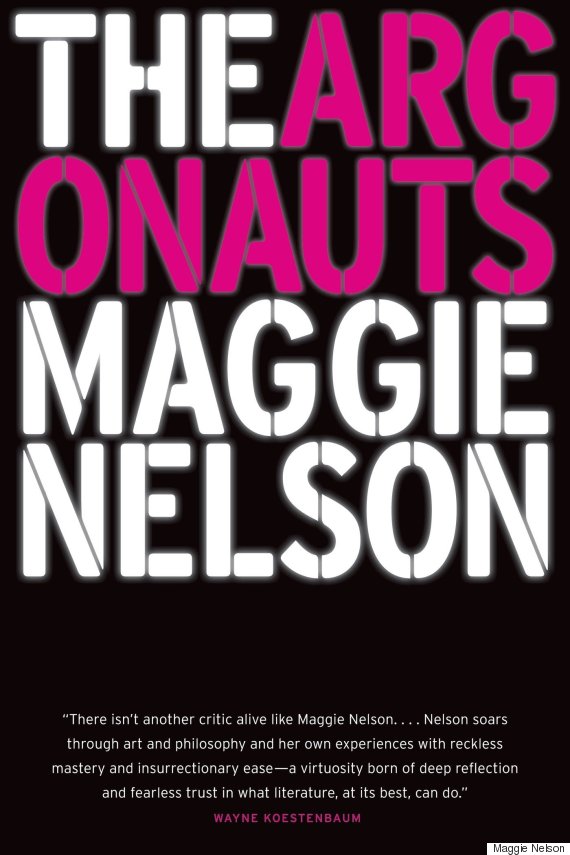 Maggie NelsonLike Biss, Nelson (who's not-so-coincidentally published by the same press) completely subverts the conventions of memoir to create a story that frames theory through the lens of her personal life. Nelson's personal life involves the birth and rearing of her son, Iggy, and her romantic relationship with an artist, Harry Dodge, who identifies as fluidly gendered. In relating how they fell in love, she confronts her tendency to believe that language can sufficiently describe a person, a relationship, a feeling. She takes the reader to art exhibits, and to the room where she delivered her son. Read our review of The Argonauts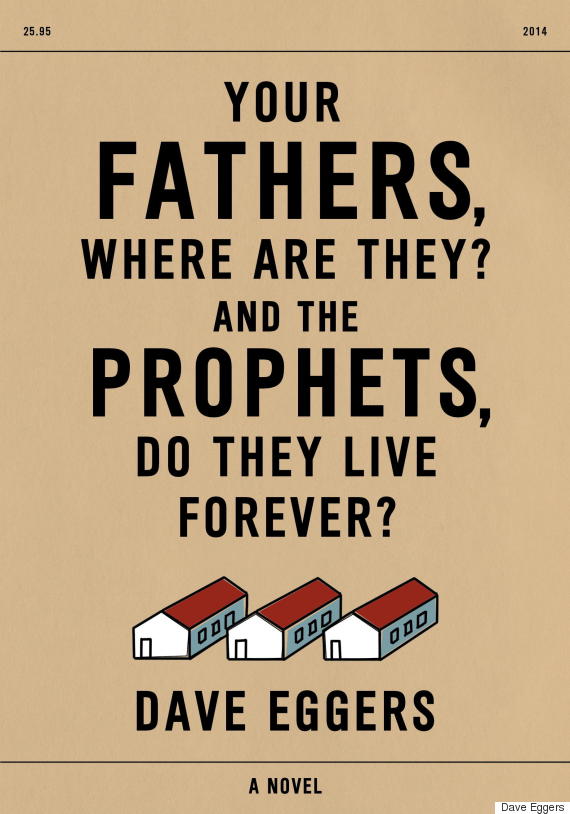 Dave EggersLove him or hate him, Dave Eggers continues to make waves in the book world. His books themselves might experiment with different ways to tell a story, but it's the work he's doing outside of his own writing that's made the biggest difference. Yes, he edits McSweeney's, which recently made the notable choice to change its status to nonprofit, but he also founded 826 National, a creative writing tutoring center.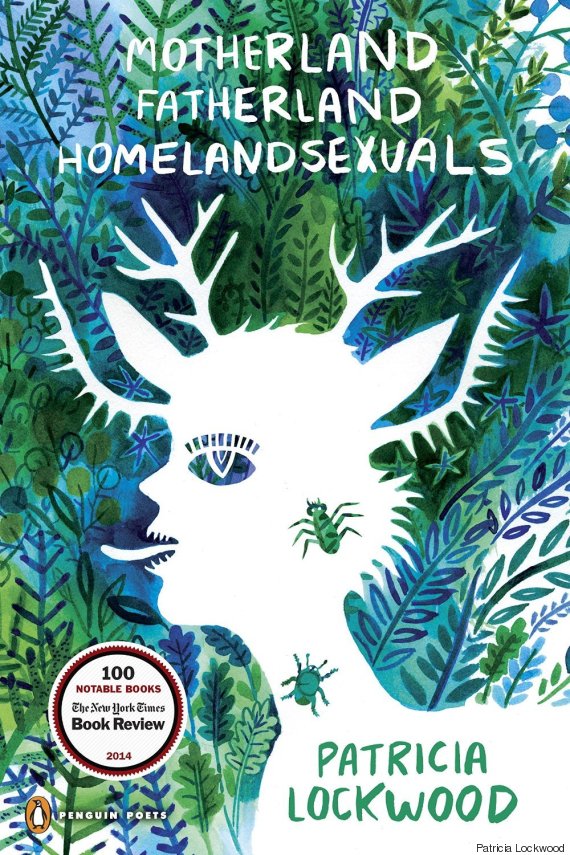 Patricia LockwoodThe tradition that poetry should be revered as a quiet meditation on the truth and beauty of life is not quite what Patricia Lockwood's work is all about. She has more than 50,000 Twitter followers, and creates hilarious memes about "gentlemanly colognes." Her work is loud, too -- The New Yorker even calls it "crowd-pleasing." But she's not silly or gratuitously bombastic; her shouted words carry a message, and pave the way for other poets to use their language to do the same. Read Patricia Lockwood's hilarious take on the future of poetry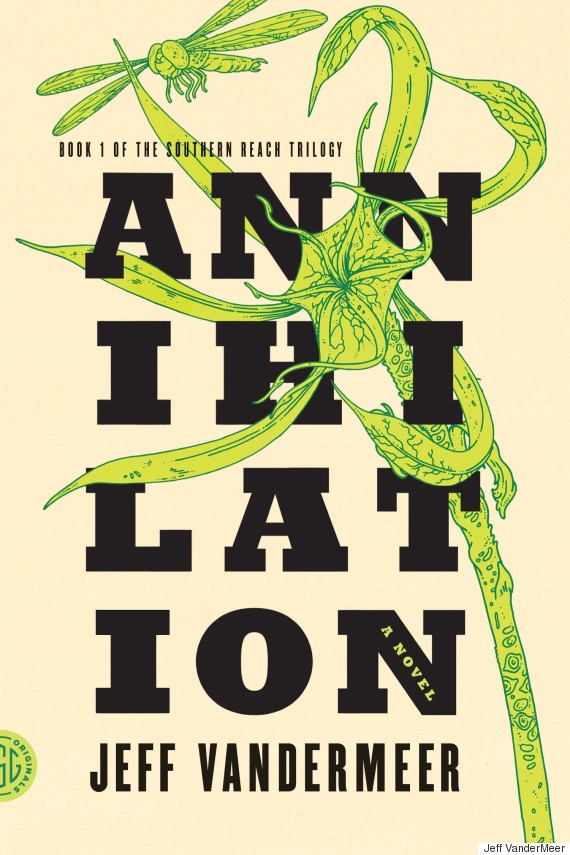 Jeff VanderMeerVanderMeer's Southern Reach trilogy was released under what publishers call the Netflix model -- all three books came out in one year, a few months apart, allowing readers to engage in so-called binge-reading rather than waiting years for the story to conclude (ahem, we're looking at you, George R.R. Martin). It's helpful that the story is driven more by its characters and the perplexing thought experiments it introduces than by its events -- another innovative approach to science fiction.Read our review of the Southern Reach trilogy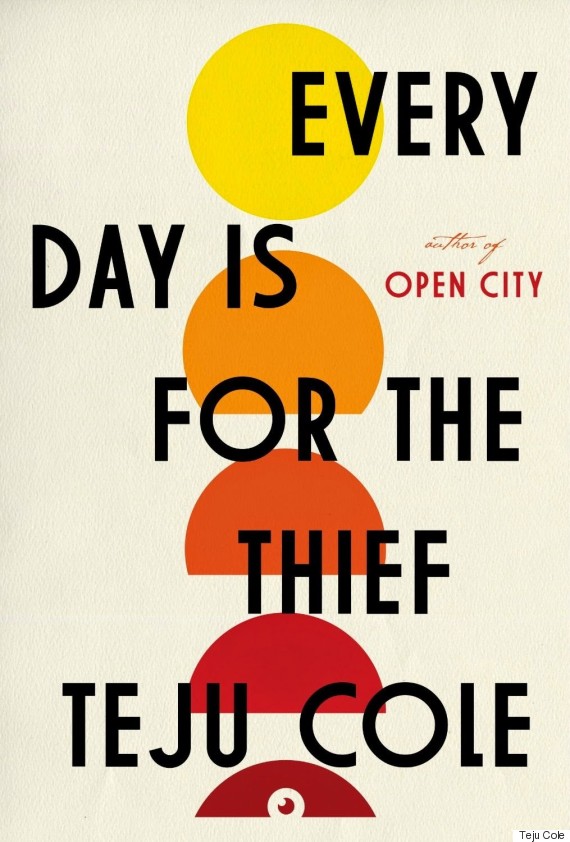 Teju ColeTeju Cole's somewhat of a modern-day flâneur, but he's comfortable moving at a faster-than-leisurely pace too. His novel Open City involved a man reflecting on more philosophical questions while strolling around New York, and his even more compelling Every Day is for the Thief imbued daily observations of his home country with literary history and the writer's own abstract, atmospheric photos. Though he's at his best when quietly reflecting, he's pithy on Twitter, constructing both stories and arguments on the platform. Read our review of Every Day is for the Thief
Related
Popular in the Community