MTV isn't exactly known for telling stories about the plight of homeless teenage immigrants and the transformative power of art. But that's about to change!
On August 17th (10:00 p.m. ET/PT), the network that brought us "The Jersey Shore" and the more recent spinoff, "Snooki and JWOWW," will air the premiere of Shine Global's award-winning documentary "Inocente," a heartbreaking film that tells the story of a resilient 15 year-old Latina named Inocente who, as an undocumented homeless immigrant, refuses to surrender to the bleakness of her surroundings and steadfastly pursues her dream of becoming an artist.
Although the young Latina star of the documentary is unique as an artist, her story, sadly, isn't so unique.
According to the National Alliance to End Homelessness, there are about 1.7 million homeless youth under the age of 18 in the United States. To date, this country continues to have the largest number of homeless women and children of any industrialized nation. MTV is hoping that the film, which won the "Best Documentary Short" at the 2012 San Antonio Film Festival, will help shed a light on current issues of immigration and homelessness in America, by putting a human face on those issues.
That face, is the face of "Innocente," whose father was deported for domestic abuse, and who has since, year after year, moved from homeless shelter to homeless shelter, while also facing the constant threat of deportation. The documentary is told entirely in her own words, and shows how the young Latina survives and overcomes numerous obstacles through the healing power of art.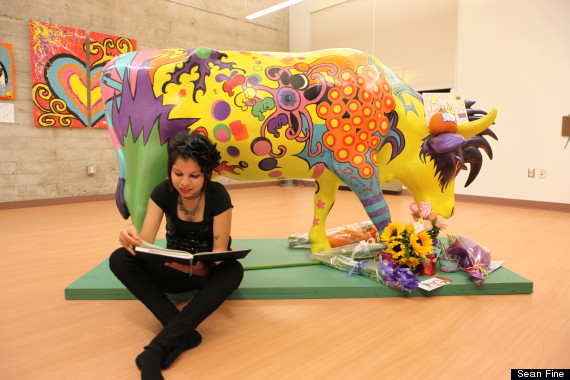 "'Inocente' poignantly captures the beauty and strength of a young woman who refuses to let her surroundings define her," said Chris Linn, Executive Vice President of Programming and Head of Production for MTV. "We're thrilled to premiere this documentary and hope it not only continues the dialogue on youth immigration and homelessness, but serves as an inspiration to those struggling to overcome obstacles in pursuit of their dreams."
And Albie Hecht, the co-founder of Shine Global, the nonprofit filmanthropy organization distributing the film, adds: "MTV is the perfect partner for 'Inocente.' The network can activate an audience of millions of young adults and teens who can make an impact on these critical issues."
For more information on "Inocente" and the issues explored in this documentary head to Inocentedoc.com.

Will you be checking out "Innocente" on MTV?
CHECK OUT THIS SLIDESHOW OF DREAMers TAKING A STAND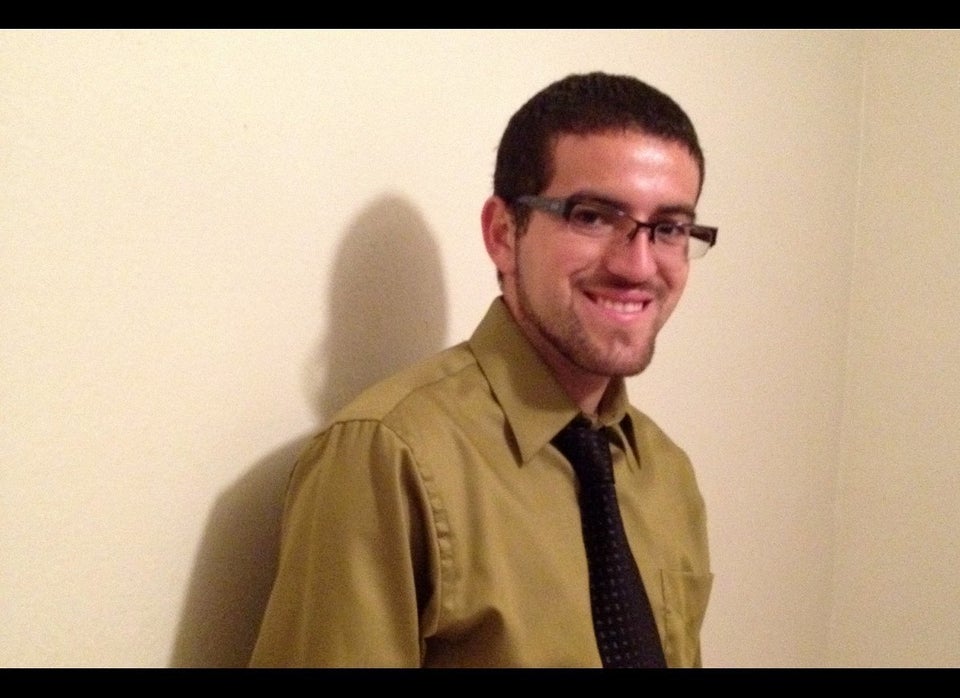 DREAMers Taking A Stand
Popular in the Community