Since none of Joe Weisberg's earliest concerns about The Americans turned out to be a problem, he sees no point in worrying now whether the show can stick the landing.
FX's widely acclaimed 1980s spy drama launches season five at 10 p.m. ET Tuesday, with the countdown to the ending in place.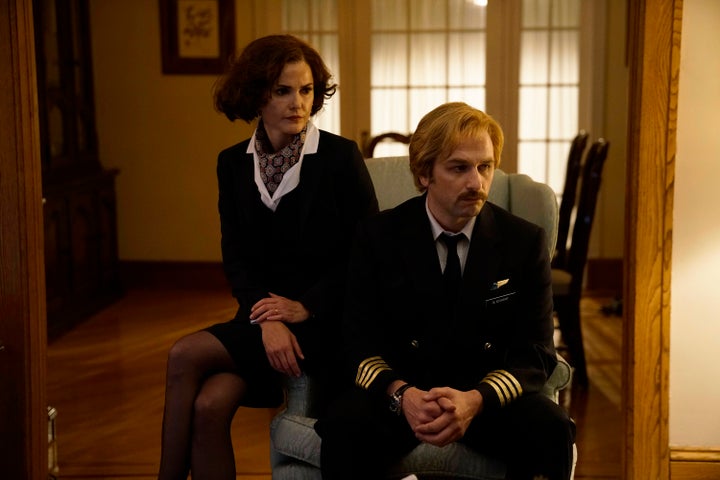 The Americans will have its usual 13 episodes this season, then wrap up in 2018 with a 10-episode final season.
Weisberg, who created the show and is also one of the executive producers, says the ending isn't some great unknown – except, of course, to viewers.
"Things are heating up," he acknowledged to TV writer last week. But, he adds, "We've had a good idea since season two where we wanted the story to end and it's pretty much stuck."
There also remain plenty of hours in which the future of Soviet spies Elizabeth and Philip Jennings (Keri Russell and Matthew Rhys) can unspool.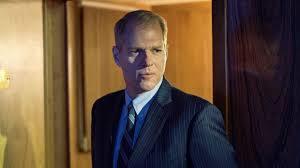 Their immediate concern as we enter season five is that their FBI agent neighbor Stan Beeman (Noah Emmerich), a man with a blind spot as big as Siberia, may have finally figured them out.
There are also issues with the Jennings's daughter Paige (Holly Taylor), who has had some teenage ambivalence about what her parents do for a living. On top of that, she's dating Matthew Beeman (Daniel Flaherty), Stan's son, which Weisberg finds a perfect touch.
"She's chosen the one boy in the world that her parents don't want her to date," he says. "How common is that?"
The Americans has run through a fairly hefty roster of characters, with fresh departures including Stan's FBI boss Agent Gaad (Richard Thomas) and Philip's deluded informant Martha Hanson (Alison Wright), who was convinced Philip was going to be hers any day now.
Some of their screen time may now go to Mischa, Philip's son with an earlier girlfriend. Mischa just got out of jail after serving time for anti-Soviet activities.
"We met Mischa in season two," notes executive producer Joel Fields. "We had no intention of bringing him back. Then when we needed something last season, we went back to this child Philip had. It seemed like a natural way to pull all the heartstrings we can.
"It was like a seed we planted and we didn't realize how good a seed it was."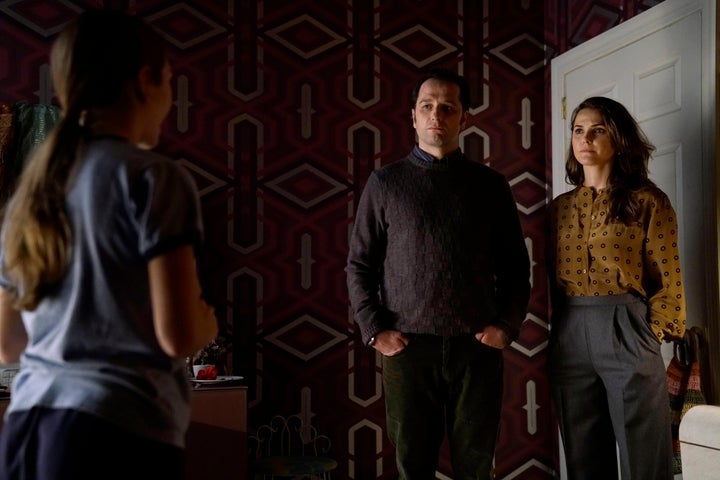 "We've always felt that we tell the stories through our characters," says Weisberg. "If we follow their journey, the audience will understand the story."
He admits that when the show launched in 2013, he wasn't sure whether the audience would warm up to a show whose primary characters were often-ruthless KGB agents, or whether some storylines would be too complex.
"In the first season," he says, "it was a big unknown whether people would follow these characters. They're not antiheroes, they're heroes for the other side.
"But if people are with the Jenningses by now, I think they'll stick with them to the end."
As for the machinations of the spy game, which is inherently shadowy and full of interlocking deceptions, he says, "A lot of the stories we used to think would be hard to follow. But once we saw the reactions, we realized it was rare to find anyone who didn't understand what we were doing. So we just don't think about it."
Speaking of response, The Americans turned out to be one of the rare shows that seems to be getting delayed awards recognition.
While it has never been particularly high-rated, its critical acclaim has been strong and FX has loved it. The awards part, Fields says, is a bonus.
"For years, we could honestly say we were just glad to be making the show and having people write intelligently about it," he says. "Then we started getting nominations and we liked that, too."
To no one's surprise, neither Fields nor Weisberg is offering hints on where things will end up.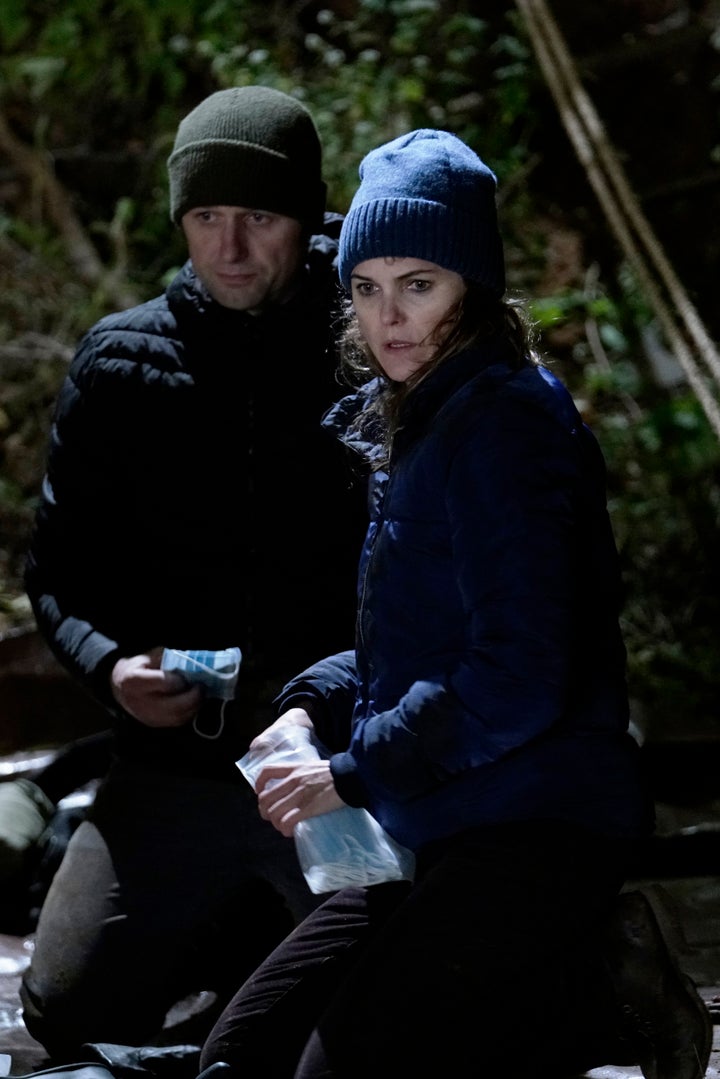 Rhys was suggesting two years ago that "the big question for Philip is the d-word: will he defect?"
That's felt like less of an issue for Elizabeth, though in the past season she showed a few small signs of wondering if she was always doing the right thing.
"Philip has changed a lot over the course of the show," says Weisberg. "Elizabeth hasn't changed much at all."
One thing he says not to expect with the ending is any big philosophical linkup with the present, "insane as it is," because the world is just different today than it was in the mid-1980s.
"How they would have changed between the end of the series and now, who knows?" says Weisberg. "We try very hard not to extrapolate."
Calling all HuffPost superfans!
Sign up for membership to become a founding member and help shape HuffPost's next chapter