The word garden can be defined a few different ways -- a small section of land where plants like flowers, herbs or vegetables are grown; a large public area that has an abundance of trees and plants; a big stadium or arena for sports or entertainment -- but for most it evokes images of great green spaces decorated with lively plants, shrubs and trees.
There are many different types of gardens, but perhaps the most beloved of all are public gardens, which highlight all types of horticulture and serve as low-cost attractions that provide fun activities for visitors of all ages.
Thanks to the initiatives of the American Public Gardens Association (APGA), the U.S. has celebrated National Pubic Gardens Day annually on the Friday before Mother's Day since 2009. (This year it's on Friday, May 9.)
The national holiday was introduced as a way to celebrate and raise awareness about the country's public gardens and arboreta, which play an important role in supporting environmental conservation and serve as valuable educational resources for local communities and visitors alike. It also marks an unofficial start to spring at a time when the outdoors is at the forefront of many people's minds.
So, now that we've got you thinking about seasonally warm weather, flowers and green, green grass, go ahead and celebrate National Pubic Gardens Day early this year by browsing through our list of splendidly scenic, must-see U.S. public gardens.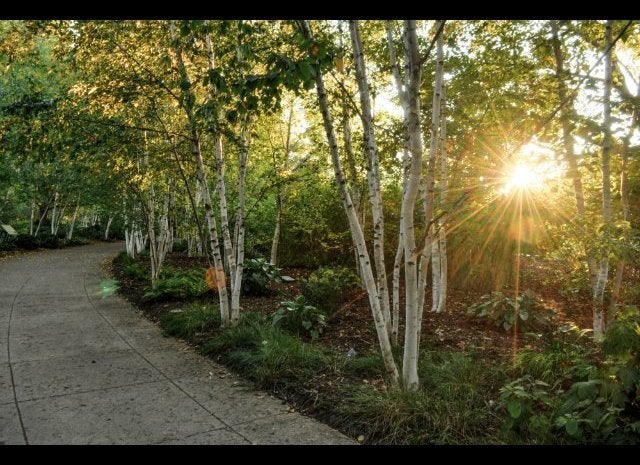 Must-See U.S. Public Gardens
More Content from The Active Times:
Popular in the Community