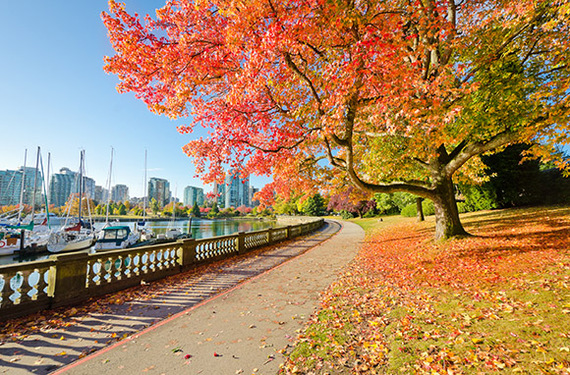 They say good things come to those wait. So if you've been putting off planning a vacation in the hopes that fall will bring lower prices, you're in luck.
We've rounded up some best-bet destinations for bargain seekers in the coming months. The non-monetary bonus: Fewer crowds and a less-frenzied pace. Read on for examples of deals currently available for late summer and fall trips. Like all deals, these are sure to expire; however, a little hunting on your part can yield similar results whenever you're ready to book.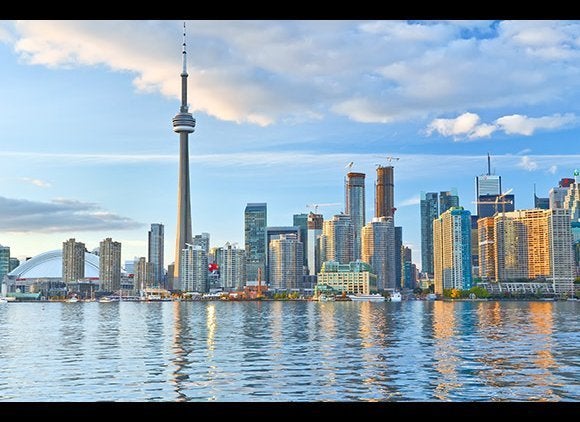 Jayne Clark is a former USA Today travel reporter. She has also been travel editor at the Los Angeles Daily News and the Pittsburgh Post-Gazette. The freelance journalist lives in Washington, D.C. Follow her on Twitter @JayneEClark.
More from SmarterTravel: