Have you heard of Cobra, the 20th century, post-war art movement privileging all things folk, kitsch, lowbrow, populist and "primitive"? Don't feel bad, I hadn't either. For today's edition of revisiting the forgotten gems of art history, read on.
Cobra -- or CoBrA, if you prefer -- is an art movement merging figuration and abstraction, named after the cities of Copenhagen, Brussels and Amsterdam. Despite the clean and tidy way the movement is framed in (or excluded from) history books -- as a North European movement existing from 1948 until 1951 -- the reality is much more complex.

In the words of Alison M. Gingeras: "Cobra was wonderfully messy, cacophonous, and multi-tentacled." The multivalent movement, without a defining origin or aesthetic, revolved around a shared interest in improvisation, collaboration and freedom from Western cultural tradition. Instead of honoring the art historical classics, Cobra lauded what dwelled on the fringes: camp, folk art, children's art, and the art made in psychiatric hospitals.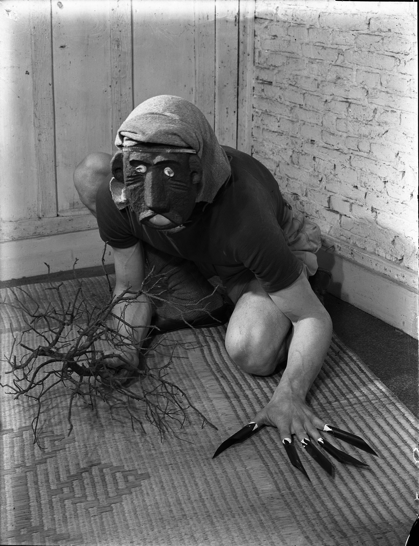 In part because of the radically expansive orbit of the movement -- its lack of clear beginning or end, its nonpartisan acceptance of media and materials, its seemingly endless bounty of inspiration culled from all times and places -- Cobra was never fully embraced by the marketplace or the history books.
But gallery Blum & Poe is set to bring Cobra out of relative obscurity and into the art conversation, revisiting the figures who shaped the international art scene. Titled "The Avant-Garde Won't Give Up: Cobra and Its Legacy," the group exhibition features multimedia works from the movement's key players. Some worked in sculpture, others paint; some idolized the naive scrawl of a child's hand, others the sophisticated curl of Chinese calligraphy. The only thing tying the following artists together is their mutual desire to create new and radical art, together, by any means necessary.
Today, though the word Cobra remains largely unspoken, its influence is everywhere: from the widespread popularity of "outsider art" to the ever-growing appreciation of bad taste. In anticipation of the exhibition, we've compiled a brief primer on the artists on view. Read on to learn more about the creative minds behind your new favorite art movement.
1. Asger Jorn (Denmark, 1914 – 1973)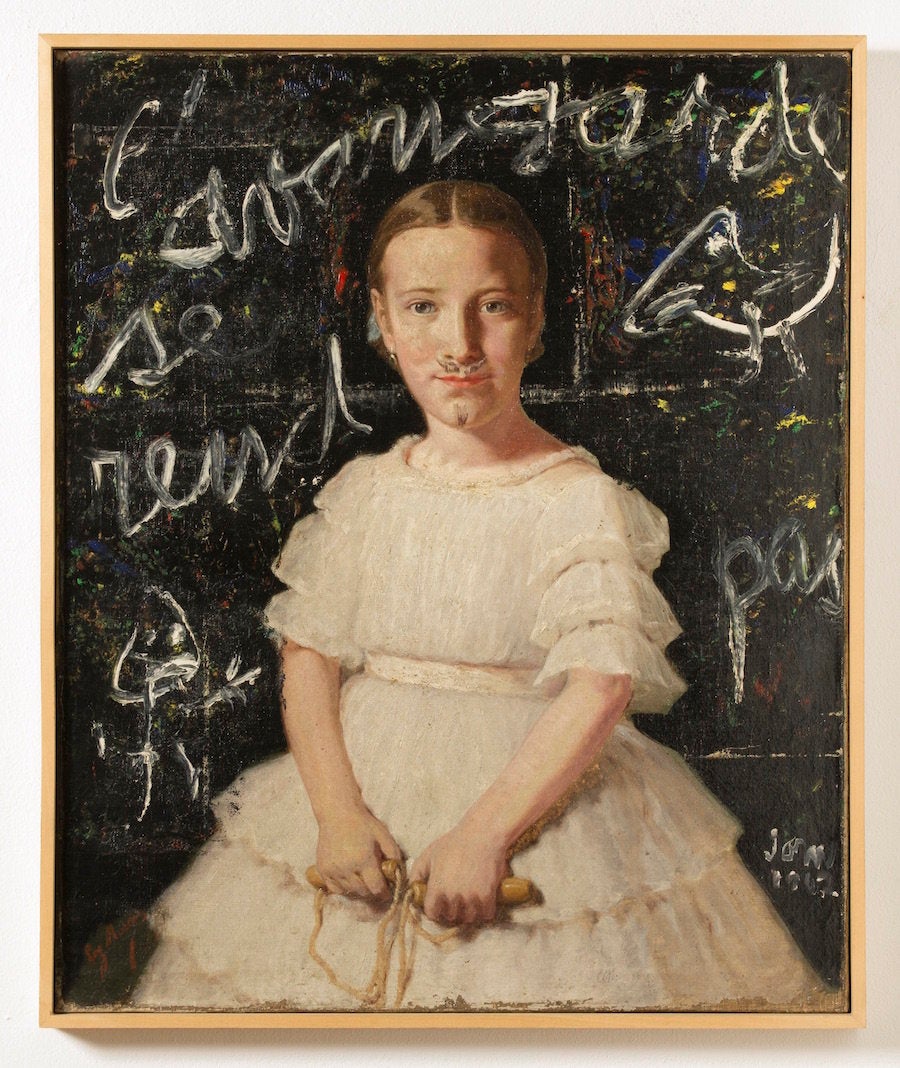 L'avant-garde se rend pas, 1962 ©2015 Donation Jorn, Silkeborg / Artists Rights Society (ARS), New York / billedkunst.dk
2. Ernest Mancoba (South Africa, 1904 – 2002)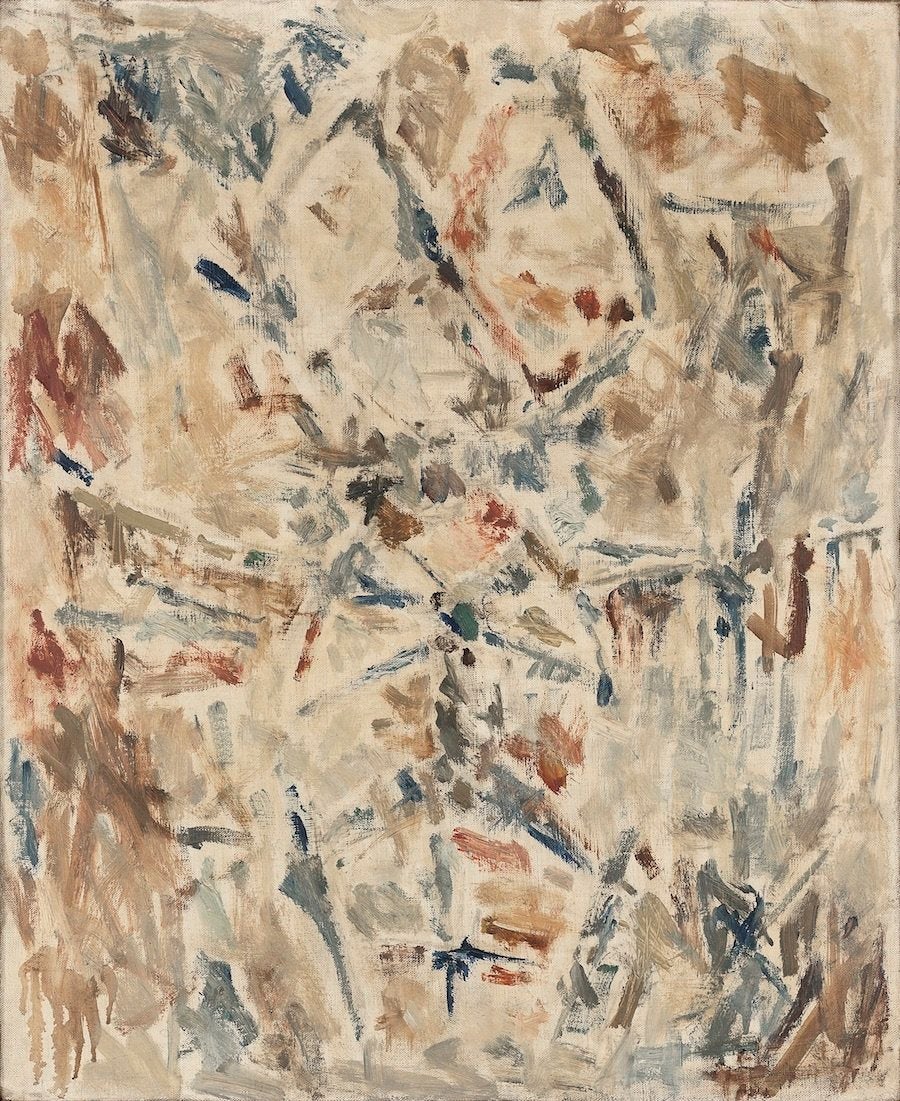 Untitled, 1963 ©Galerie Mikael Andersen
3. Sonja Ferlov Mancoba (Denmark, 1911 – 1984)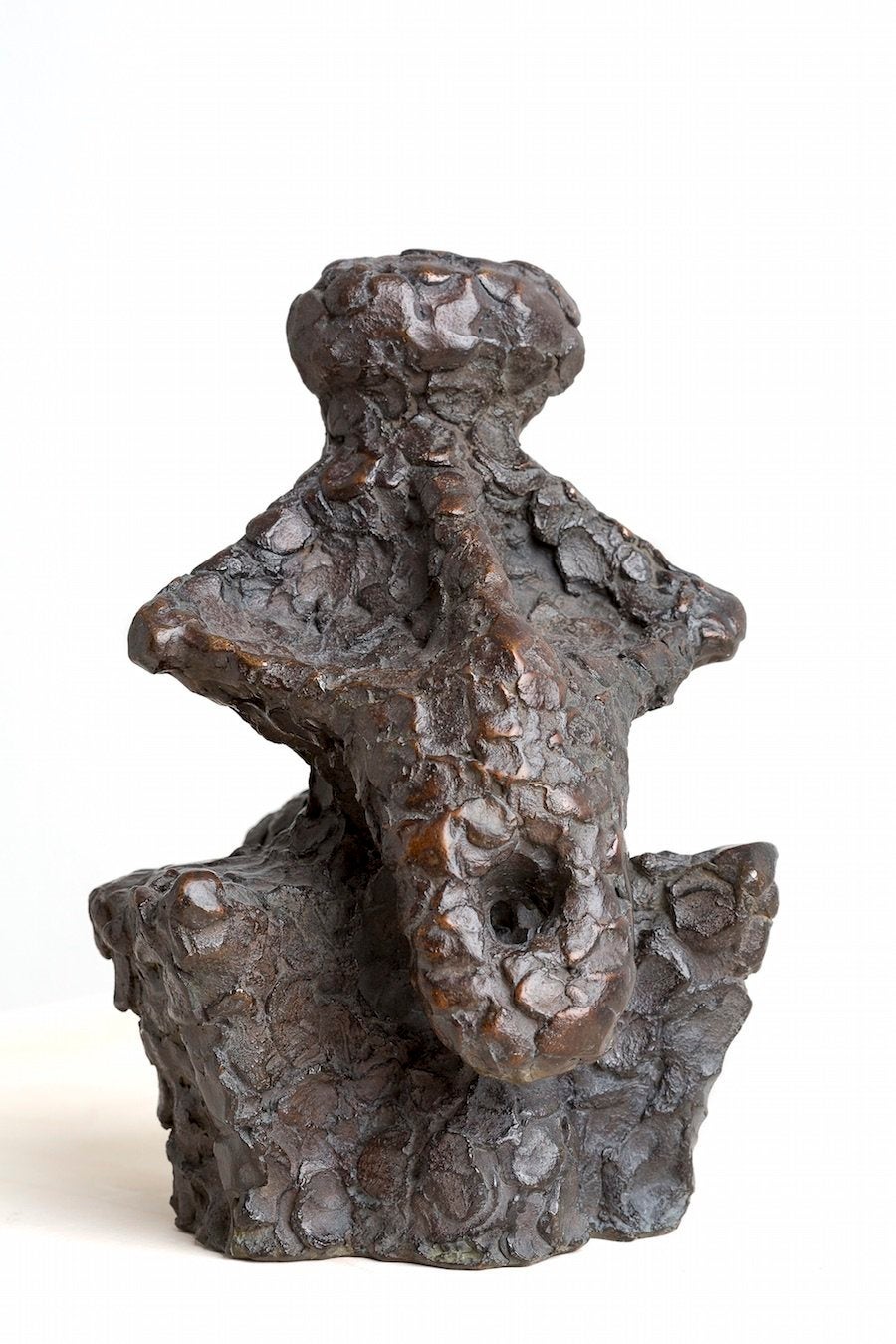 Sculpture (untitled), 1958 ©2015 Artists Rights Society (ARS), New York / SABAM, Brussels
4. Eugene Brands (Netherlands, 1913 - 2002)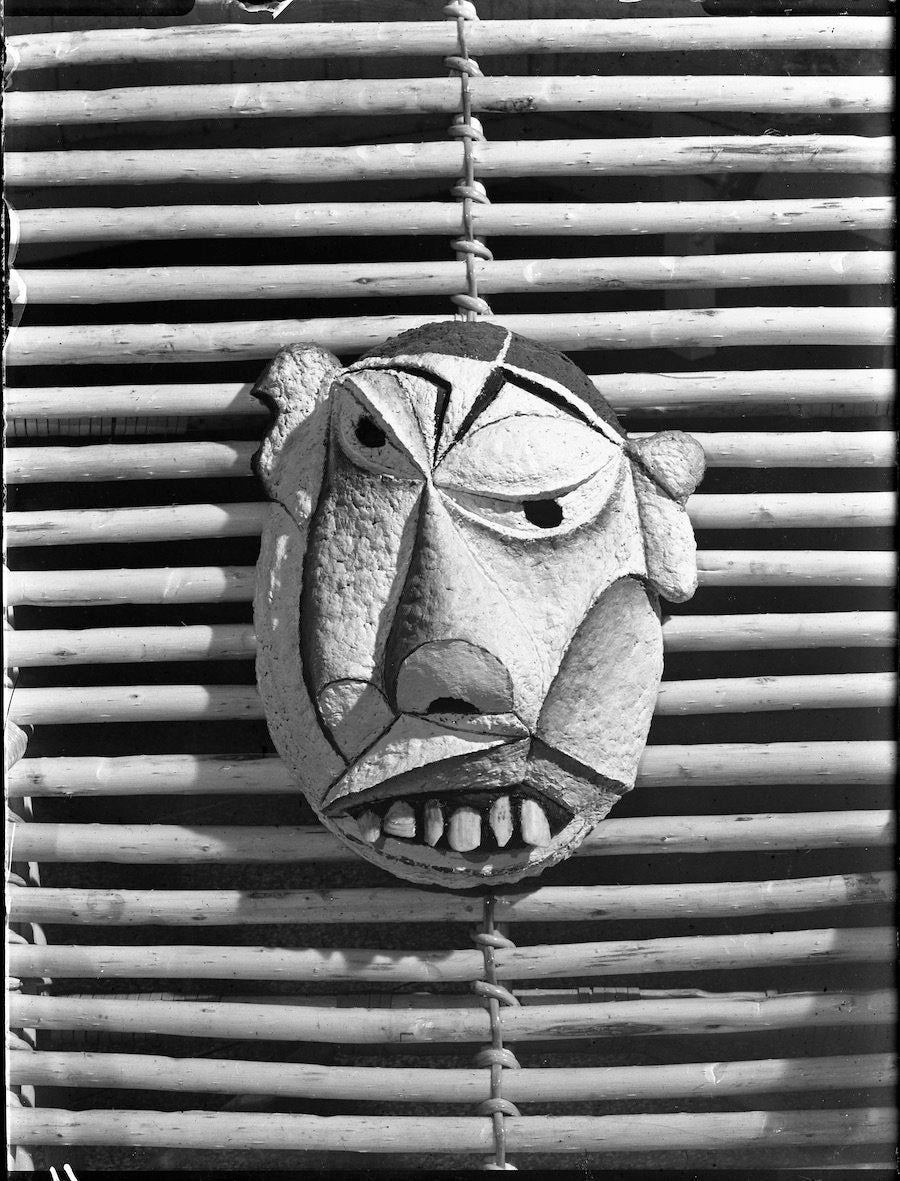 Mask, 1947 Photo: Frits Lemaire Frits Lemaire / Maria Austria Instituut
5. Henry Heerup (Denmark, 1907 – 1993)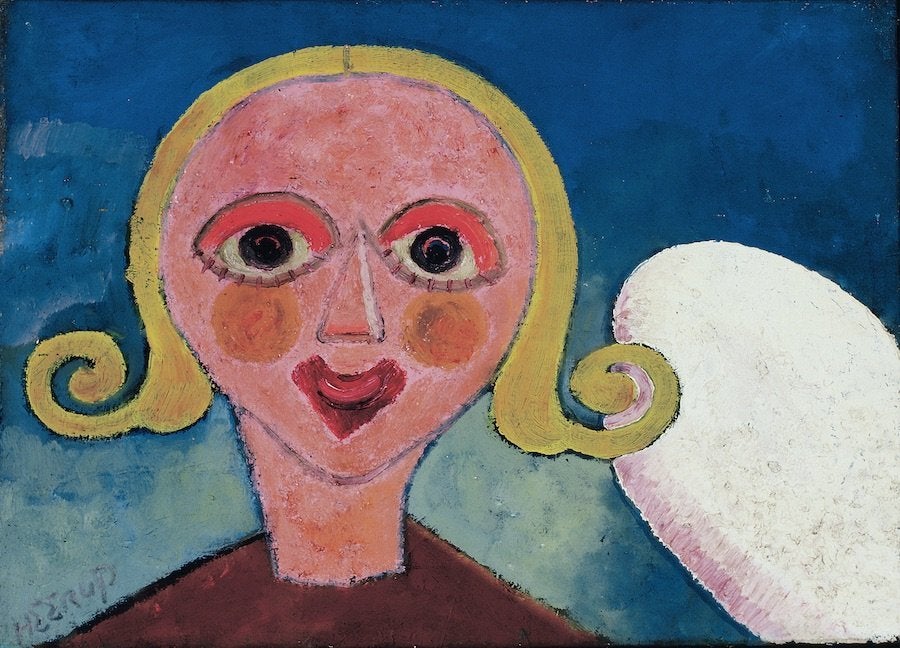 Den glade pige, 1950 ©2015 Artists Rights Society (ARS), New York / billedkunst.dk
6. Constant (Netherlands, 1920-2005)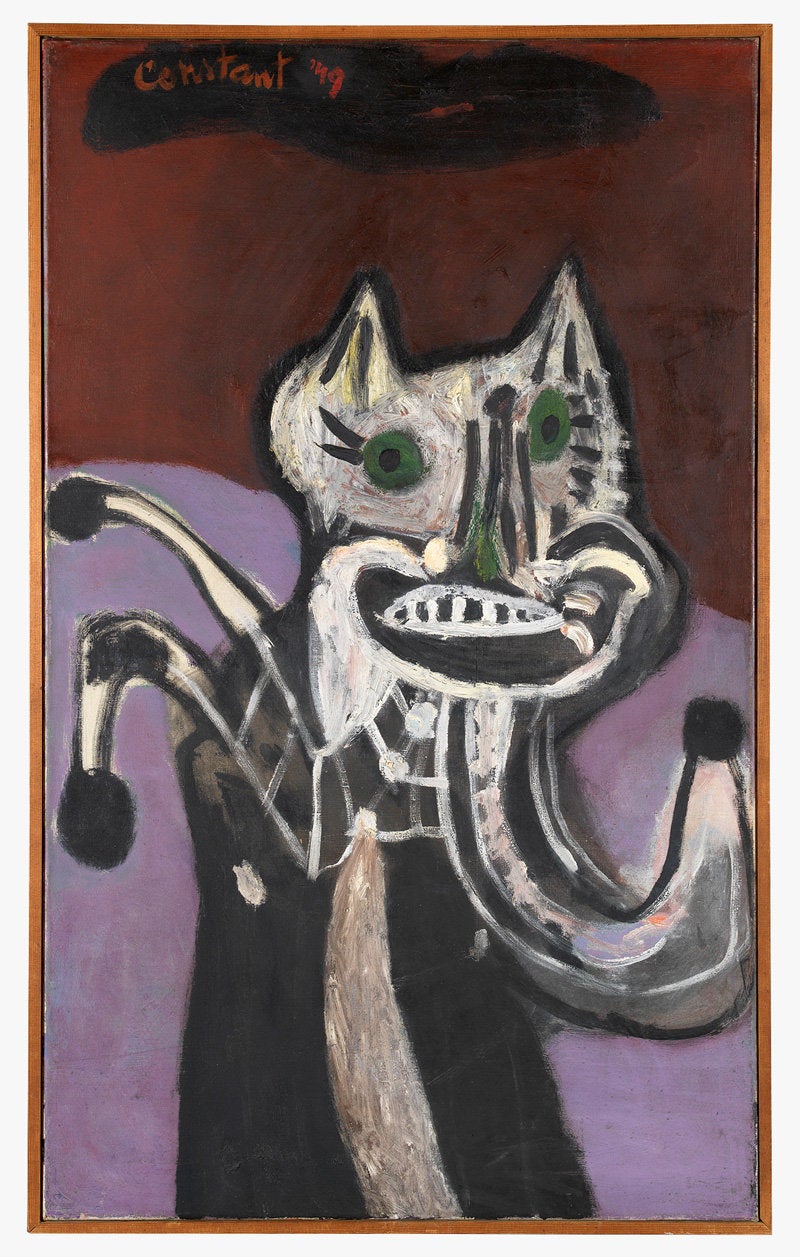 Kat, 1949 ©2015 Artists Rights Society (ARS), New York / c/o Pictoright Amsterdam
7. Christian Dotremont (Belgium, 1922 – 1979)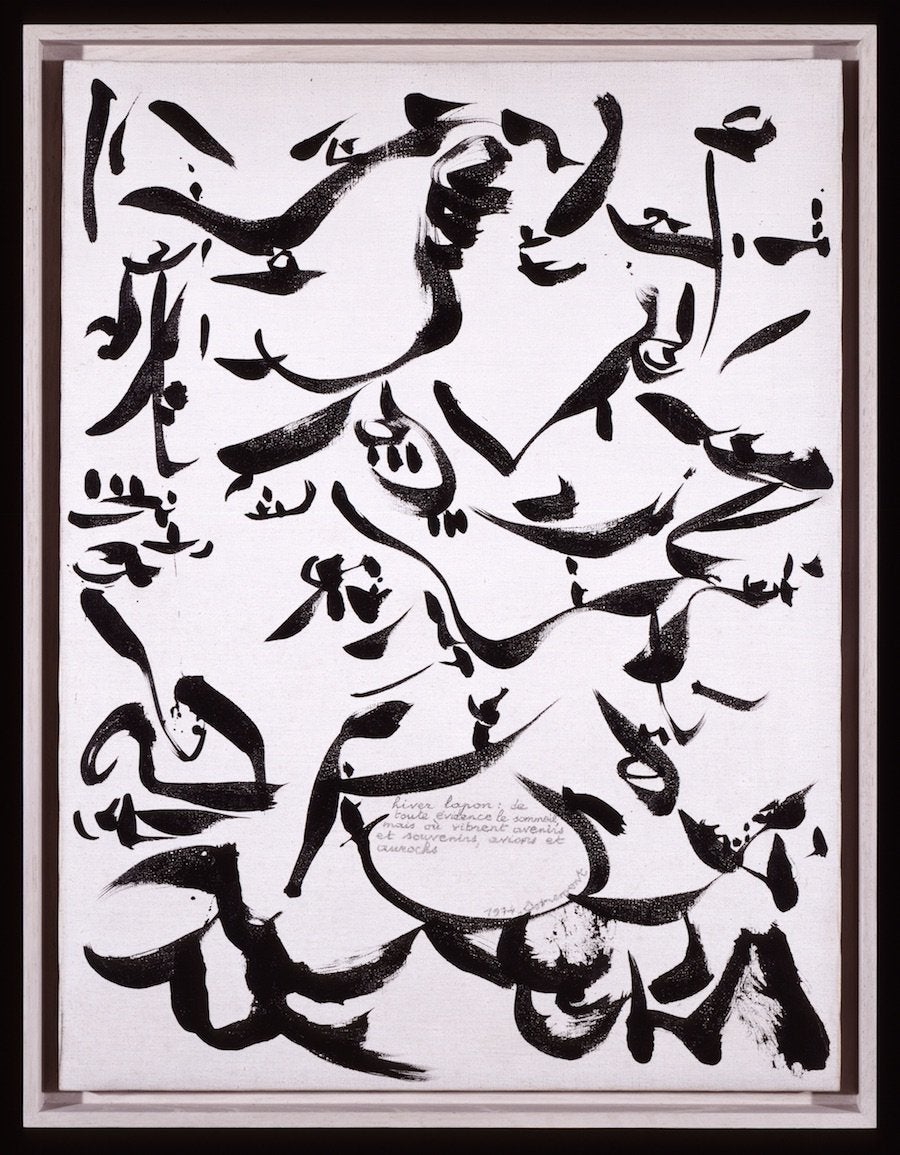 hiver lapon (...), 1974 ©Christian Dotremont
8. Karel Appel (Netherlands, 1921 – 2006)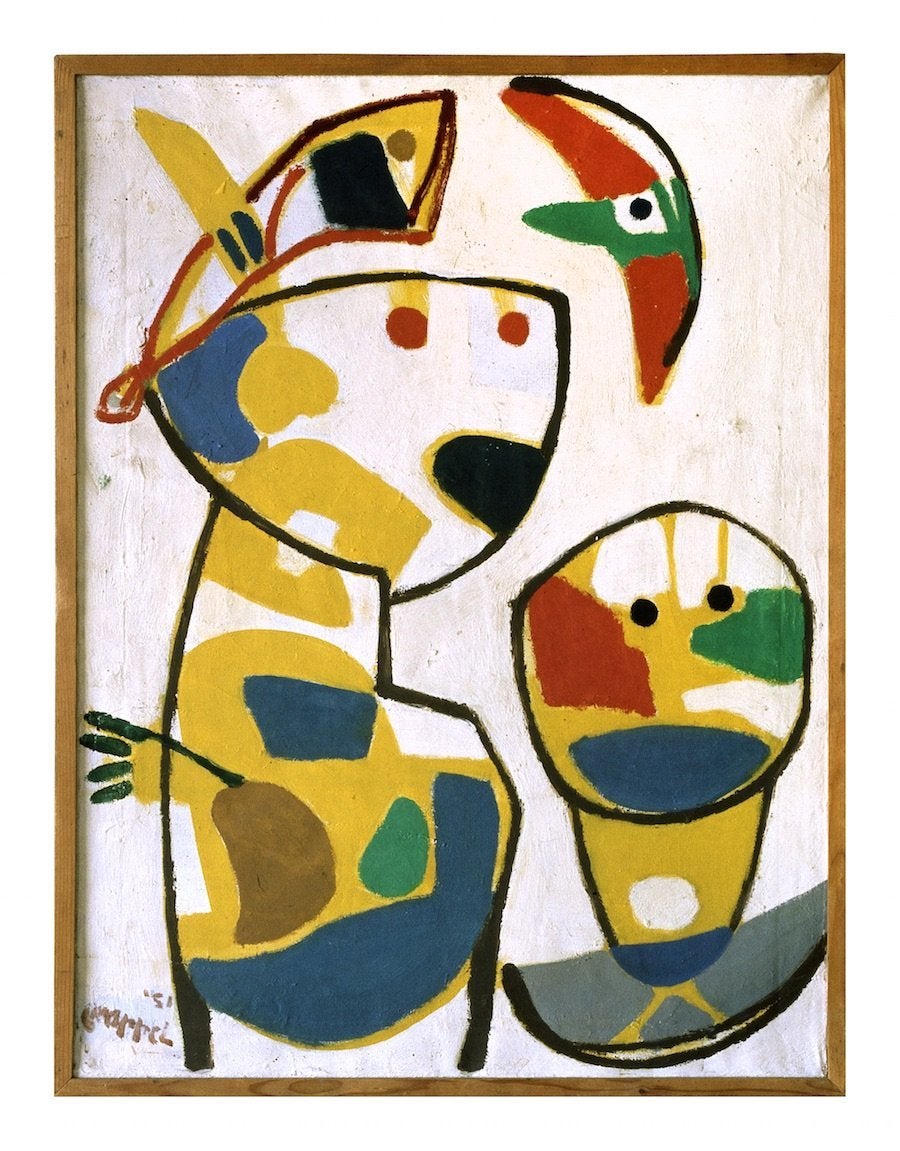 Enfants queÌmandant, 1951 ©2015 Artists Rights Society (ARS), New York / c/o Pictoright Amsterdam
9. Shinkichi Tajiri (U.S., 1923 – 2009)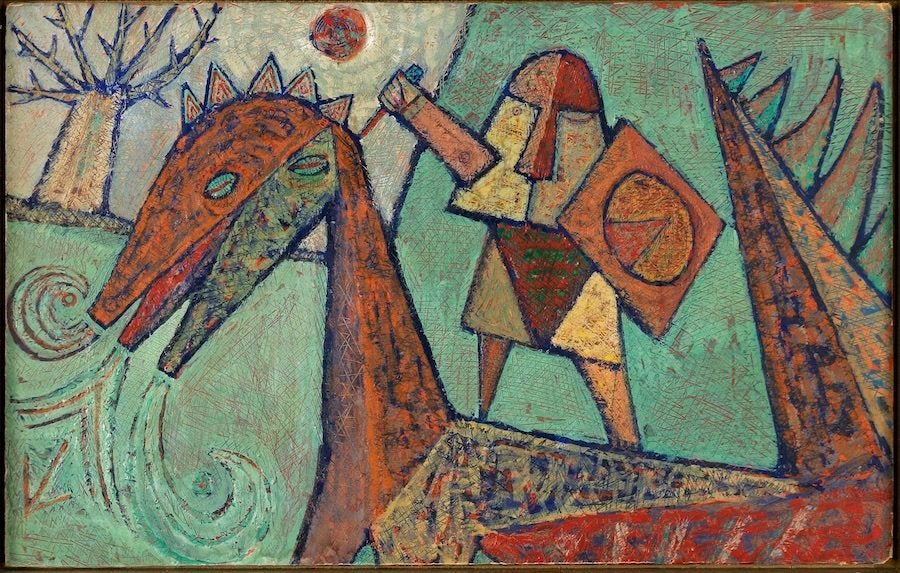 St. George and the Dragon, 1949 ©Shinkichi Tajiri Estate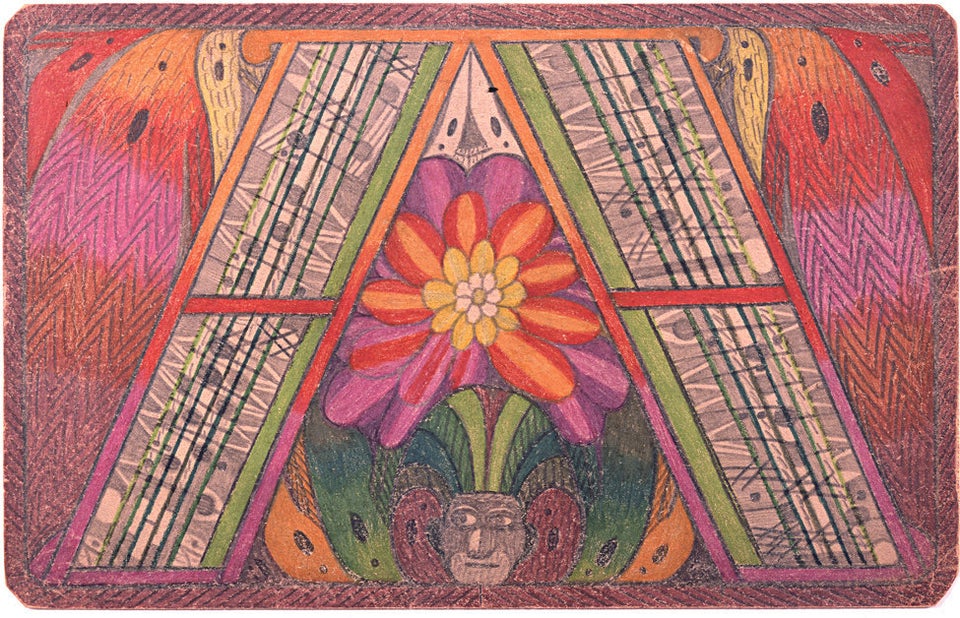 Outsider Art Fair Preview
Related
Popular in the Community