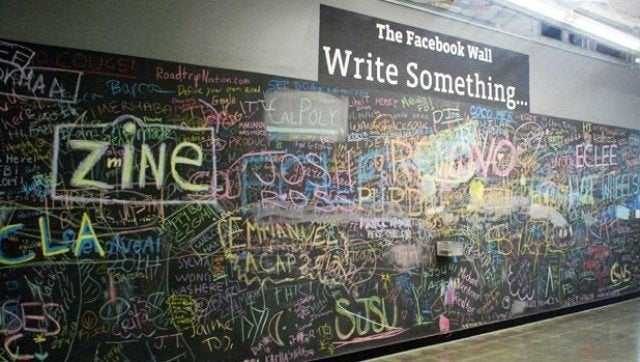 Just as Facebook allows us to customize our own profile pages, the company encourages its employees to make their surroundings their own. Our friends at California Home + Design gave us an inside look at the creative Menlo Park, California offices designed by international architecture firm, Gensler, lead by Randy Howder.
Some of the perks of working for Facebook? Chalkboard paint flanks the hallways so employees have free reign to decorate as they please, the cafeteria is complimentary, there are vending machines that provide computer gadgets and a room filled with vintage arcade games for fun-filled breaks.
And if that's not all, Frank Ghery has been chosen to design an additional campus that will (no joke!) connect to the original Facebook compound by an underground tunnel. This new space is intended to have what CEO Mark Zuckerberg calls "the largest open floorplan in the world." We can't wait to see it!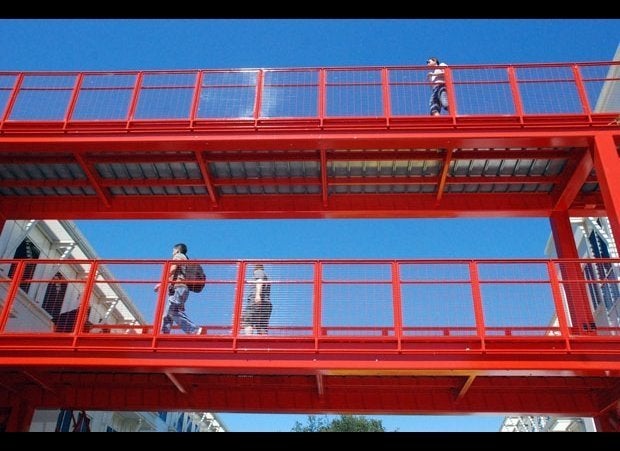 Facebook Tour
Related