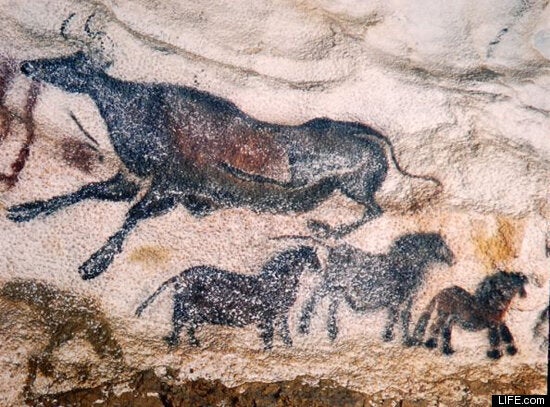 On a warm afternoon in 1940 in southwestern France, two rabbit-hunting schoolboys made a startling, historic discovery.
As their dog chased a hare down a hole beside a downed tree, the boys quickly followed suit. Once underground, they stepped into the "Versailles of Prehistory," a series of caves known today as Lascaux, where stunning and remarkably-preserved paintings, some believed to be up to 18,000 years old, line the walls.
The following photographs are a small sample of a series shot by LIFE's Ralph Morse. In 1947, Morse journeyed to Lascaux and became the first photographer to document the astonishingly detailed, colorful Cro-Magnon paintings on film. Some of these photos have not been seen until now.
Photos and captions courtesy of LIFE.com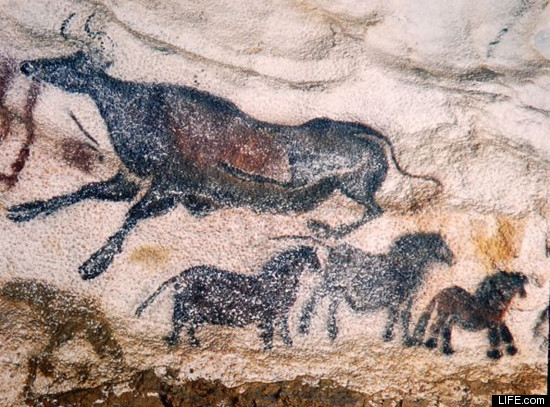 The reds and yellows were created from ground, colored earth, while charred bone and soot were used for dark shading, and green was made from manganese oxide.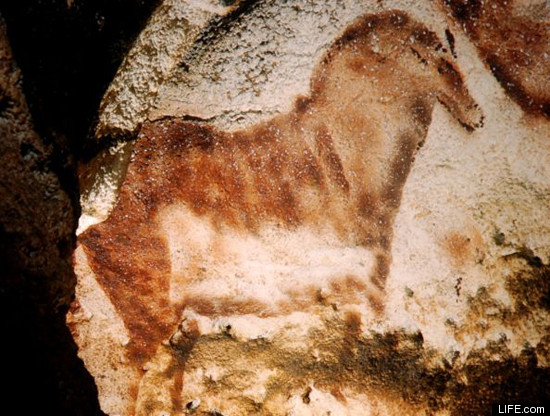 "Most people don't realize how huge some of the paintings are," recalls Morse. "There are pictures of animals there that are ten, fifteen feet long, and more."
Related
Popular in the Community