 When Mark Harris wrote in February that Hollywood leading men were "evolving into something a little more complicated," it's doubtful too many people were thinking about that statement in the context of Oscar Isaac. That's probably just because they hadn't seen "Inside Llewyn Davis" yet.
The latest offering from Joel and Ethan Coen -- which screened at the New York Film Festival on Thursday morning for press and industry personnel ("Inside Llewyn Davis" makes its proper New York Film Festival debut on Oct. 5) -- stars Isaac as the title character, a down-on-his-luck folk singer in 1961 who, as an embittered former lover (played to perfection by Carey Mulligan) says at one point, is "like King Midas' idiot brother." Everything that Davis touches, including a friend's cat, goes right into the crapper.
Llewyn Davis is not an easy role to pull off. He's a hangdog and a frequent jerk, constantly in his own way. As dictated by the Coens' screenplay -- one of the year's very best -- the character becomes a sort of lo-fi inverse of Odysseus, bouncing from failure to failure until he returns to the home of someone else to crash on their couch. Pushed too hard by an actor, Llewyn Davis would make "Llewyn Davis" unbearable to watch, yet Isaac is magnetic in the part. He carries the film with ease, making us believe in Llewyn Davis even as we're not even sure we want to believe in Llewyn Davis.
"Playing someone who is cut off from normal interactions with people, that was very difficult to do," Isaac told Anne Thompson during an interview at the Telluride Film Festival. "The worry [was], are people going to want to relate to this person, who clearly can rub people the wrong way? I think trusting that they would add the context to a lot of that [was key]. Me, sitting there staring straight ahead while John Goodman rails on me -- the smaller, subtler ways that it's registering on me would play stronger than any kind of eye roll. That's how we looked for the reality in Llewyn's character."
The reality for Isaac is that, like Davis, he has been on the cusp of a breakout for quite a while. The 33-year-old actor had supporting roles in films like "Che," "Robin Hood," "Drive" and "The Bourne Legacy," and led the little seen indie "10 Years" (a film that Channing Tatum, Hollywood's other next great hope, starred in and produced). "Llewyn Davis" is obviously his biggest role thus far, and it's remarkable how fully formed he seems as a leading man. In a year of great performances, Isaac's work here is in the upper altitudes. Our next movie star has arrived.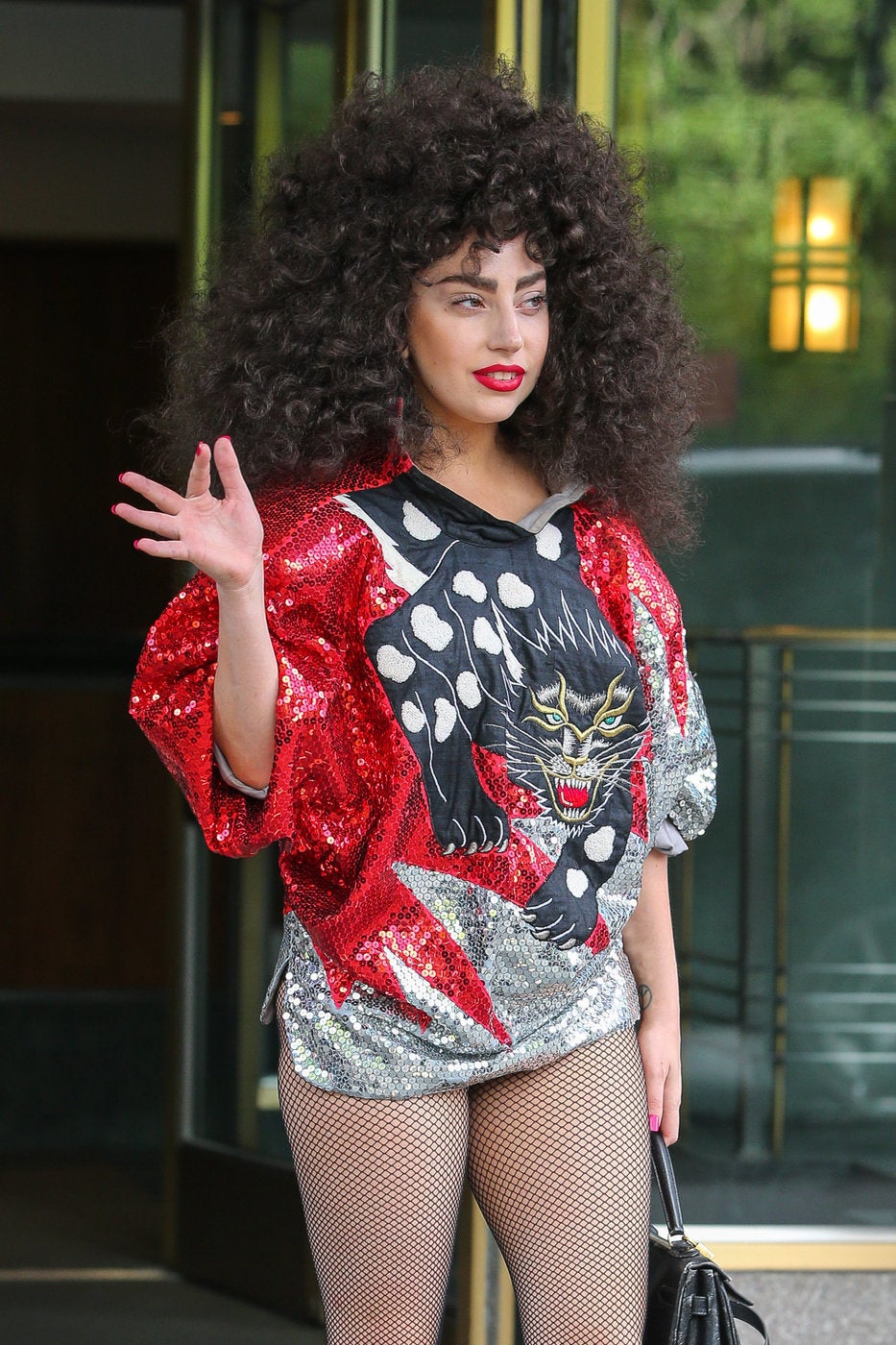 Celebrity News & Photos
Popular in the Community