"Inside Llewyn Davis" is set for release in December of this year, but most film fans want the film to come out right now. The film's new red-band trailer helps explain why.
Directed by Joel and Ethan Coen, "Inside Llewyn Davis" focuses on the fictional 1960s folk singer of the title (played by Oscar Isaac), a ne'er-do-well looking to get his big break. (Initial reports had the film based on the life of Dave Van Ronk, but that doesn't appear to be the case.) Isaac, best known for his brief role in "Drive," is the star of this show, but it's the supporting cast that should also have Coen brothers fans excited: Carey Mulligan -- wearing a mousy brown wig and spouting off incredible one-liners -- co-stars as Davis' ex; Justin Timberlake is her husband; and John Goodman, F. Murray Abraham, Adam Driver and Garrett Hedlund appear as well. (Early Oscar prediction: Expect Goodman to get serious consideration in the Best Supporting Actor category, just judging from this trailer.)
UPDATE, May 8: CBS Films has a released a special Cannes Film Festival trailer for "Inside Llewyn Davis," which you can watch in the window above. Warning: The clip contains some NSFW language.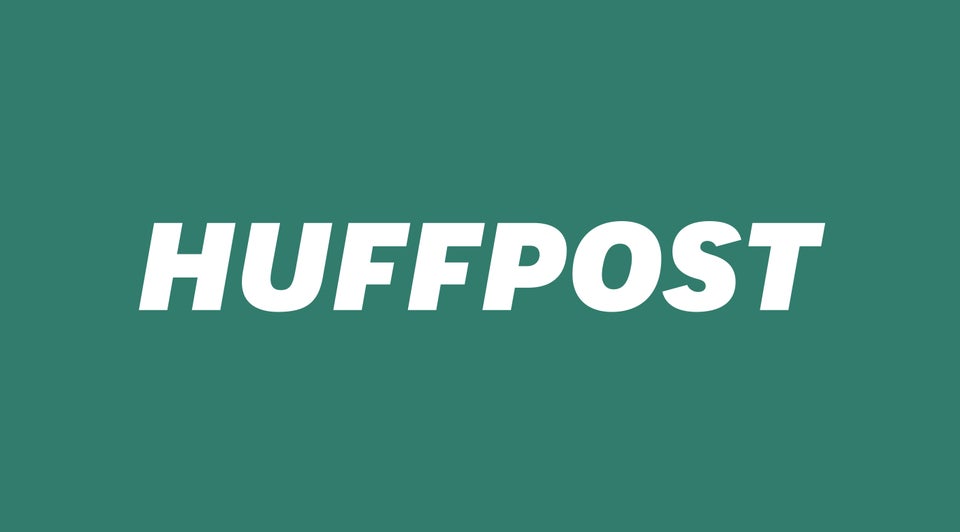 2013 Movies To Watch
Popular in the Community