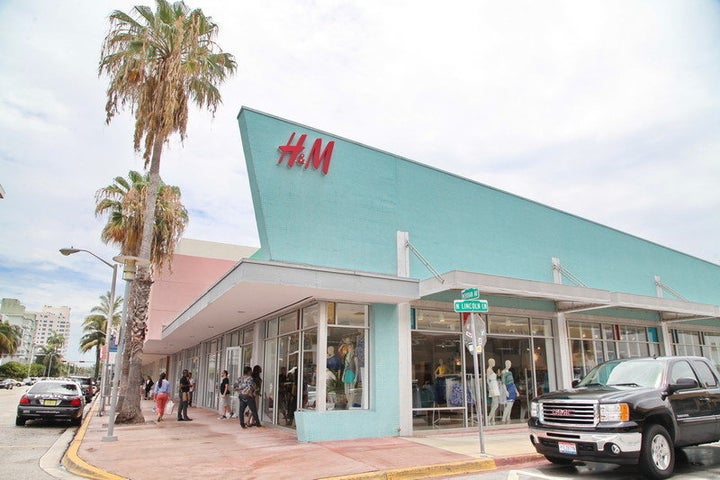 H&M, the popular global retailer known for offering fashion-forward apparel and quality basics, is opening a fantastic new pop-up shop in South Beach. After years of wondering why Miami wasn't selected to have their own H&M store, wonder no more.
"We waited so long to come to Miami to find a right spot, and really the Pop-Up is a prequel to our Lincoln Road store which is [in] the Lincoln Theater. It's an incredible iconic Miami building," Marybeth Schmitt, U.S. Spokesperson for H&M, told us.
"Miami is about fashion, so is H&M," she added. "So it was just a matter of time and a lot of our fans asked us to come, even since 2000 when we opened up in New York, so we are just thrilled just to be here." The approximately 3,380 square foot space will feature H&M summer fashion for both sexes and exclusive pieces to Miami that include swimsuits for the ladies and shorts for the men. Expect lines and chaos tomorrow Friday, June 1st, at the official grand opening at noon. -- Jipsy
The H&M Miami pop-up shop is located at 1669 Meridian Avenue, Miami Beach, just around the corner from the flagship store location at Lincoln Theatre. The pop-up shop can be reached by phone at (305) 695-0324. Store hours will be Monday through Thursday 11:00 a.m. to 10:00 p.m., Friday through Saturday 11:00 a.m. to midnight and Sunday noon to 10:00 p.m. The shop will be open from June 1st, 2012 through September 2012.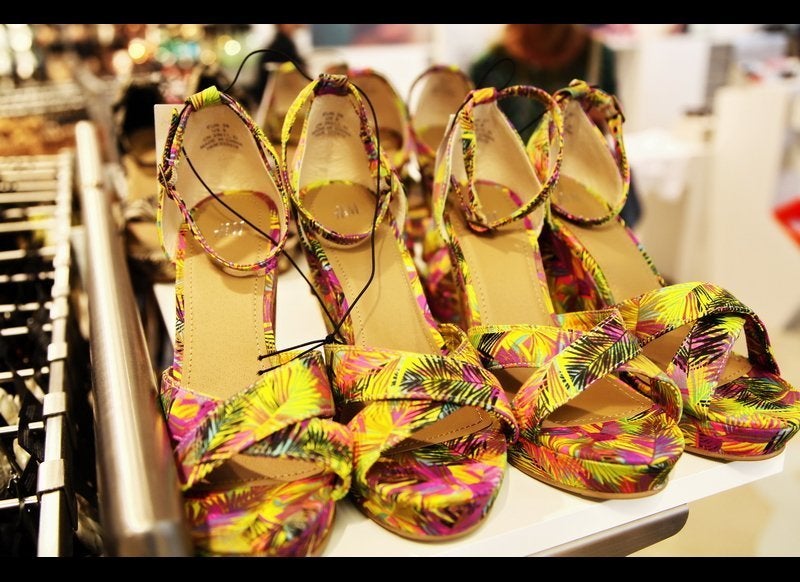 Inside Miami's H&M Pop-Up Shop
Popular in the Community