This article originally appeared on PSFK.com.
A couple of weeks ago, there was a lot of buzz generated by the news that Starbucks was looking to explore new store layouts and designs and even considering dropping the brand name from certain locations. The plan is to create new environments that will try to re-explore the spirit of a traditional coffeehouse including the sale of wine and beer plus playing host to live music and poetry readings.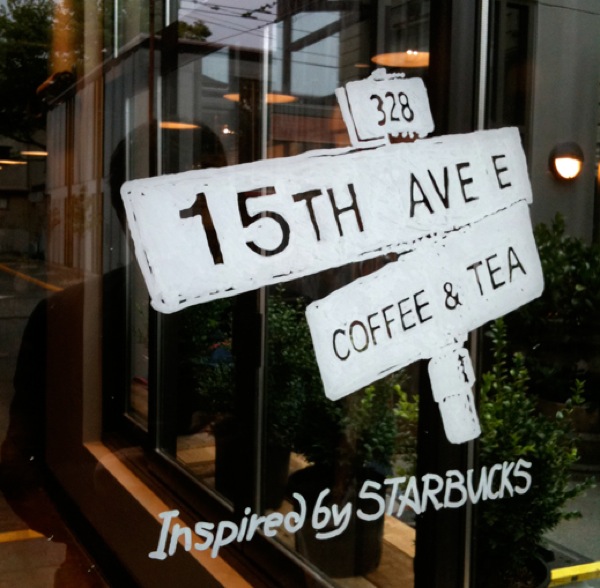 Last Friday, the Seattle based corporation opened 15th Avenue E Coffee and Tea - the first of these 'stealth stores'. Our PSFK spy got herself down to the cafe "inspired by Starbucks" and snapped some of these photos on her phone.
The look is vastly different from the the brand's standard. 15th Avenue E Coffee and Tea has a rustic but modern mix of wood and tin plus a celebration of coffee beans and tea leaves. Espressos will be made using a manual machine. If you didn't know it was Starbucks, you'd think you found a hidden neighborhood gem. And once you know it is Starbucks you have to give the brand a lot of kudos for giving their cafe experience a much needed jolt of caffeine.
Click here to see an exclusive image gallery of the store.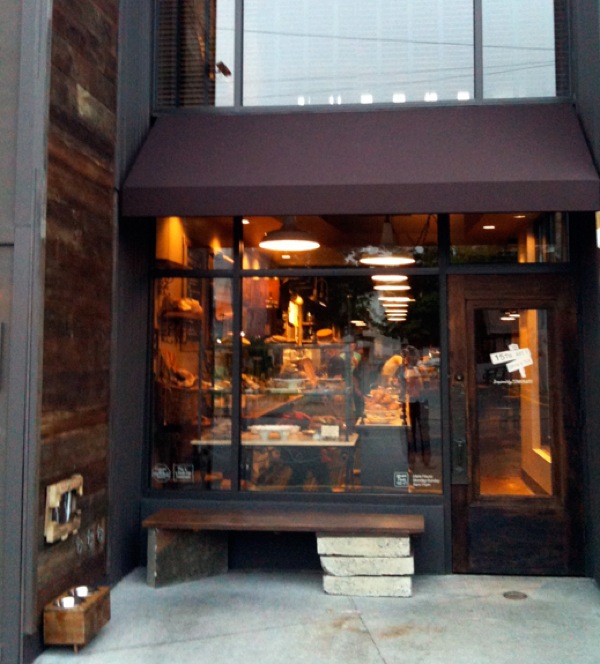 ...To read more articles by Piers Fawkes, visit PSFK.com.

Related
Popular in the Community