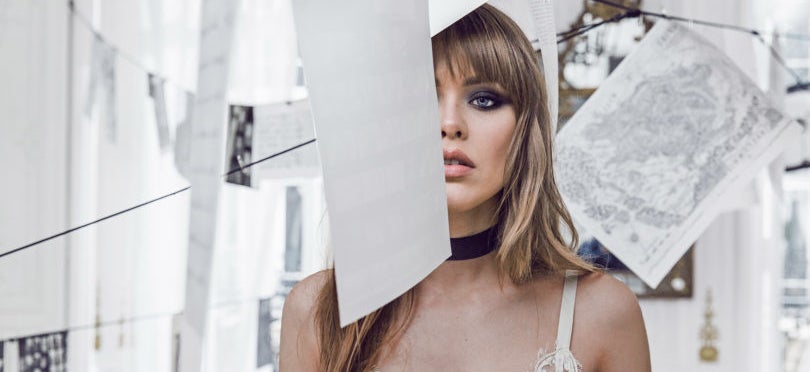 "I met her once, at an event in Switzerland," recounted the founder of one of the most prominent New York-based influencer marketing agencies [who will remain unnamed], when mentioning Instagram "It girl" and role model to millions of young woman, Kristina Bazan, who is an example of one of the world's most exciting success stories. "I still regret not signing her. She has a beautiful face, she's smart, and she's got style," he said. "What more could you possibly need to succeed?"
"James Chardon," I responded immediately.
I've been following the 26-year-old James Chardon's profile for at least three years, because I've always been intrigued to see who stands behind well-known success stories. His personality is exciting on so many levels: he started working on Kristina's brand while still at school, learning everything on his own. He wasn't a professional manager, so it may have just been the alignment of the stars, or a hefty amount of luck, that one day the photography student decided to show Kristina's style to the world. "She had a sense of style, but she couldn't share it at school, because no one was really in the same interest group as her," says James.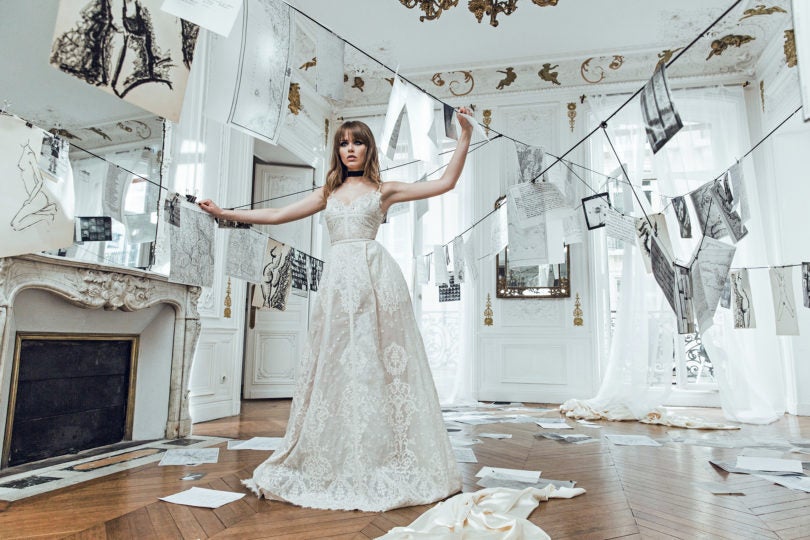 Kristina Bazan and James Chardon's success story dates back to 2011, to a time where the concept of followers and likes didn't even exist. "People had no idea how many people followed them. All we knew was that almost as many people were watching our website as a TV channel. We knew that people recognized us on the streets, that's how we measured it," recounts Chardon. "Nobody was obsessed with the numbers, people came up to us because they liked our content. Our strategy was that we were not going to be just another version of what's already happening abroad. We decided that we wanted to do quality, and sacrifice quantity a little bit. Everyone worked with Mango and Michael Kors, but nobody had ever reached real luxury brands before. Our content was good enough for them. That's really where we decided what our niche was going to be."
James tells me about the times when, thanks to living in Switzerland, they could easily connect with the brands like Cartier or Chopard, even though they initially weren't supported in their own country. "We saw the interest that came from abroad. "Our country is small, but we could use some assets that are not available abroad."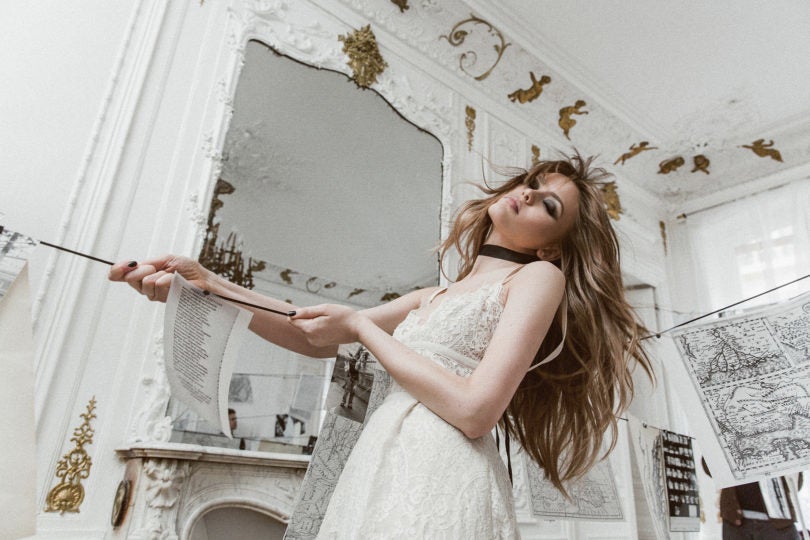 What could they possibly need - besides quality content - in order for these brands to recognize them? One of the most important things may be to be aware of their own brand's worth. "I think the main reason for our success at the time was that we didn't know how much we were worth. We kept doing more and more, and better and better content until, eventually, we reached a point where we didn't even realize how much we had done." This level of determination and not having a metric for their achievements were exactly what led them to these particular contracts.
The most inspirational thing about them, however, is that the reason they worked so hard was because money wasn't their main motivation. "I see people failing because the poor motivation is 'I want money, and I want this and that.' For us, we never even expected to receive anything. The first time someone wanted to send something to us, we were shocked at why they would do that."
As time went by, Facebook and Instagram appeared, and entirely new concepts such as followers and likes, along with them. If they wanted to stay on the market, they constantly had to be creating new content. Like many Instagram "It girls," over time, they switched to the "quantity over quality" principle, but they had their reasons for doing so. James tells me why: "You can get really tired of doing the same thing over and over again. We can't lose interest because we post content every single day. Even nowadays. Posting on social platforms, it's a necessary thing, and not always pleasant."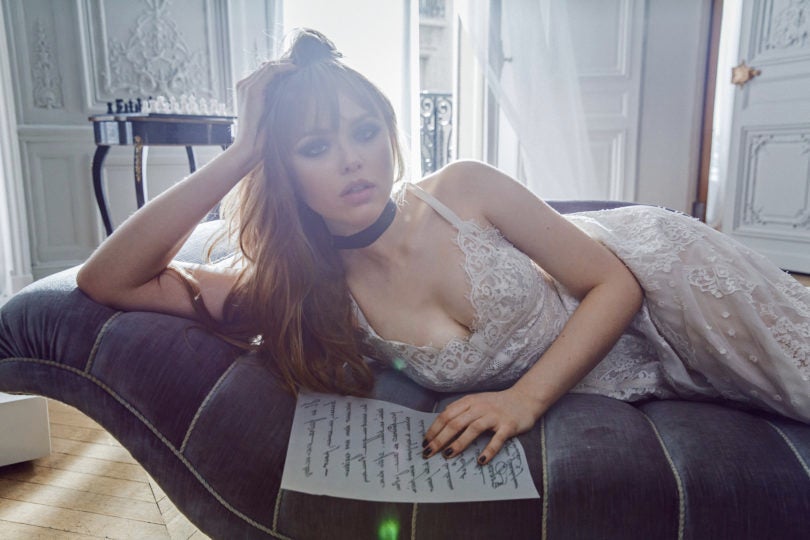 When building a personal brand, you also have to consider that your style changes over time, and that you may lose followers in the process. "You have so many people [loving] what you are doing, and when you try other things, you have other people telling you, 'Oh, you shouldn't do that, you should stick to that.' People should never listen to that, ever. People don't like change, especially when it doesn't come from them." Yet, change is inevitable for a brand built around personality.
As what typically happens, Kristina's style has changed over the years as well, and she has started focusing on her musical career. We'd be wrong to assume that this is all that her life revolves around, though; Kristina and James are always ahead of the newest trends, just like they have always been. "Now, the discussions we have are way different - they are more about what we are going to do two years from now, and what we should do today to achieve that. There are many projects we are working on that we don't share now. Artistic projects as well, and new ventures. These are full-time jobs. At the same time, you still have to try to stay relevant, and upload content for the people who follow you. It's that fine line of deciding to make a major switch. You have to sacrifice something if you do a new business like that. You are going to disappoint some people, and that's totally fine," he says.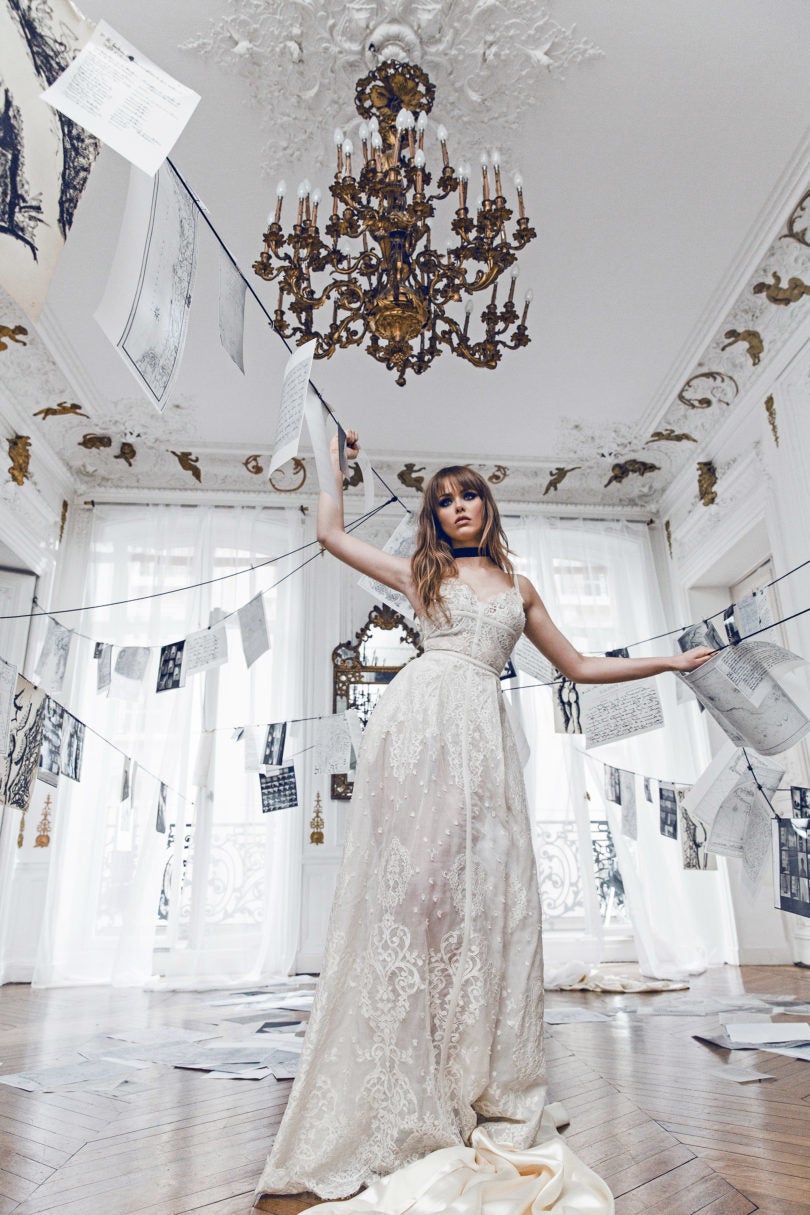 James and Kristina's story is about the right moments - the ones that can transform your life if you take advantage of them, as well as constantly inspiring you to reinvent yourself if you still want to be relevant in five years' time. Their career journey is the greatest example of how to constantly stay ahead of trends, or to get international recognition as the most influential young creatives.
Nora Oravecz is a self-made social media personality, best-selling author, and speaker on a mission to help the next generation of influencers and entrepreneurs by exploring and sharing the stories of some of the world's most successful people. Learn more: noraoravecz.co
REAL LIFE. REAL NEWS. REAL VOICES.
Help us tell more of the stories that matter from voices that too often remain unheard.
This post was published on the now-closed HuffPost Contributor platform. Contributors control their own work and posted freely to our site. If you need to flag this entry as abusive,
send us an email
.