A coffee shop in North Carolina is helping its employees with disabilities ― all 40 of them ― show the world what they can do.
Bitty and Beau's Coffee opened in January 2016. Its 40 employees have a variety of intellectual and developmental disabilities including Down syndrome, autism and cerebral palsy. Some don't have a formal diagnosis. The shop, located in Wilmington, North Carolina, also has two typically-abled managers.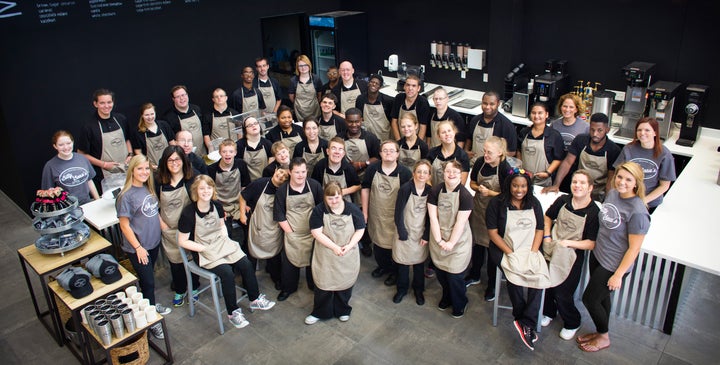 Amy Wright, who co-founded the shop with her husband, Ben Wright, had always wanted to participate in something impactful for people with disabilities, especially for her two children with Down syndrome, 7-year-old Bitty and 12-year-old Beau, who are the namesakes of the coffee shop. Amy described having two kids with Down syndrome as a "rare occurrence" that she and her husband are "so blessed" to experience.
"We say we've won the lottery twice," she told HuffPost. "That's what we like to say."
After several fundraisers, walks and concerts, Amy decided to raise more awareness about people with disabilities with Bitty and Beau's Coffee and show the community what its coffee shop family could do.
"The whole experience revolves around people with intellectual and developmental disabilities doing their jobs and being the front of the business, not being tucked into some warehouse," Amy told HuffPost. "It's kind of a phenomenon. I can't think of anything else that does it this way."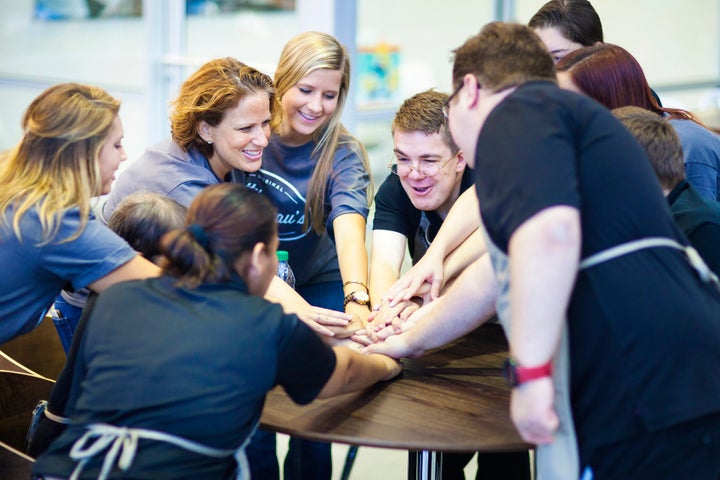 The community has also been extremely responsive. The first version of Bitty and Beau's Coffee was a 500-square-foot shop. The team quickly learned they couldn't accommodate the business they were getting and moved to a larger location.
"Our community embraced us from day one," Amy told HuffPost.
The atmosphere at Bitty and Beau's is filled with positivity and acceptance. Most importantly, everyone is "respected and valued."
"When you walk in you know that you're loved for who you are and how you are, and that's because that's how we feel about our employees and then they share that with everyone else that walks in," Amy said.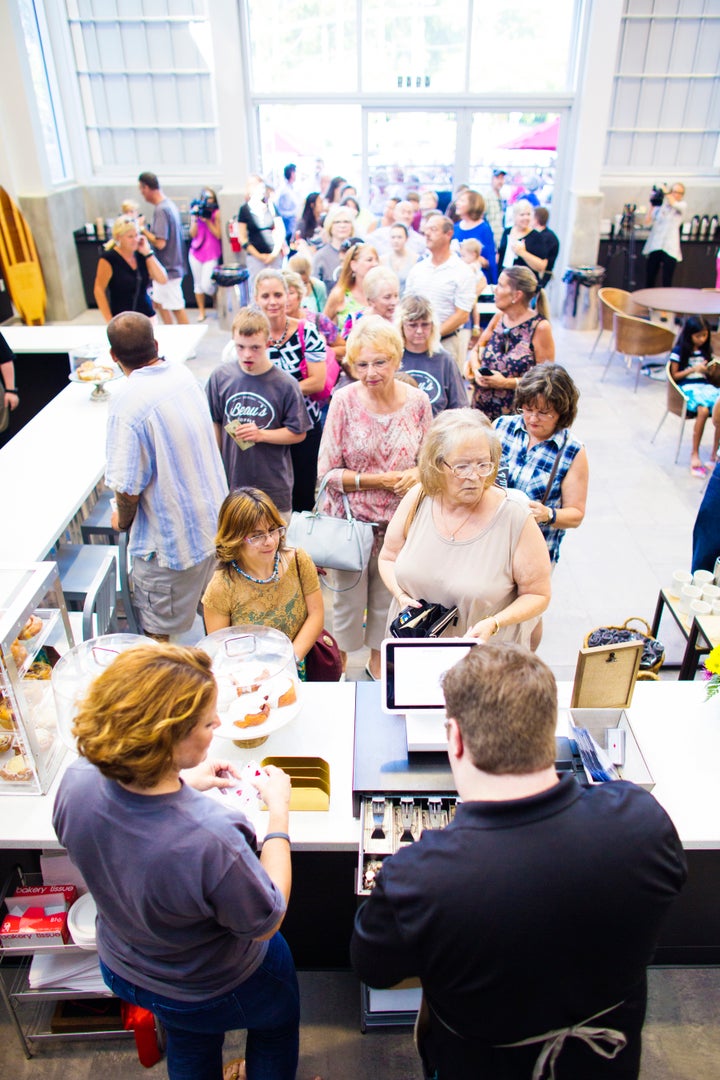 The Bitty and Beau's team plan to expand their mission to Charleston, South Carolina, with another location. Amy has no plans on slowing down when it comes to changing the way society views people with disabilities.
"What I think we can do is continue to tell our stories and have people think about people with disabilities differently."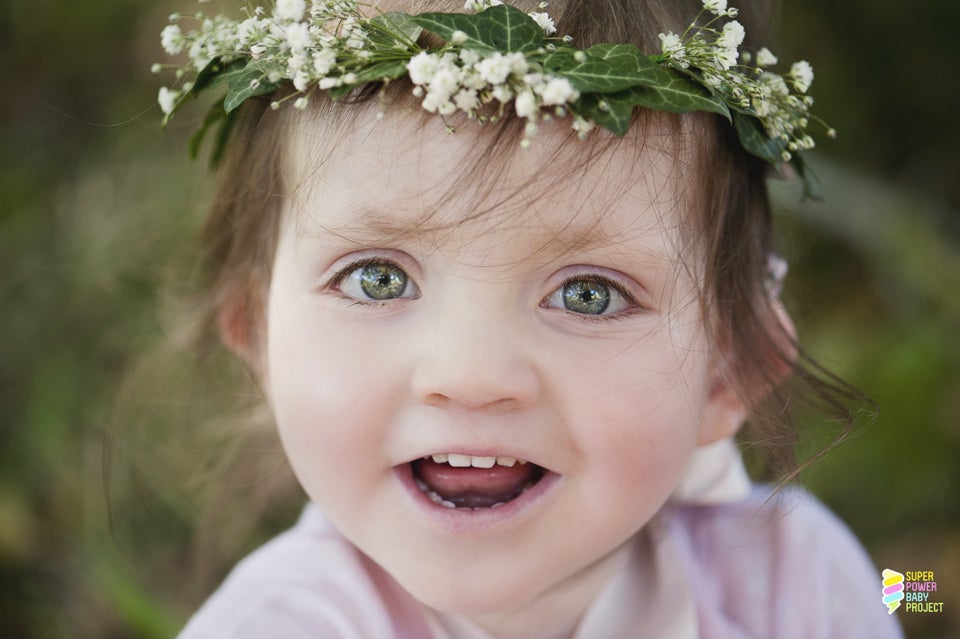 Mom Takes Empowering Photos Of Kids With Disabilities