On the basketball court, instant replays may make the call, but in the real estate arena, there are no rules. And when it comes to professional ballers LeBron James and Stephen Curry, it's not just an all-out battle in the NBA Finals -- it's also a war for the real estate crown. In the spirit of competition, we took a look at which hoops star has the more stunning mansion.
For Golden State's star shooter Stephen Curry, home is a luxurious Orinda, CA home featuring five beds and four and a half baths, with a true splash of Spanish flair. Curry reportedly bought the spread in August 2013, dropping $3.1 million on the hot hacienda with a red roof.
Meanwhile, the Cleveland Cavaliers' "King James" built an Akron, OH home so large, he probably needs to whip out his Benz to get from one side to the other. The six-bedroom home, which features eight full baths and six half baths, is the ultimate party pad.
We provided a quick peek of these baller homes below. However, if you want the full tour, you'll have to go here.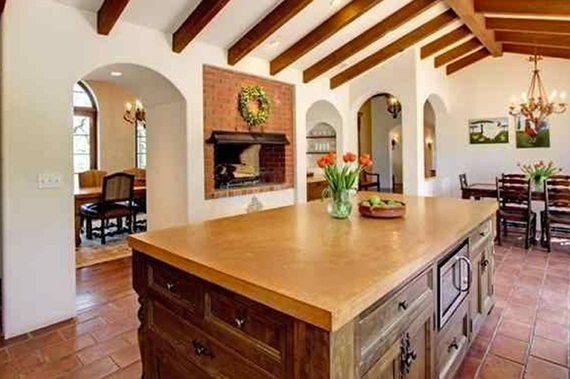 Kitchen: Rustic vs. Transitional
Curry's kitchen, above, boasts wood-beamed ceilings, a toasty brick fireplace, and a spacious island where Stephen (or, let's get real, the family's private chef) cooks up healthy meals to give the point guard superpowers on the court.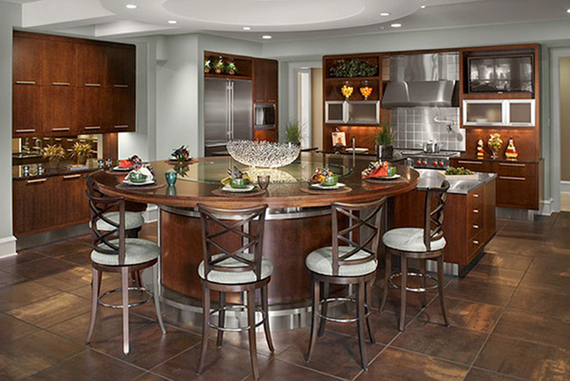 Meanwhile, James' stainless steel kitchen, above, is complemented with wood paneling and a circular island with bar stools.
Winner: Curry. His kitchen has more character.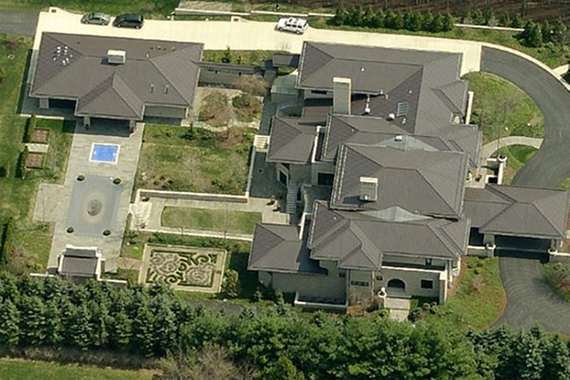 Man Caves: Ritzy vs. Subtle
James takes the cake when it comes to hanging out. He has a pool table and sports activities bar, above, but the room itself is bigger than some actual sports bars. His whole team even came over for Thanksgiving last year, which clearly indicates that people are clamoring to get into his pad.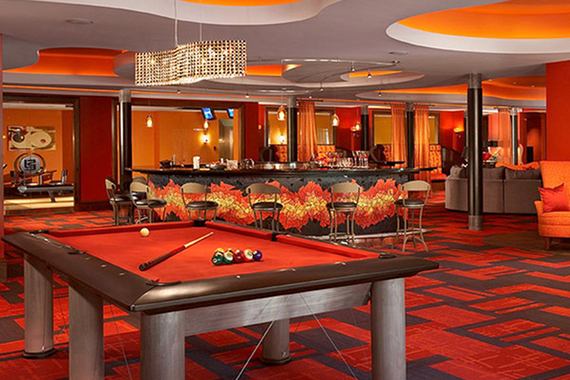 Curry's home isn't exactly the type for wild parties, but he could certainly have one killer dinner party on that beautiful back patio, above, with its lush landscaping and canopy of trees. You know, in case he's into that kind of thing.
Winner: James. He's got the party pad.