Machismo is an attitude or "a way of behaving" that perpetuates traditional ideas about men as being very strong and aggressive, and requires that men suppress any signs of femininity. But how does this ideal impact the lives and outlooks of queer Latinos? HuffPost Live explored this question Friday, inviting four gay Latinos to share their own experiences and the impact machismo has had on their lives.
HuffPost Live host Karamo Brown was joined by queer Chicano journalist Albert Serna, Jr., The Huffington Post's assignment editor Marcos Saldivar, executive director of justice matters press, Lorenzo Herrera y Lozano, and director of Latinos Studies at the University of Michigan, Lawrence La Fountain-Stokes -- each of whom had very different ideas about how machismo impacts gay Latinos in the U.S.
The discussion was prompted by Serna's recent blog post, "Gay, Latino and Macho," which examines the impact that machismo has on gay Latino men. "Being a queer man, it was a very big struggle to balance my queer identity with this standard of masculinity that was placed on me since birth," Serna said on HuffPost Live. "I think that a lot of other queer Latino men experience it."
Like Serna, Saldivar said he believes machismo is an inherent part of Latino culture. "We do live in a patriarchal society, and it is pervasive in Latino culture," Saldivar explained. "So when you're gay, being gay is supposed to be liberating and you're supposed to be free and flamboyant, but that's not exactly what being a man entails in [the] Latino community, so it is difficult to come out and to say, especially if you're masculine, to say that you're gay and embrace homosexuality." Lozano disagreed and said that he felt that attributing the problems faced by gay Latinos to machismo or Latino culture just "sensationalizes" and "racializes" what he believes is a shared gay experience.
Fountain-Stokes offered his insight and wrapped the segment with a statement that simultaneously contextualized and validated the panelists' differing views: "Latino masculinities and Latino sexualities, Latino homosexualities in the U.S. and Latina America are extremely complex," he said. "To portray [Latinos] as exclusively homophobic or machista is a very limited perspective."
Watch Serna, Saldivar, Lozano and Fountain-Stokes discuss machismo in the video above, and click here for the full HuffPost Live conversation.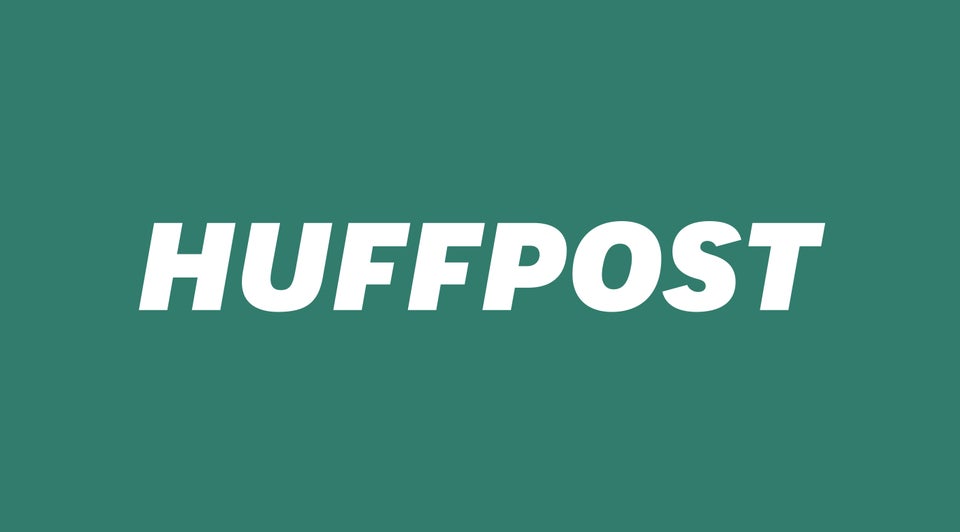 Puerto Rico's First-Ever Mass Gay Wedding
Popular in the Community