In May of last year, 10 students from Detroit, including Brehonia Reese, flew to Washington, D.C., to participate in a poetry workshop led by First Lady Michelle Obama.
"When I found out that I was going because of the poetry I wrote, it made me feel good because before this year I had never written poetry," said Reese, reflecting on her experience in the Detroit Free Press. "It meant so much to me to know that people were paying attention to my work and rewarding me for it. My work was going to take me to places I could only dream about."
All the students who made the White House trip belonged to a Detroit program called InsideOut Literary Arts. Founded in 1995 by poet and teacher Terry M. Blackhawk (who blogs for HuffPost Detroit), the program places writers in Detroit classrooms to mentor students in poetry and writing once per week. At the end of the year, the students and the schools each receive an original perfect-bound book of their work.
InsideOut's work has been so successful that the organization has branched out into new programs. The after-school program City Wide Poets develops students' spoken delivery and allows them to perform their work at different venues around the city. This year, former students created a brand new project called City Wide Agents that is open to high school graduates and encourages community service and developing leadership skills.
InsideOut has featured many talented and well-respected local artists as literary arts fellows. David Blair, a former National Slam Poetry Champion who passed away this summer, taught youth for InsideOut. So did Kresge Literary Arts Fellows Rachel Harkai, Matthew Olzmann and Vievee Francis. The latter also belongs to the respected African American poetry fellowship Cave Canem.
"The fact that students have a chance to work with such talented artists is really exciting, and I think that there's an opportunity for the the students themselves to become a part of that community," said Isaac Miller, a current writer-in-residence for InsideOut who also works with the organization's other programs.
As a coach for City Wide Poets' slam team, this year has been particularly rewarding for Miller, who had the opportunity to watch his students place fourth in Brave New Voices, an international youth poetry slam festival.
Miller also had praise for the young adults in City Wide Agents, who recently completed a six-month residency with the Ruth Ellis Center in Highland Park, which serves homeless and runaway LGBTQ teens. While working at Ruth Ellis, City Wide Agents members helped the resident youth produce their own volumes of poetry and perform at the center's yearly gala.
"Students are not just learning how to write and to perform and further their artistic growth, but they're also learning how to facilitate workshops with other young people," said Miller.
InsideOut's wonderful history of collaboration between local writers and youth has allowed it to become a creative force in Detroit, but the efforts of City Wide Agents to develop their leadership skills and give back to the community may end up being the programs most lasting legacy -- and a sign that much of InsideOut's story remains to be told.
As 2011 comes to a close, HuffPost Detroit looks to honor those who made an impact in our city this year. The 2011 Detroit Impact series will profile one organization per day until the end of the year. There are 11 organizations included in the series (see them all in the slideshow below), but there are dozens more doing good in and around Detroit. For full coverage of the people and organizations helping others, visit HuffPost Detroit Impact.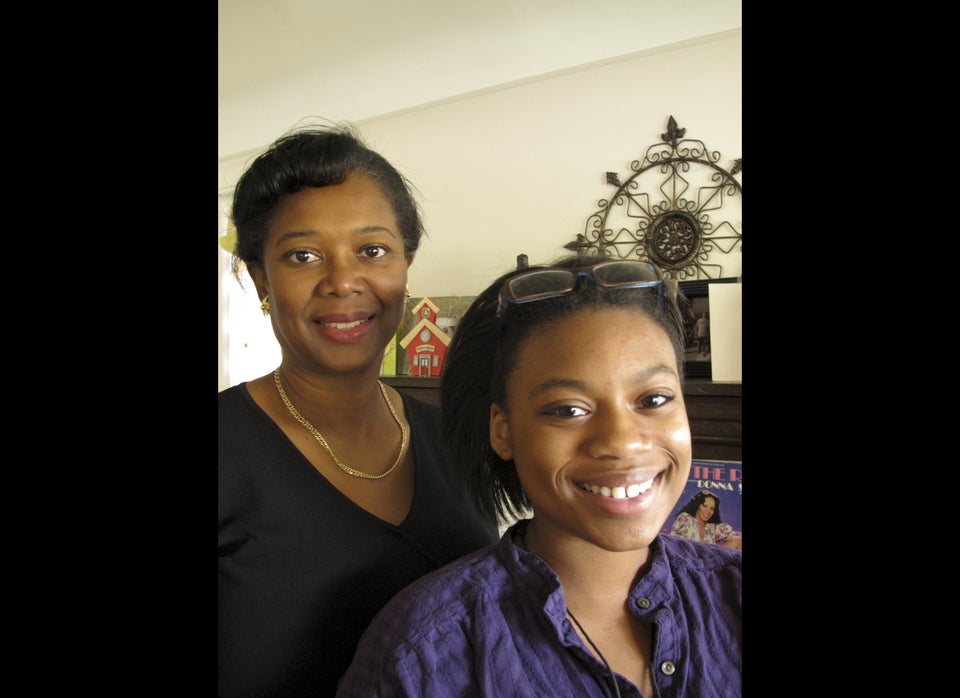 Detroit Impact 2011
Popular in the Community