Need a pick me up? Want to update your look now that the kids are back in school? To find out where fall hair trends are going, I talked with Dani Everson, the lead stylist and owner of Clementine's Salon (ranked by ELLE Magazine as one of the top 100 salons in the country.) "Today's style is peer driven." Dani says she sees the coming trends emerge from clients who show what they are looking for with photos from Instagram and Pinterest. She feels the days of mimicking celebrities are dwindling and that women are finding inspiration in the beauty around them. Without further adieu, here is what's on the horizon in autumn 2017.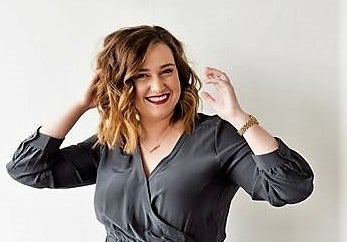 Mid-length chop: Taking the place of the 2016 "lob" (aka long bob), the mid-length chop is just a little different. The style adds layers to a mid-length style and creates a beautifully tousled look. Dani says this is a perfect compromise for anyone nervous about cutting their long hair. I personally love this length for fall because it looks great when wearing a scarf during those cool Saturday morning soccer games with the kiddos.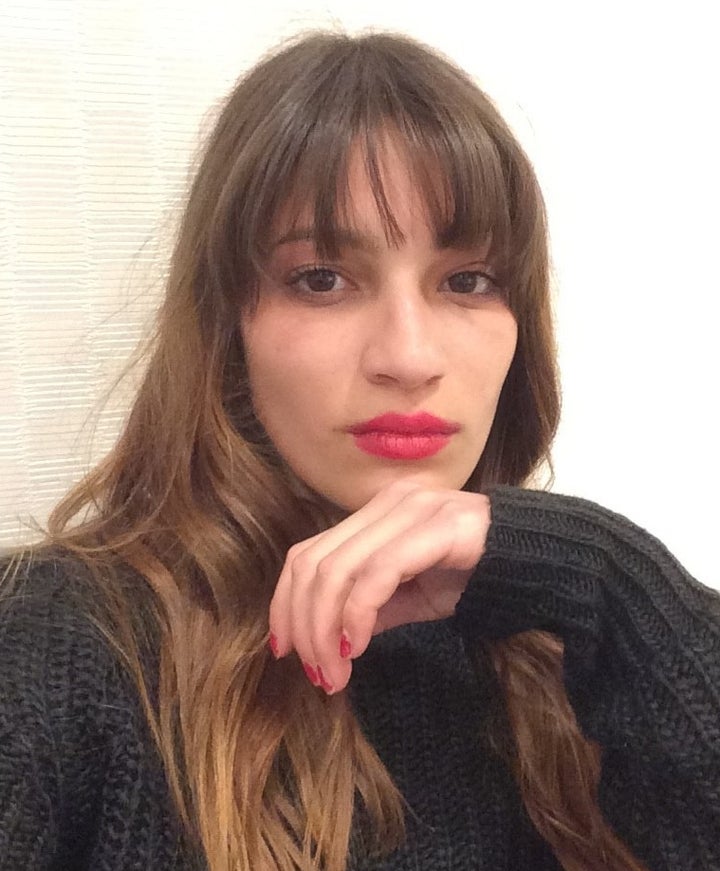 Eye-length fringe: The newest bang trend adds fringe that hits just above the eye. These bangs are also incredibly versatile. You can sweep them to the side or pin them back when in the mood for a new look. If you are in the process of growing out your hair, this is a great way to update your style. You can start wearing them in the middle and straight down like a curtain, then blend with length. Versatile for any age!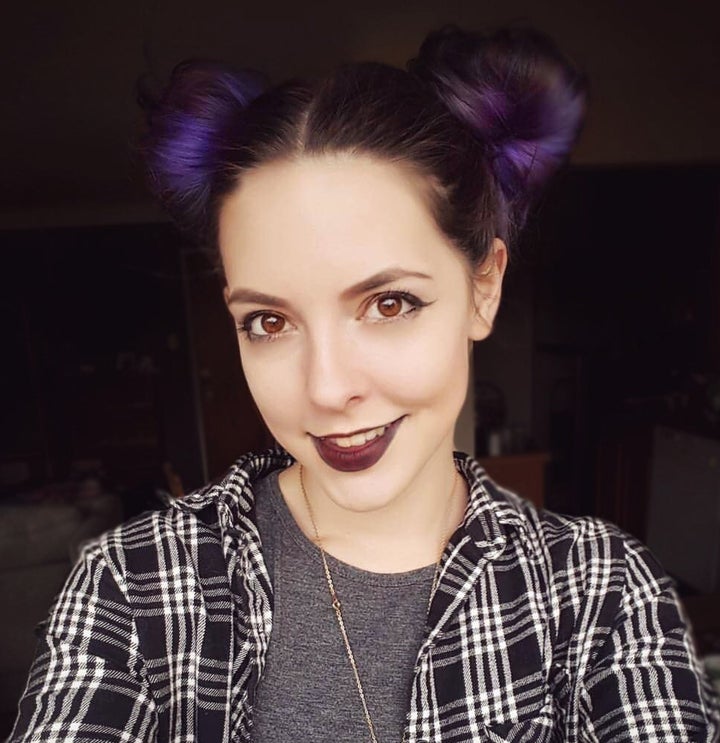 Vintage double-buns: This 40's inspired double bun is popping up all over runways. The simple style works for anyone looking for a unique half-up hair option…and what a fun take on the messy bun we all wear! If you want to give it try but prefer a more reserved look, simply wear the buns less high.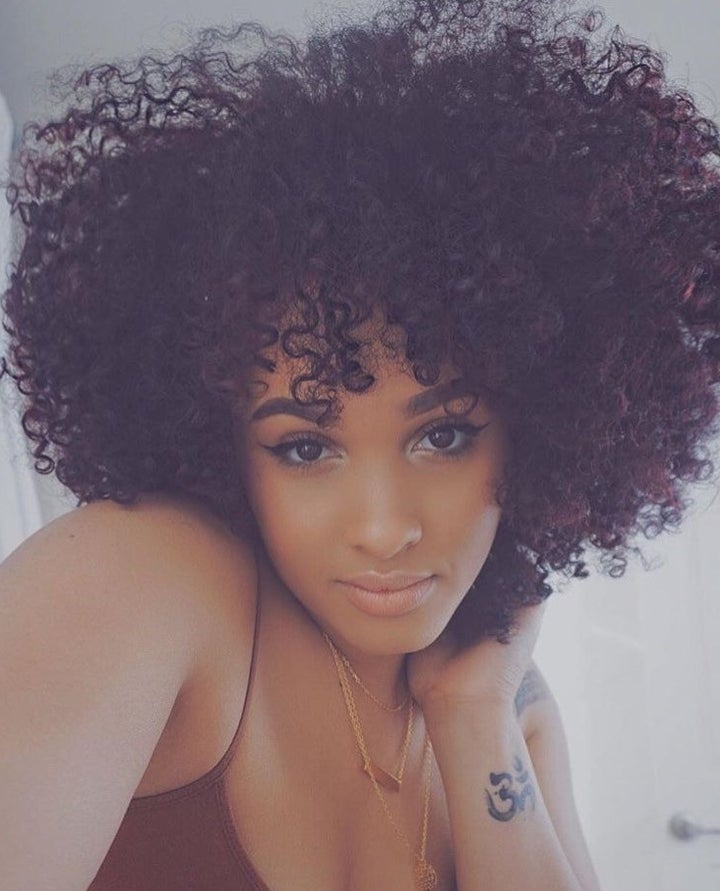 Natural hair textures: More and more fashion-forward women have been sporting their nature waves and curls. With the right technique and product, this style can shave a substantial amount of time off your morning routine. As a mom with naturally curly hair I've always opted for this natural look. Dani says the key is finding the right stylist. Another trend in curls is to work product in while hair is sopping wet to allow the product to begin working it's magic before the hair starts drying and frizzing. Ask you stylist how!
Polished Up Front, Party In The Back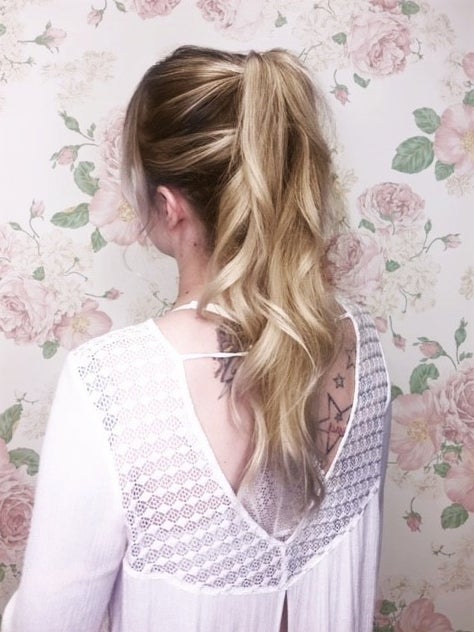 Polished Up Front, Party In The Back: This work-friendly hairstyle adds thick waves and texture to a sleek, slicked-back ponytail. Dani says, "This style works best on day two or three after washing." Try using dry shampoo to help you accomplish this look. Clementine's Salon uses Bumble and Bumble Pret-a-Powder, but she also likes Living Proof, and Dry Bar. What a fun spin on the work ponytail that goes anywhere!
This fall, colors are turning to warmer tones of gold and red that look vibrant. Gone are the days (hopefully) of the ashy colors made famous by the Kardashians. In products, the method of delivery is changing. For example, dry shampoo is emerging with pastes and mousse. Hair masks are going on dry hair overnight to absorb while sleeping. Check with your stylist to learn more. And if you live in the Denver area, make sure to stop by Clementine's Salon!
Related
Popular in the Community