When it comes to the 2016 election, even kids are raising their voices.
On March 16, artist, activist and spoken-word poet Staceyann Chin posted a video on Facebook that shows her 4-year-old daughter, Zuri, sharing her feelings about presidential candidate Donald Trump. The creative little girl sings a song she wrote called "Don't Let Donald Trump Be President."
The lyrics include calls to action to "vote in the city!" and get Trump to "stop that behavior."
Chin captioned the photo, "Zuri- my 4YO- is on a mission to #StopTrump. Here's the song she composed before bedtime. #LoveThisKid."
As Zuri's song states quite clearly, "Donald Trump, stop it!"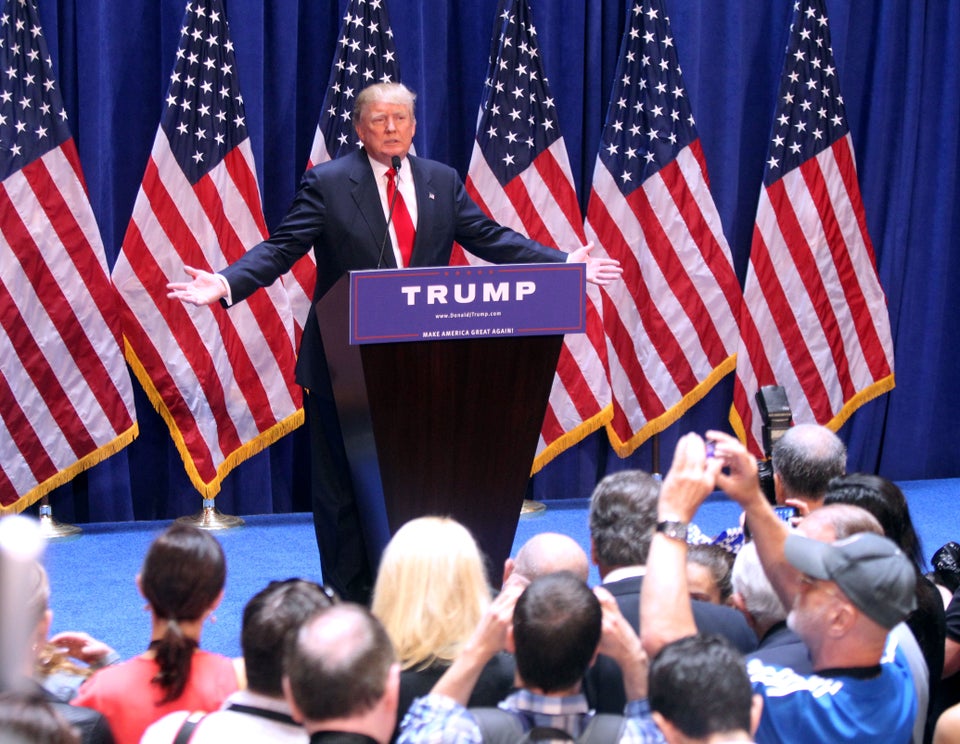 Trump on the Campaign Trail