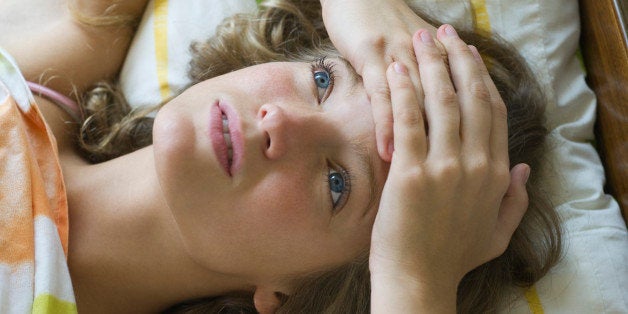 A new study further confirms that insomnia is linked with a wide range of health problems, including osteoporosis, anxiety and heart attack.
Scientists from Norway and Finland examined data from the Nord-Trøndelag Health Studies conducted between 1995 and 1997 and 2006 and 2008 that included 24,715 working people. They found that insomnia was a significant risk factor for a number of health issues over the 11-year period.
Particularly, they found that insomnia was linked with a higher risk for anxiety, depression, fibromyalgia, whiplash, rheumatoid arthritis, arthrosis (an age-related cartilage degeneration condition), headache, asthma, heart attack and osteoporosis.
"The link to heart attacks is particularly interesting," study researcher Børge Sivertsen, of the Norwegian Institute of Public Health, told Science Nordic. "One possible explanation is that sleep problems raise the stress response of the body, which has a negative impact on the function of the heart."
Researchers also found an association between insomnia and obesity, hypertension and stroke, but these links disappeared after adjusting for other factors.
"We conclude that insomnia predicts cumulative incidence of several physical and mental conditions," the researchers wrote in the study. "These results may have important clinical implications, and whether or not treatment of insomnia would have a preventive value for both physical and mental conditions should be studied further."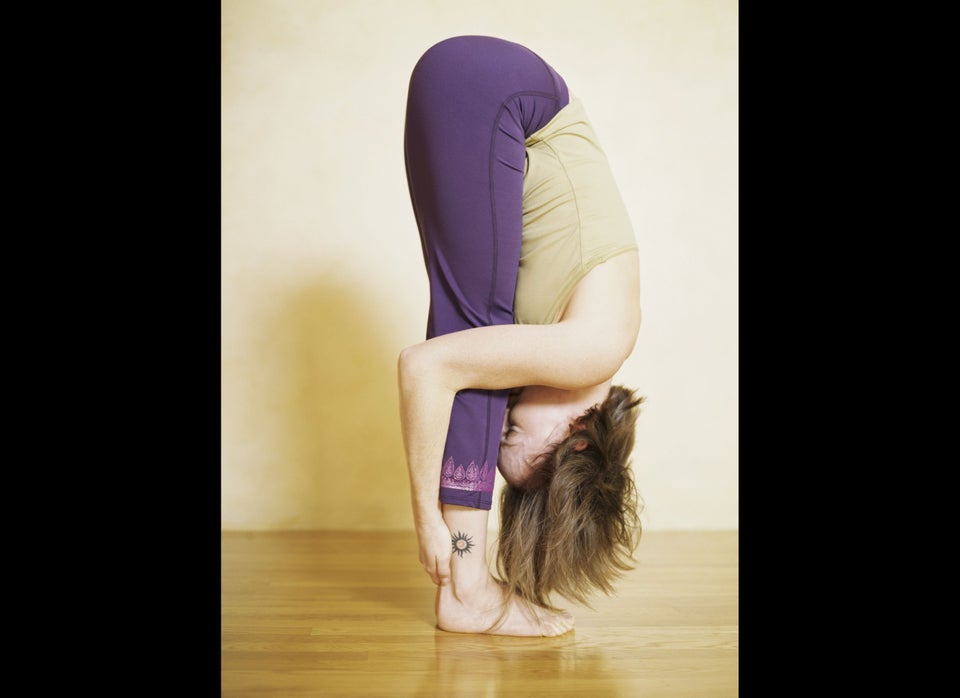 7 Yoga Poses For Insomnia
Popular in the Community