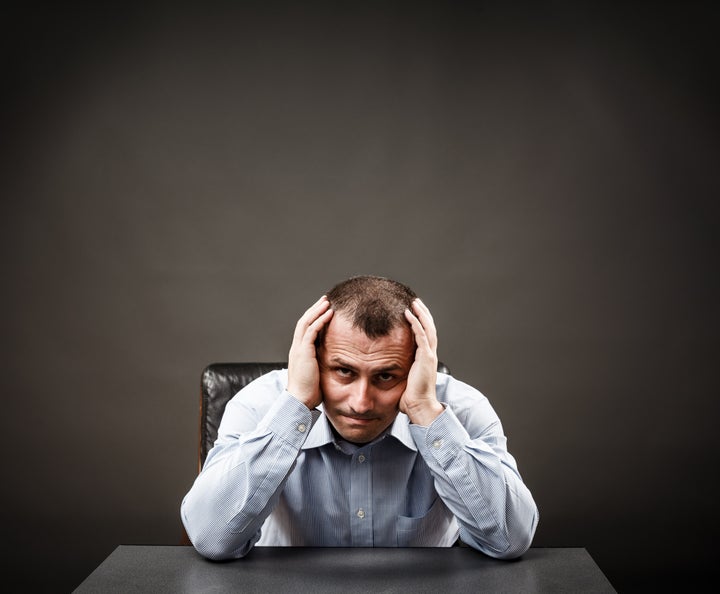 New research published in the journal Archives of General Psychiatry shows that insomnia is linked with as many as 274,000 errors and accidents in the workplace each year, costing $31.1 billion in total.
"Accidents and errors directly affect the corporate bottom line," study researcher Victoria Shahly, of Harvard Medical School, told HealthDay.
For the study, more than 10,000 people were surveyed as part of the America Insomnia Survey, the Los Angeles Times reported. HealthDay reported that insomnia of at least a year-long period affected 20 percent of the study participants.
Participants were asked about any accidents in the workplace "that either caused damage or work disruption with a value of $500 or more" or "that cost your company $500 or more," according to the study.
Researchers found that workplaces mistakes related to insomnia were more costly than other kinds of errors, with insomnia-related errors costing $32,062 compared with non insomnia-related errors costing $21,914, on average.
Plus, they found that 7.2 percent of workplace errors were linked with insomnia, as well as 23.7 percent of costs incurred because of these errors, according to the study.
HealthDay pointed out that there may be other factors also at play that could contribute to these costs, but the study still shows a definite link between insomnia and these costly workplace errors.
Last year, a study in the journal SLEEP showed that insomnia costs the nation a total of $63.2 billion and 252.7 days in lost productivity each year.
Having trouble sleeping yourself? Check out these natural remedies for insomnia, from Michael Decker, Ph.D., an associate professor at Georgia State University and spokesperson for the American Academy of Sleep Medicine: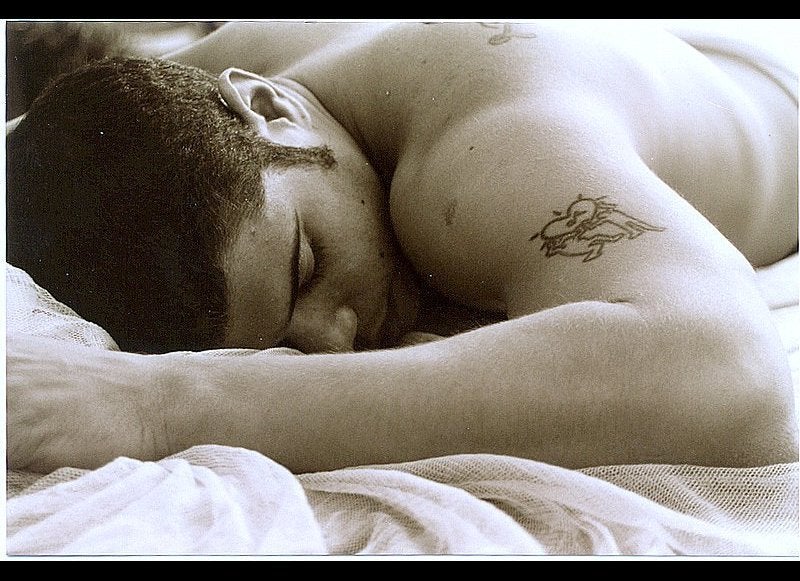 Can't Sleep?
Related