WASHINGTON -- Members of Congress and the Obama administration rely heavily on the work of inspectors general to root out waste, fraud and abuse in the federal bureaucracy. But it's a monster of their own making that is now tying the hands of these government watchdogs.
In a new survey of the federal inspector general community, conducted by the Association of Government Accountants with Kearney and Company, P.C., more than two-thirds of respondents identified federal budget cuts as a top challenge.
IGs saw their budgets cut by $100 million in fiscal year 2013 due to sequestration.
"Most of the IGs we interviewed indicated that budget is one of their top concerns, and sequestration has had an adverse impact on their operations," the group said in its report of the survey's findings. "Some IGs were able to mitigate the severity of the impact by delaying or freezing hiring, consolidating travel requirements, utilizing web-based training, and reducing the scope of audits."
"Despite these proactive steps, the consensus from the IGs is that sequestration has had a significant impact on their ability to provide the level of oversight they believe is needed," the report added.
The staffing constraints are creating major problems for these agencies. One office said it had reduced its audit staff by 13 percent. Another had seen the number of hotline complaints go up, but facing manpower reductions, it will likely be unable to investigate all the legitimate cases.
At the same time, the IG offices are competing with the private sector, which offers higher wages and uses a quicker hiring process, to attract and retain top talent.
"Inspectors General fight waste, fraud and abuse throughout the federal government to protect taxpayers. Just last year, the Council of the Inspectors General on Integrity and Efficiency said IGs identified $46.3 billion in potential savings as a result of their audits and investigations. That's a return of $17 dollars in savings for every dollar spent by our IGs which is a great bang for our buck," said Sen. Jeanne Shaheen (D-N.H.), who has been working to call attention to the effect sequestration is having on the watchdogs.
"Unfortunately, reckless budget cuts have hindered their ability to carry out oversight responsibilities," she added. "Now more than ever we ought to be empowering IGs; their work is critical to saving taxpayers money and ultimately getting our fiscal house in order."
The survey's findings mirror what inspectors general told Shaheen in May. The Department of Education's IG, for example, said she may have to limit criminal investigations to locations that are cheaper to travel to. The Environmental Protection Agency's IG predicted less oversight of funds for the Hurricane Sandy recovery effort.
"[A] reduction in investigations increases the risk that individuals and companies that have defrauded the Government will continue to receive federally funded contracts," wrote Department of Transportation IG Calvin Scovel III. "Further, those intent on defrauding the Government will not be deterred from committing crimes without the threat of investigation and prosecution."
Before You Go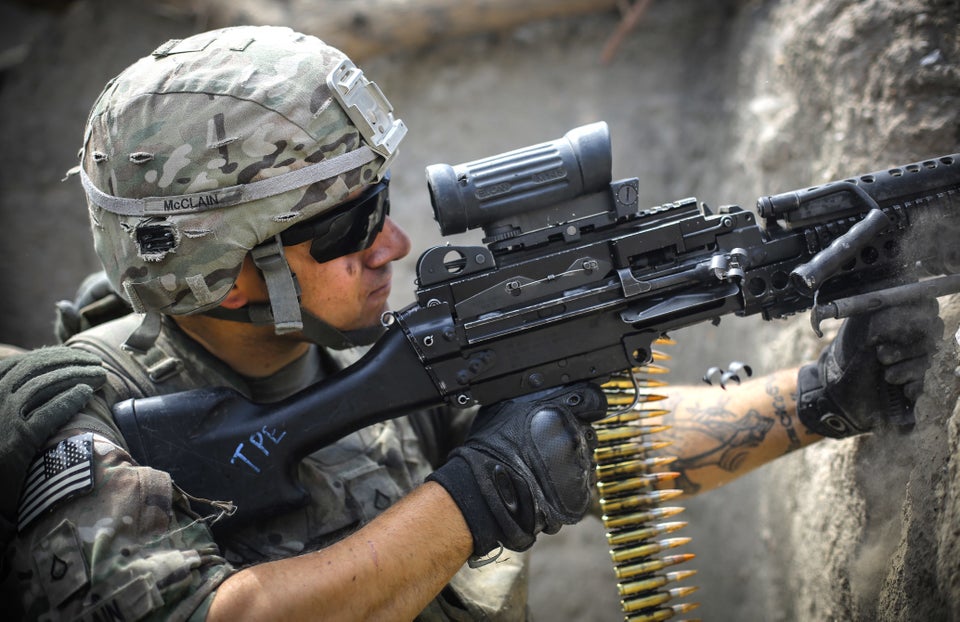 What Sequestration Would Cut
Popular in the Community