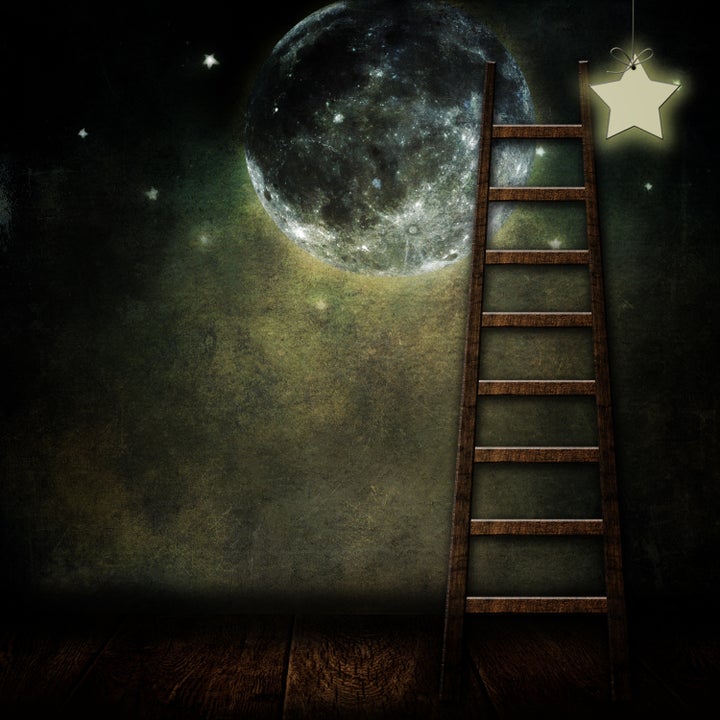 The act of openly sharing one's recovery status with the world around them allows for some of the most extraordinary of things. When those of us in recovery talk or write about our journey through and past the difficulties associated with mental health and substance use challenges, we are then able to serve as beacons of hope and visible guideposts for others who seek to do the same. It is most certainly one of the highest acts of selfless service; to be willing to disclose that we have experienced illnesses and challenges that are still so highly stigmatized and discriminated against takes courage, guts and a willingness to be vulnerable. In sharing ourselves so candidly, we help to shatter stigma, strip away shame and stomp on the sordid idea that recovery is not possible.
There are many times that I've been called an inspiration as a result of my own candor regarding my recovery journey. For me, this is the most humbling of adjectives and one that I have always felt privileged to show up as in the world for others. The idea that some of the most painful experiences of my life are now used to serve as a light for the world is one that brings personal fulfillment and a deep level of gratitude. I am tremendously appreciative of the opportunity to serve as an inspiration, however I also recognize that there are certain responsibilities that come with carrying that adjective. One of the responsibilities, for instance, is to always remember for myself and to inform others of the reality that my recovery is largely as a result of many factors for which I cannot take credit. Some of these factors include access to resources and supports that I had while so many others are literally dying to have. Another responsibility when being called an inspiration is to share the whole story - not just the neatly packaged pretty parts but the entire barrel of all that comes with it. If I tell you that you can accomplish something because I have, but do not tell you all of the obstacles and barriers I have experienced while attempting to accomplish it, am I really doing you a fair service in the end? It is therefore important to authentically share the challenges along with the successes if we truly wish to serve as guideposts for others seeking to do the same.
To that end, it is important to share that recovery is messy, just like being human is messy. With nearly 11 years in sustained recovery, I can tell you that for me, there are still some days when the idea of continuing on in life can be overwhelming and scary. There are still many instances in which I struggle with depression, insecurities, feelings of unworthiness, bad decision making, fear, loneliness and a multitude of other challenges. There have been many times when not using alcohol or other drugs has been replaced by an astoundingly creative wide variety of other self-destructive things. There have been many occasions when a Taco Bell drive-thru served as the cop-man or self-pity surfaced regarding all of the things in this world that I cannot indulge in. For every monumental milestone, awesome achievement and inspirational impression, there are equal amounts of hard work, mistakes, struggle, falling down and getting back up, lessons learned and opportunities for improvement.
The beautiful thing is, recovery still happens. In all of our humanity and with all of our imperfections and flaws, when we share our recovery journeys honestly, openly and transparently with the world around us, we truly do serve as inspirations. Not as pie-in-the-sky, unachievable, perfectly packaged inspirations but as very human, very real examples of recovery being possible from mental health and substance use challenges, and really, humanity as a whole. At the end of the day, perhaps the greatest act of service when it comes to being an inspiration is in sharing this: I am human, I am flawed and I still recover...so can you.
Need help with substance abuse or mental health issues? In the U.S., call 800-662-HELP (4357) for the SAMHSA National Helpline.
Related
Popular in the Community