 Adding insult to injury, a windy Nor'easter is expected to hit the same parts of the country on Wednesday. Many Americans are trying to cope with and move forward from the storm's wrath, and more are still in need of food, supplies, heat and electricity (learn how to help victims here).
If there's one thing victims of Sandy need, it is sure to be something uplifting. Today, we offer comfort in the power of words.
Below is a list of 10 uplifting books: Whether you are dealing with the aftermath of the storm, or struggling to overcome a difficult day, these can help you push through.
Some prompt new perspective (from, say, a dog), and others pull us out of ruts to bring "the bigger picture" into focus. In the mix are novels, step-by-step self-help books and even nostalgic children's classics. It's up to you to pick your remedy.
Are there other books you rely on for moments of comfort? Let us know in the comments below.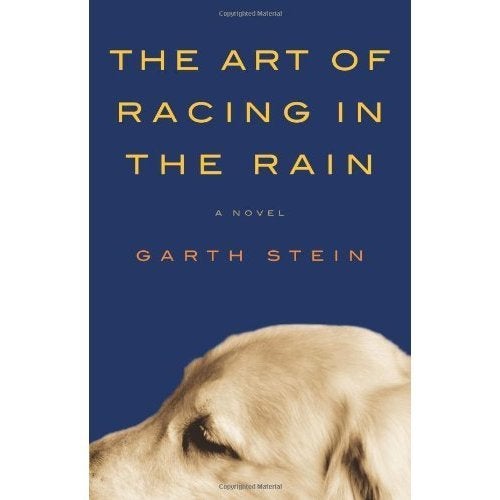 For more inspiration, click here.