Inspiration can come from many places. Often, it's something simple that catches your eye and your curiosity, sparking new thinking or a flash of insight. Quotes have long been a source of inspiration for this reason. The right quote can leave one feeling uplifted, or create an "Ah ha!" moment of compassion, happiness, and awareness.
Here are 14 inspiring quotes to give a quick, positive boost to your day!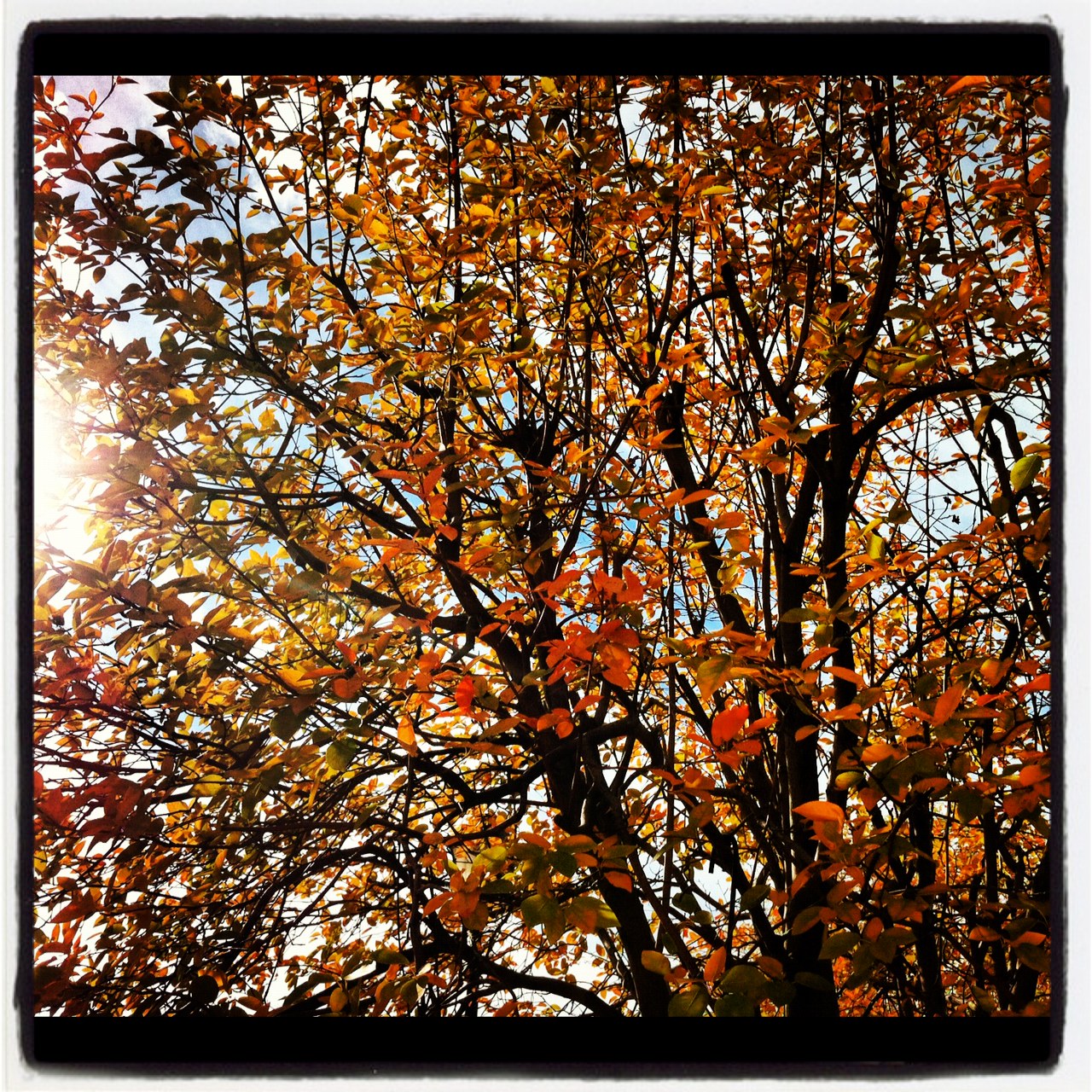 Something bright at just the right moment can create a beautiful perspective. Photo courtesy of Amy Neumann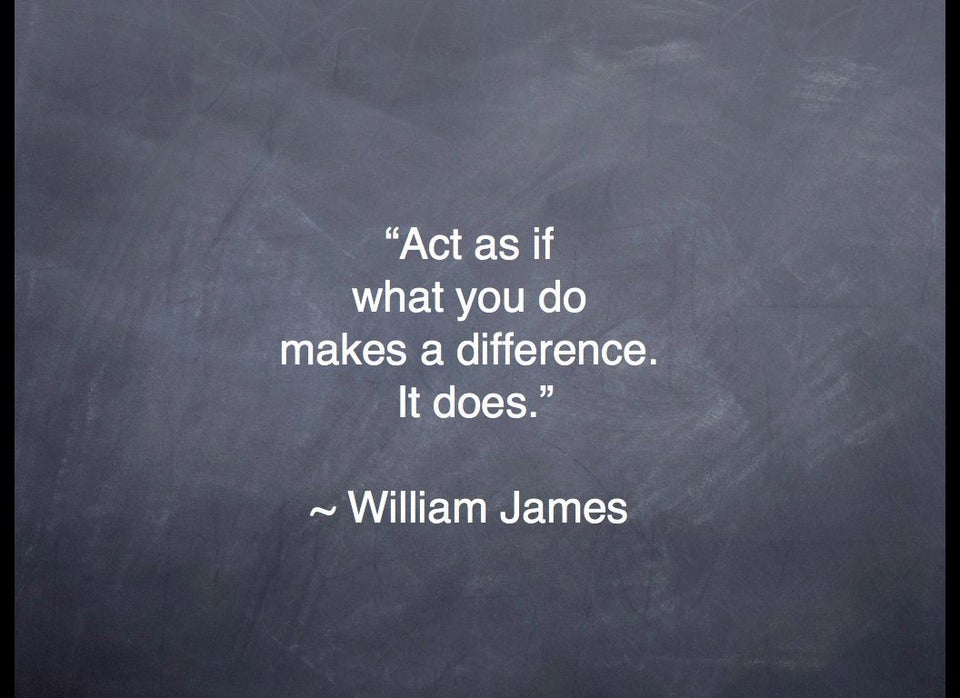 14 Quotes to Inspire You
For more by Amy Neumann, click here.
For more GPS Guides, click here.
Popular in the Community