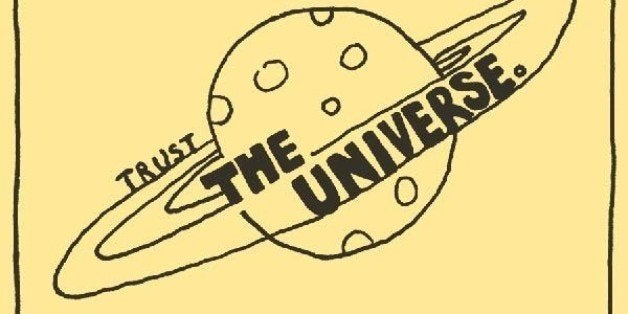 "Things We Forget" [Perigee, $12.00] started as a personal project to inspire my friends and colleagues and equally importantly, myself, during the days of gloom and doom of the economic recession of 2008. There was so much negativity and pessimism in the air that I felt compelled to do something.
To my surprise the blog and the Facebook page soon became popular and readers from all over the world started reposting and sharing my work. Today the site gets about 60,000 unique visitors a month and the Facebook page has over 48,000 fans. But more importantly, I get an average of 7 emails each day from readers telling me that the notes have helped them in some way or the other. Groups of people are also replicating the project in places as far flung as Amsterdam, Cairo and India.
Two years into the project, a lady emailed me saying that one of my notes actually stopped herself from committing suicide. I feel really blessed to have chanced upon something that touches people's lives. I continue to do a Things We Forget note each day and intend to do so for as long as I can.
Through all of this, I've chosen to stay anonymous because what I do could be considered littering or graffiti in Singapore.
Check out these 14 inspirational quotes that are sure to make your day better:
PHOTO GALLERY
Inspirational Sticky Notes
J. J. Penn works in the advertising industry. A frequent traveler, he spreads his inspirational and clandestine sticky notes wherever he goes.
REAL LIFE. REAL NEWS. REAL VOICES.
Help us tell more of the stories that matter from voices that too often remain unheard.