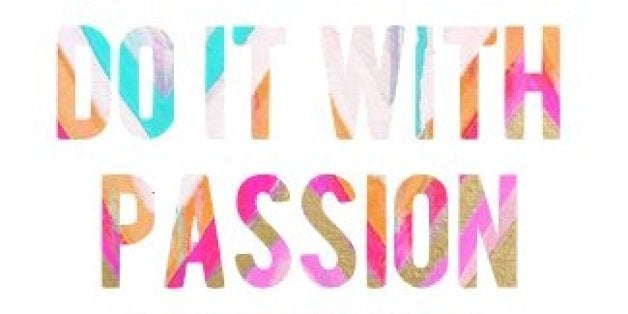 It's the start of a new week, which means it's time to shake off your weekend, take a deep breath and try to think positive, energizing thoughts. We can help.
Click through the slideshow below for this week's mood-boosting inspirational photo quotes. (And feel free to read, rinse and repeat as needed.)
What is your favorite inspirational quote? Share it with us by tweeting it to @HuffPostTeen and we might feature yours next week!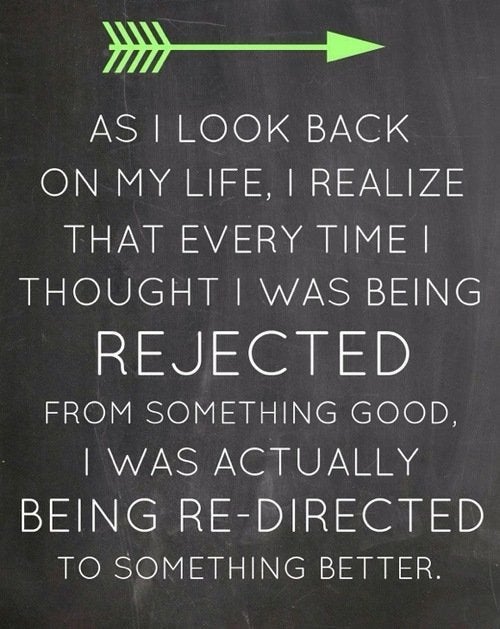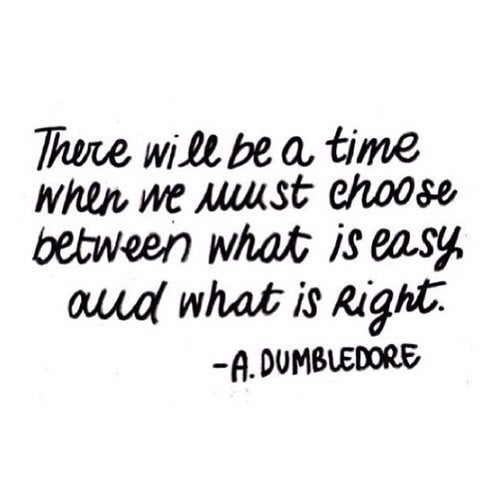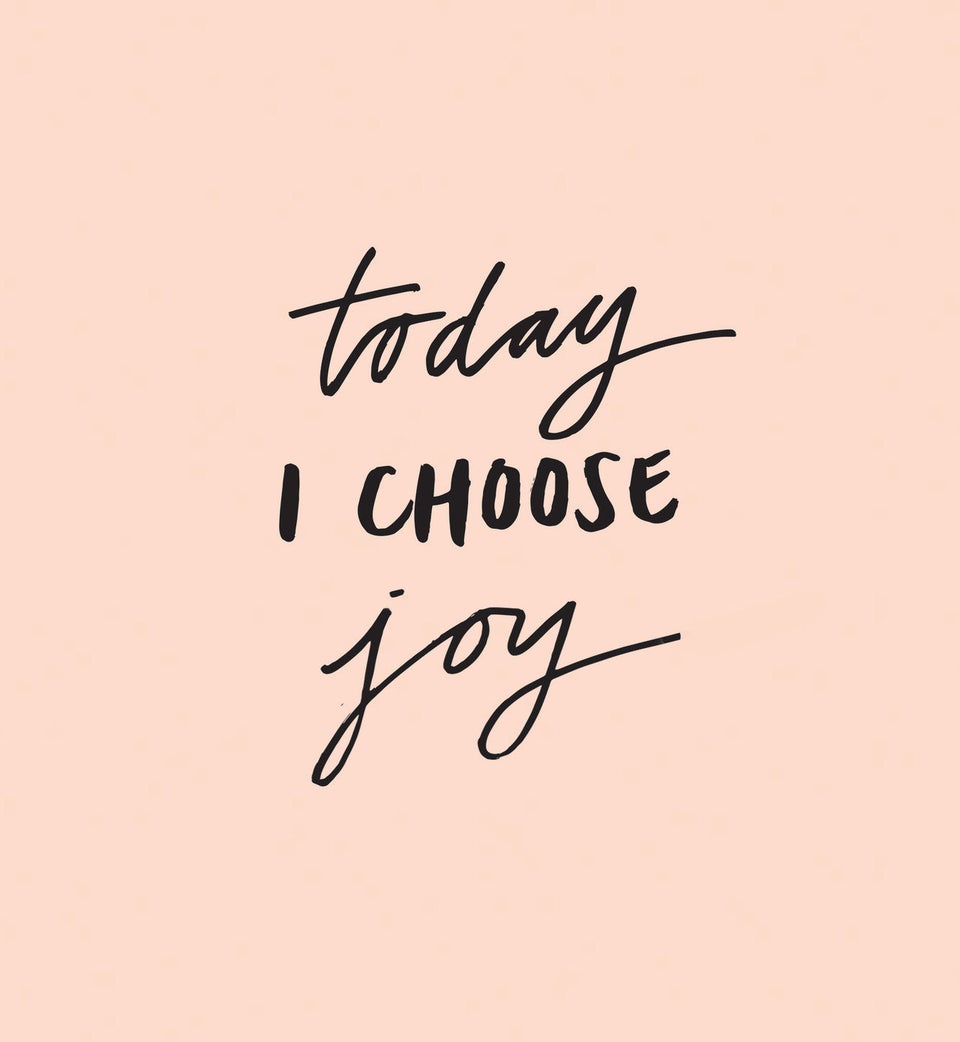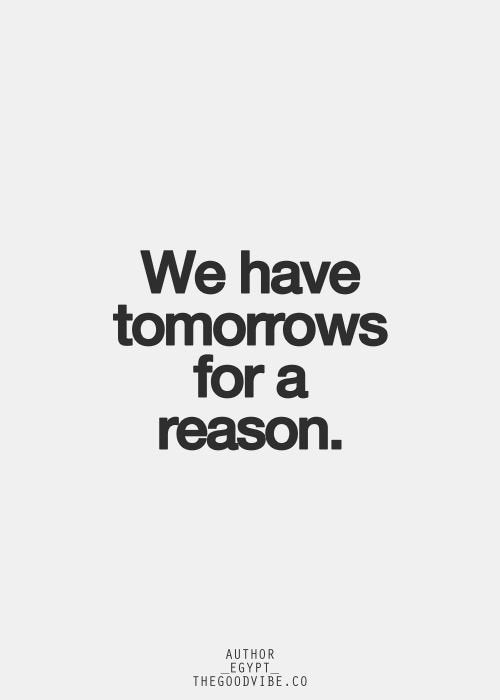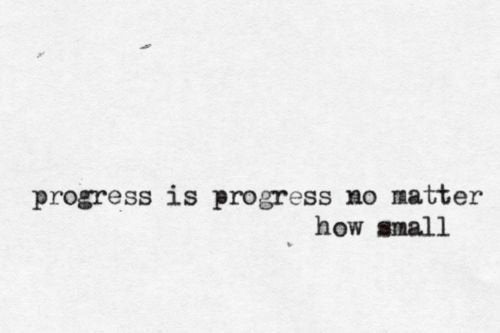 confessionofanoutsider.tumblr.com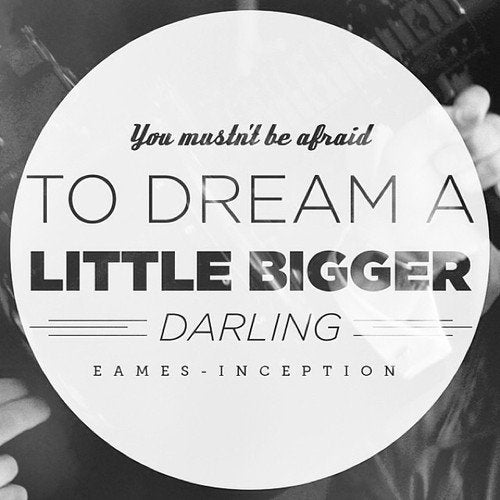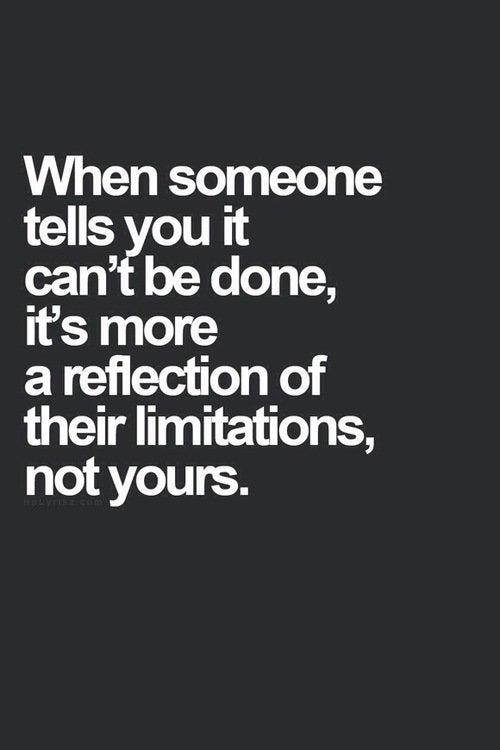 randomizedthought.tumblr.com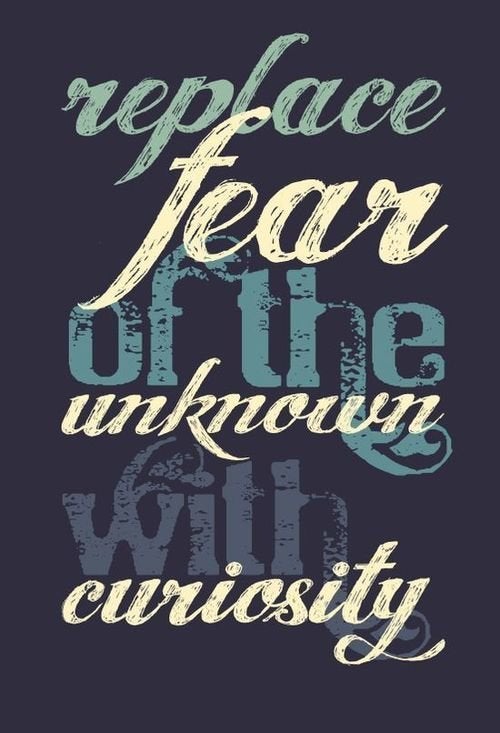 randomizedthought.tumblr.com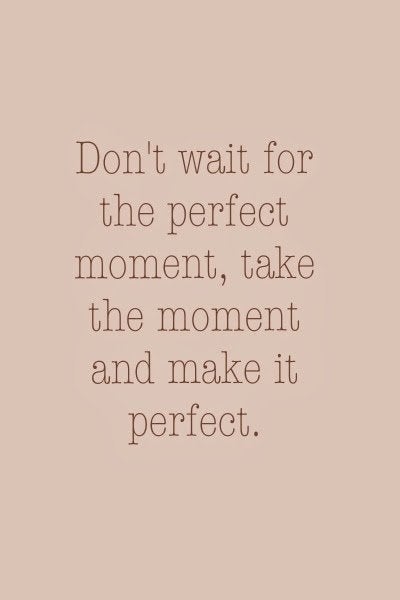 randomizedthought.tumblr.com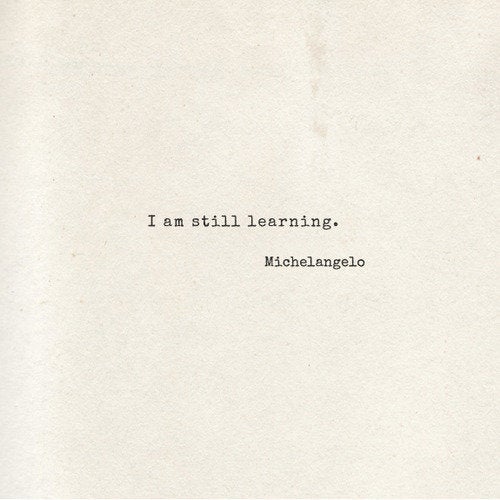 randomizedthought.tumblr.com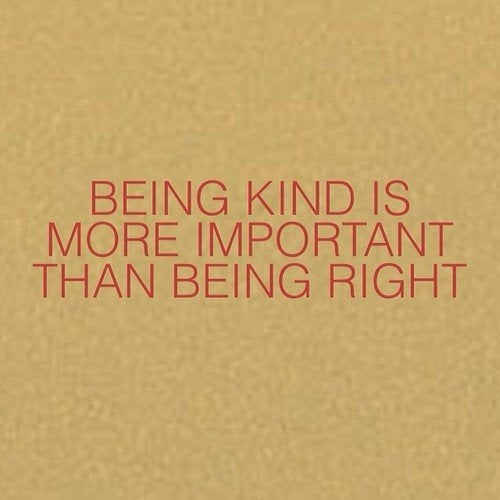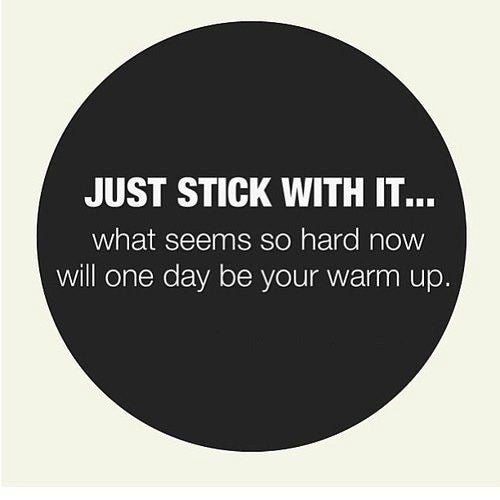 inspirinquotes.tumblr.com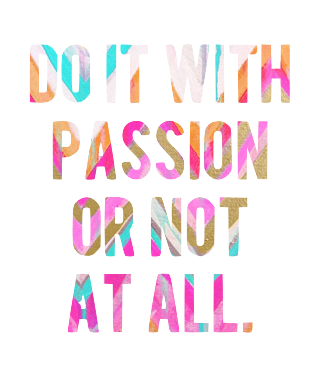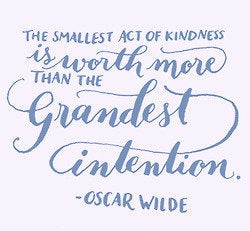 positiveinspiration.tumblr.com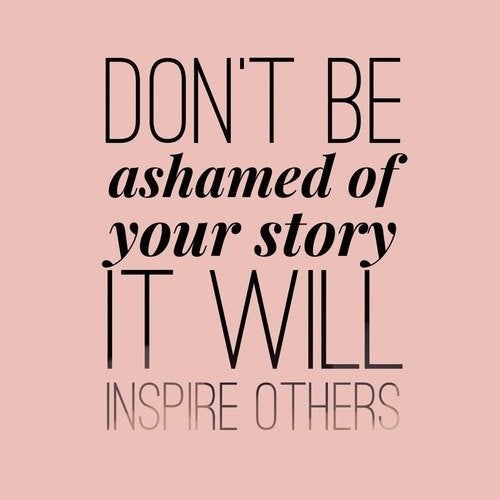 Related