Rachel Platten's "Fight Song" has become a special pump-up anthem for people facing hardship of all kinds, including brave cancer fighters.
One young patient at Children's Hospital Los Angeles (CHLA) is inspiring people all over the world with his emotional performance of the song -- featuring Platten herself.
Seven-year-old Jeremiah Succar was diagnosed in May with stage-four atypical rhabdoid teratoid, "an aggressive, fast-growing tumor that occurs in the brain and spinal cord," the CHLA blog reports. Music has played an important role in his cancer battle.
"Jeremiah loves 'Fight Song' -- he memorized the lyrics after three or four times of listening to it," the boy's father, Jerry Succar, told CHLA. "He used to sing it when he got a lot of headaches, but now he sings it in the morning, before bed and during shots he has to get."
When Platten found out what her song meant to Succar through his family's #RachelMeetJeremiah social media campaign, she simply had to visit him. Sitting on his hospital bed, they sang "Fight Song" together.
Platten and Sucar's sweet, tearjerking duet has over 60,000 views on YouTube and many comments of love and support to the little boy.
As the video shows, once Succar finished singing the song, he mustered up the courage to ask Platten one question: "Can I have your autograph?"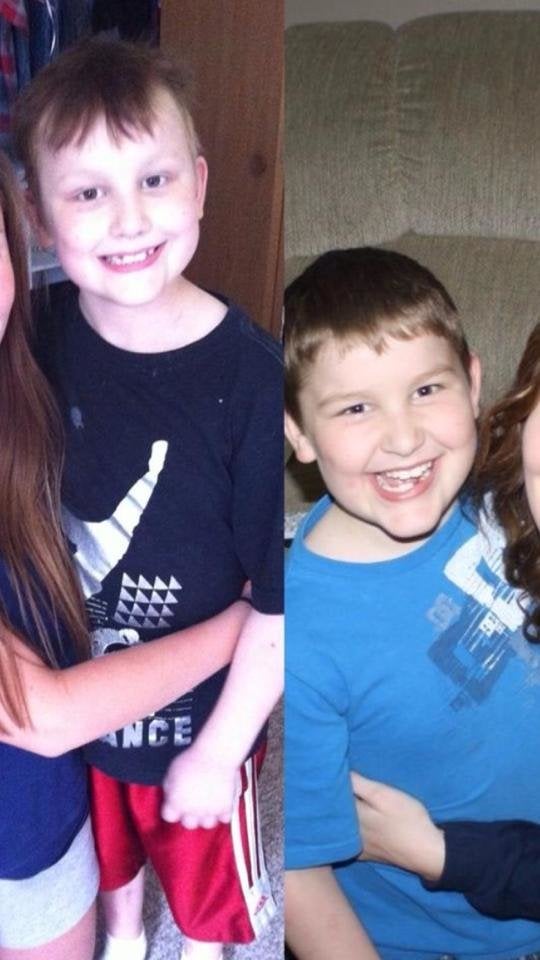 This Is What Pediatric Cancer Looks Like