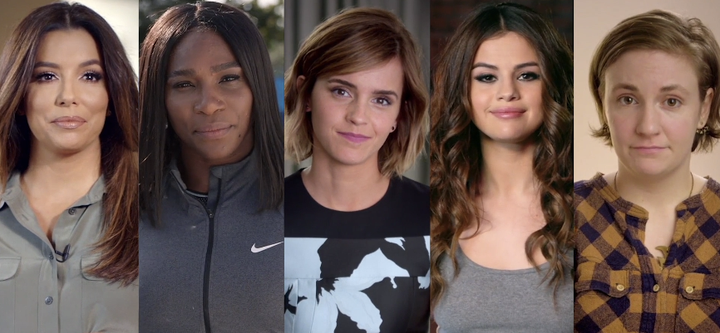 "Behind every successful woman, is another successful woman."
That's the message behind Lean In founder and Facebook COO Sheryl Sandberg's new Lean In initiative called Together Women Can. The initiative, which launched Thursday morning, is a public awareness campaign that celebrates the power of women helping women.
"It's important to shine a light on the huge number of women who encourage and help each other every day," president of the Lean In organization Rachel Thomas told The Huffington Post. "There's a stereotype that women don't help women, but it's just not true."
As part of the campaign, Lean In launched a video in partnership with AOL MAKERS featuring female powerhouses such as Kerry Washington, Serena Williams, Emma Watson, Eva Longoria, Selena Gomez and more.
In the video, each woman thanks the woman who supported and guided her to where she is today. Washington thanks "Scandal" creator Shonda Rhimes, while Williams thanks her sister and tennis partner Venus Williams. Abby Wambach thanks her teammate Mia Hamm and Selena Gomez thanks all the women behind the scenes on her Revival tour.
"When women lean in together we accomplish amazing things," Sandberg says in the video.
"So many women are lending their voices to this campaign because they have benefited firsthand from the support of other women and know what a difference it can make," Sandberg said in a press release.
"Together we can get to equality. Together we can raise our voices. Together we can stand up to anything and anyone," the women say in unison in the video.
As Arianna Huffington told Sandberg in a recent interview for the new initiative, supporting one another is beneficial both at work and at home. "The support I've received from women, both personally and professionally, has shown me over and over again the importance of creating what I call a tribe -- people who will always be in your corner, always there for you, in good times and tough times, whether you are succeeding or failing," Huffington said.
The campaign is an important reminder that women are allies, not rivals and that when we work together we are unstoppable. As Williams says at the end of the video: "We are all on the same team."
Before You Go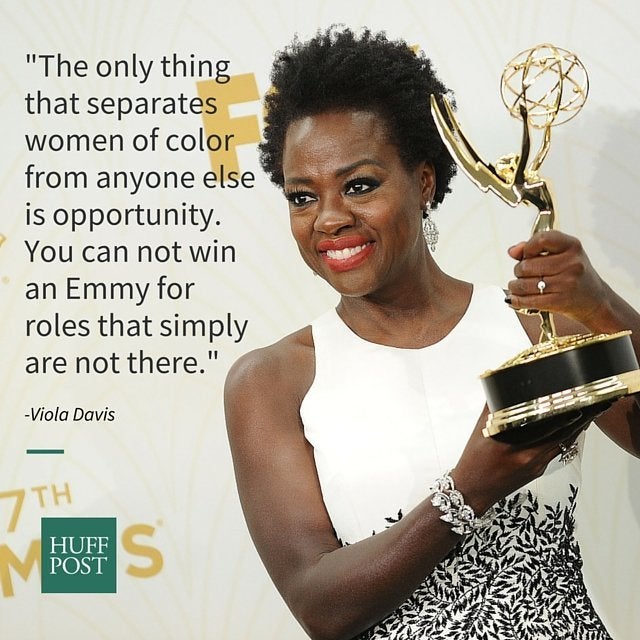 Most Feminist Moments For Women In 2015