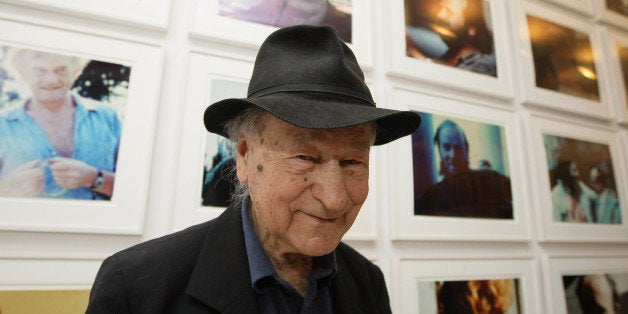 What would you ask Diana Picasso, Hans Zimmer, Jonas Mekas and TED founder Richard Saul Wurman if you had the chance to pick each of their big, innovative brains for even just a moment? Imagine, you can only interrogate with one consistent question for each thinker, one simple inquiry that would sufficiently mine the thoughts of each artistic and cultural figure.
How about: "What does creativity mean?"
This is, essentially, what the short film "Inspiring Creativity" does. Add in the likes of Hans Ulrich Obrist, Karen Elson, Karim Rashid, Klaus Biesenbach, Lee Daniels, Tracy Emin and Moby, and you've touched on the basis of Pablo Ganguli and Tomas Auksas' exploration of 20 artists, filmmakers, musicians, writers and inventors.
The film, clocking in at just over 11 minutes, invites the audience to ponder the wonders of creativity with some of the world's, well, most creative people. In it, they muse on about the rituals that inspire creative thinking and the bits of our culture -- technology, nostalgia, industry -- that spark their own innovation.
For those in need of a remedy for their creative block, or simply want to infiltrate the minds of successful originators, behold: 11 things famous artists and cultural figures can teach you about creativity. (You can watch the full film above.)
1. "I've never written a note of music for money, because money is not inspiring. If anything, it gets in the way of things." -Hans Zimmer
2. "True creativity comes from restriction and limitation." -Paul Schrader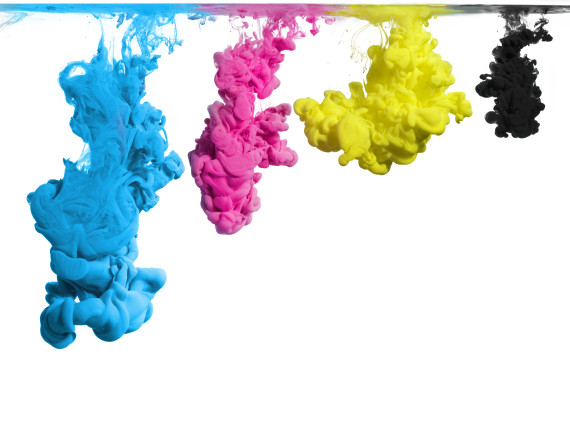 3. "I think if it wasn't for my creativity, I would probably be dead now." -Tracey Emin
4. "I feel like we live in a culture where people are content at just being good enough. To be a viable artist or musician or filmmaker, you really had to master your craft. To be a photographer, you had to understand your camera, your film, the developing process, the printing process. Now you don't need to know any of that." -Moby
5. "Most of us do not even know how to ask a question. Most of us do not see the root of the word 'question' is 'quest'. Most of us don't have a quest in our life." -Richard Saul Wurman, TED founder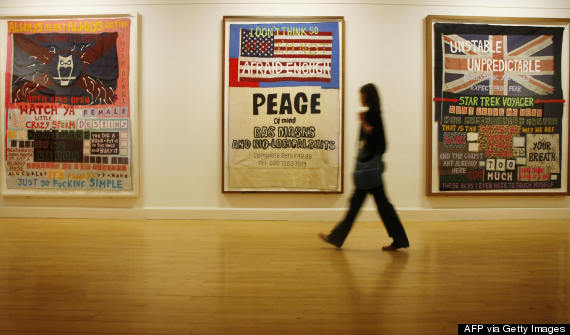 6. "I've been going through screening exercises, I've been rolling on cylinders, and meditation is very good because somehow it makes you lose your intellectual control." -Johan Lindeberg
7. "If I wasn't creative, I don't know how I would function. I don't know who I would be." -Karen Elson
8. "I find it important to find these subversive people who have been driven away by the shame of social networking. This world where people who are living off of their phones and who are beating the shit out of human perception." -Lola Montes Schnabel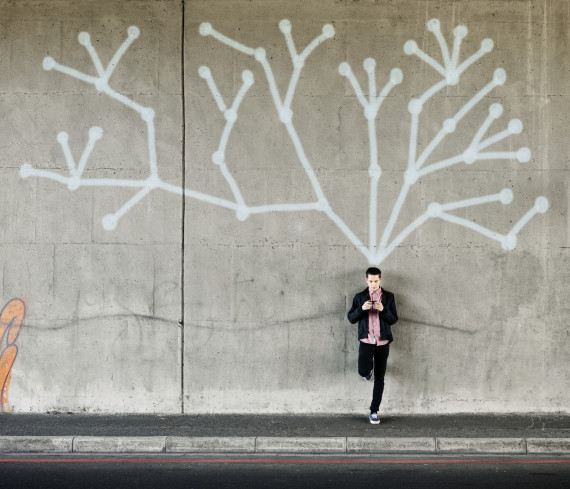 9. "Creativity. All those creative people you are ruining my visual world. You are ruining my food. You are ruining everything I respect. All those schools that promote creativity. I would like to ban all of you to some distant island. Why don't you just paint, or make films, or sing, or play music? Forget creativity." -Jonas Mekas
10. "What I've learned to do – and just started doing this past year –- is painting on my lunch hour. I paint the actors in the film. This is just a way of generating more work from a single project." -James Franco
11. "I've found music over the course of my life is slightly more astoundingly inspiring than great cinema." -Mark Romanek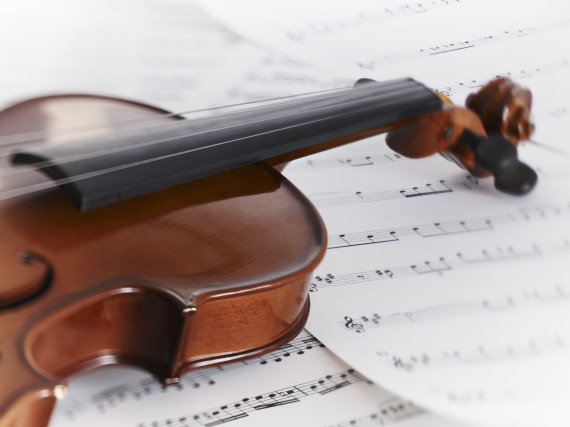 Correction: An earlier edition of this article quoted Jonas Mekas as saying "schooled" when in fact he said "schools." We regret the error.
Calling all HuffPost superfans!
Sign up for membership to become a founding member and help shape HuffPost's next chapter